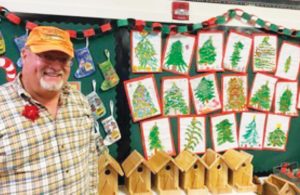 February 1, 2023
The students in second and third grades at Riverview Christian Academy in Reno, Nevada, got into the holiday spirit in the week leading up to Christmas break...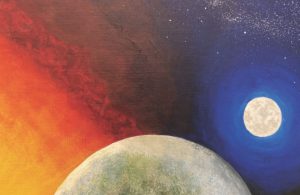 January 30, 2023
A series of paintings called "My Father's World" was highlighted at a recent art exhibit. The exhibit took place at the Millcreek County Library,...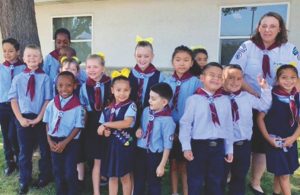 January 25, 2023
In 2016, the West Jordan church had only four children. Nevertheless, the Sabbath School Kindergarten teacher, Julie Washburn, decided to start an Adventurer Club. She felt as if God was impressing her to do so, even though there was such a small population of children in the church. She believed that if she built it, they would come.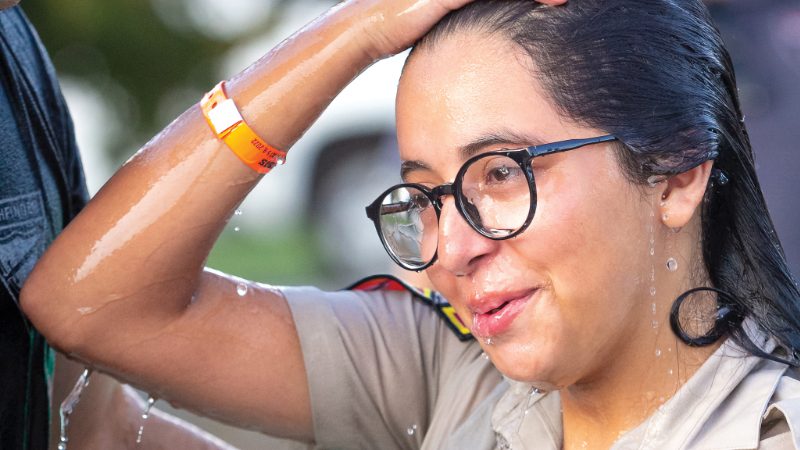 The Bulletin
February 3, 2023
THE BULLETIN - February 3, 2023
Union News Pacific Union Camporee: Hundreds of Pathfinders Give Their Hearts to Jesus   Approximately 3,700 Pathfinders descended on Lake Skinner near...
Continue reading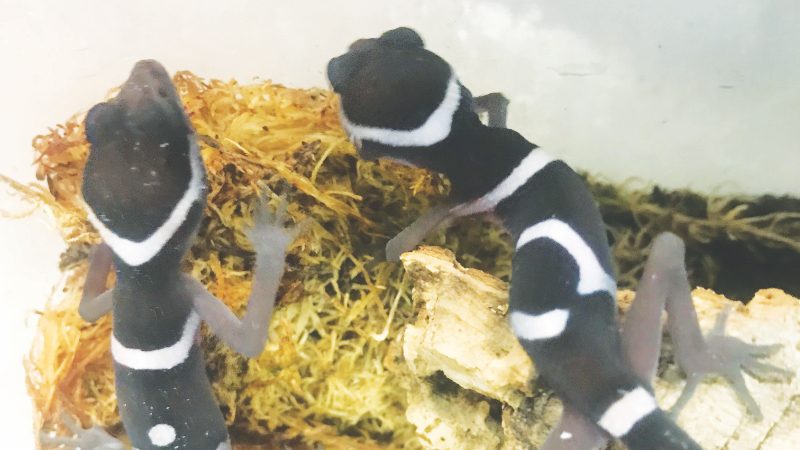 Pacific Union Recorder
February 2, 2023
La Sierra Partners with German Zoo in First U.S. Tiger Gecko 'Ark' Program
Herpetologists from La Sierra University and the Cologne Zoological Garden in Germany embarked on a project last fall slated to take place at La Sierra this school year—a conservation breeding program designed to mitigate the extinction of five threatened tiger gecko species native to Vietnam.
Continue reading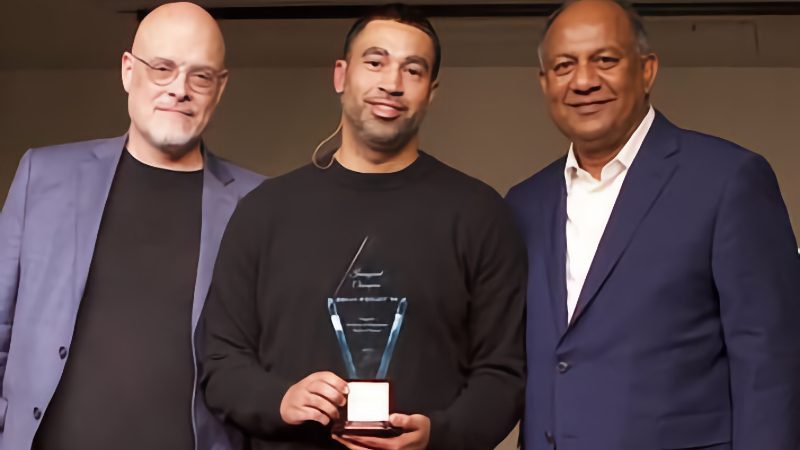 Pacific Sunrise
February 2, 2023
San Antonio Spurs GM Inspires Students
La Sierra University   San Antonio Spurs GM Inspires Students, Receives Inaugural Hall of Fame Award Cheers filled Troesh Conference Center on Jan. 24 as...
Continue reading