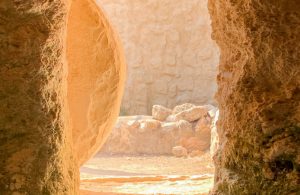 September 22, 2022
Karen Schneider, NUC treasurer, portraying Mary Magdalene, relates the story of the crucifixion to the children at the Sparks VBS as her mother, Ardith...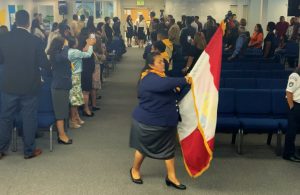 September 14, 2022
Typically, Pathfinder investitures are similar in every church. The club members march down the aisle in their neat uniforms, carrying the flags. There are...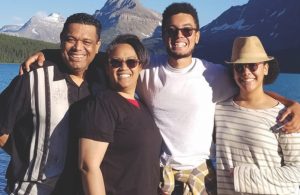 August 24, 2022
We have been blessed to have Pastor Rodolfo Alvir Abraham join the staff of the Nevada-Utah Conference (NUC) as the new youth/young adult director. Preferring to go by Pastor Rudy, he began his ministry here on May 1 by participating in the NUC Town Hall weekend in Reno.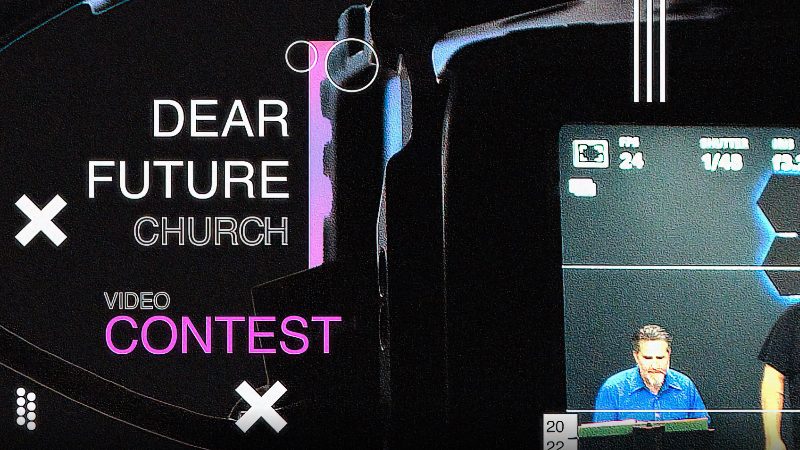 The Bulletin
September 30, 2022
THE BULLETIN - September 30, 2022
Arizona Conference Mission Trip to the Philippines   This past July, Pastor Villamor Meriales and VicLouis Arreola III, vice president of Asian-Pacific...
Continue reading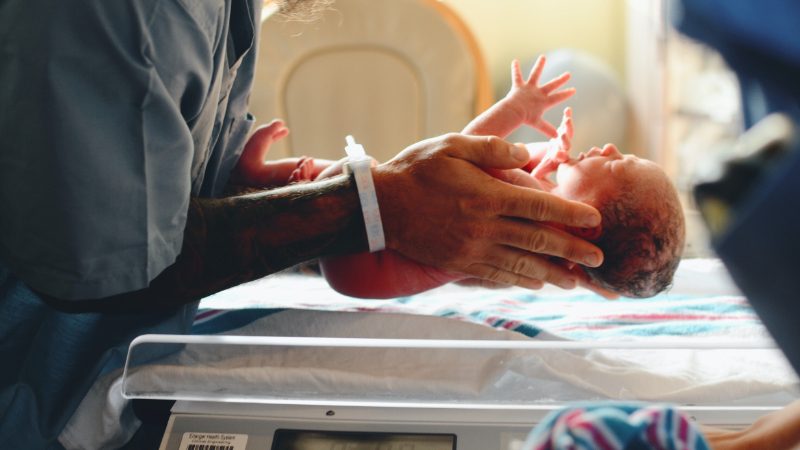 Pacific Union Recorder
September 29, 2022
U.S. News & World Report Gives High Ranking to LLUH Hospitals
Loma Linda University Medical Center has been recognized as the 2022-2023 No. 1 hospital in the Riverside and San Bernardino metro area and No. 12 in...
Continue reading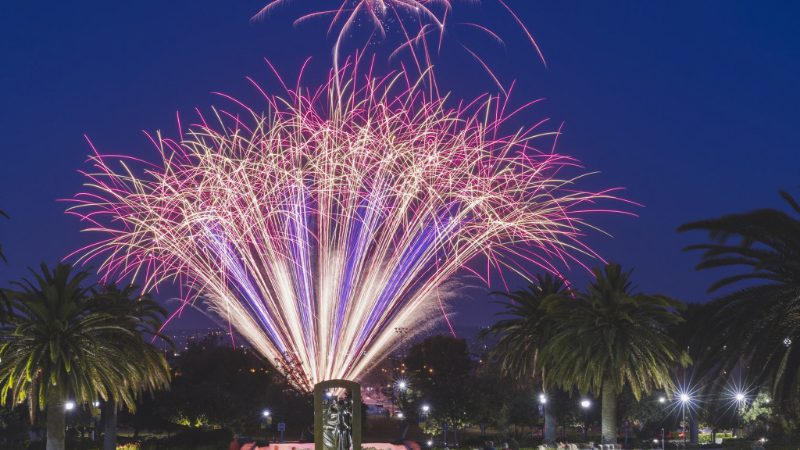 Pacific Sunrise
September 29, 2022
Pacific Sunrise - September 29, 2022
Robots, Galas, and Workshops!  This week we are sharing stories from the Central California Conference. Three schools participated in the Adventist Robotics...
Continue reading