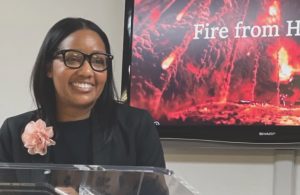 May 29, 2023
(También español) On February 3, 2023, after months of prayerful planning and coordination, the Pahrump church hosted its first weekend Women's Day celebration. The weekend theme was titled "Take Heart Daughter: Jesus Has Something for You."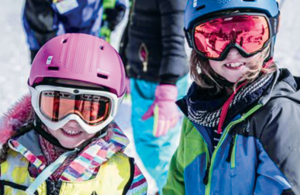 April 26, 2023
(También español) Every winter, students at Riverview Christian Academy (RCA) have the opportunity to participate in a snow skiing/snowboarding PE program at Tahoe-Donner Ski Resort.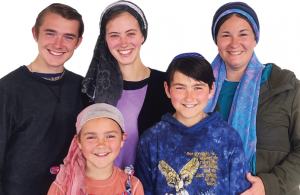 April 19, 2023
(También español) A Messianic Jewish Adventist family was called by God to leave Israel and travel to North America as missionaries to spread the gospel of Jesus Christ. 
The Bulletin
May 29, 2023
Upcoming Events for the week of May 29, 2023
Save the Date!
Continue reading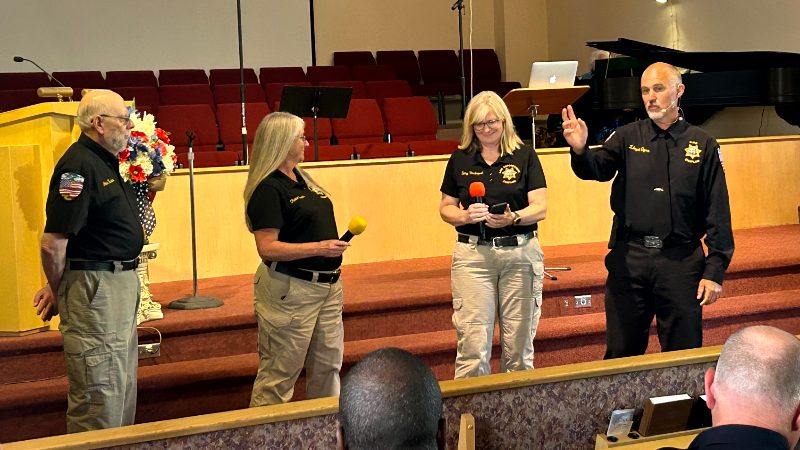 The Bulletin
May 26, 2023
THE BULLETIN - May 26, 2023
News from Northern, Southeastern and Southern California Conferences
Continue reading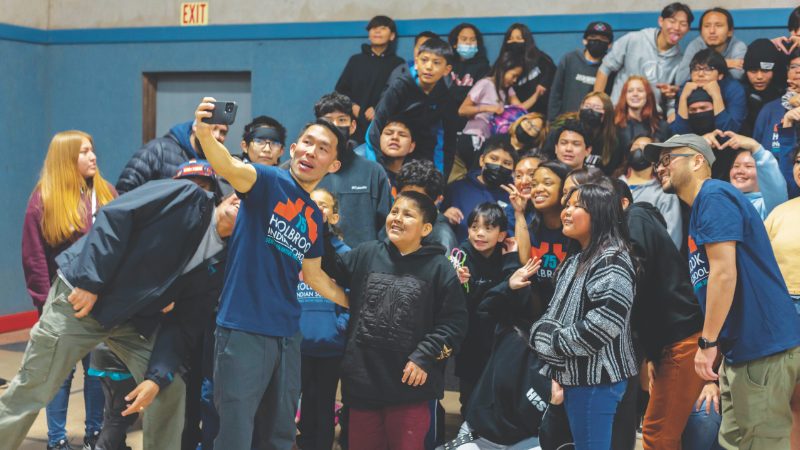 Pacific Union Recorder
May 25, 2023
HIS Nation to the End of Time
(También español) I hope you enjoy reading the stories originating from our little school in the Arizona desert. For over 75 years, Holbrook Indian School (HIS) has been a place where miracles happen.
Continue reading