Arizona Conference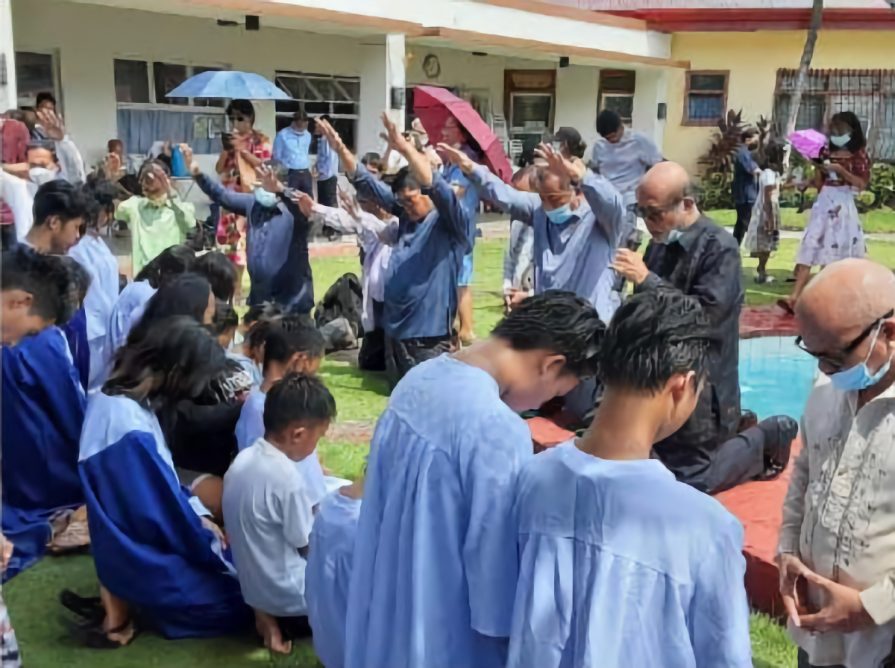 This past July, Pastor Villamor Meriales and VicLouis Arreola III, vice president of Asian-Pacific ministries for the Pacific Union, traveled to the Philippines to hold two evangelistic crusades as well as a leadership seminar. Their trip took them to the Southern and Northern Luzon Missions, where they baptized 276 new souls into the family of Christ!
Click to read the full story.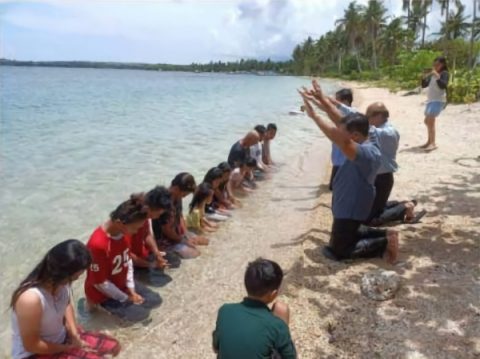 ---
Nevada-Utah Conference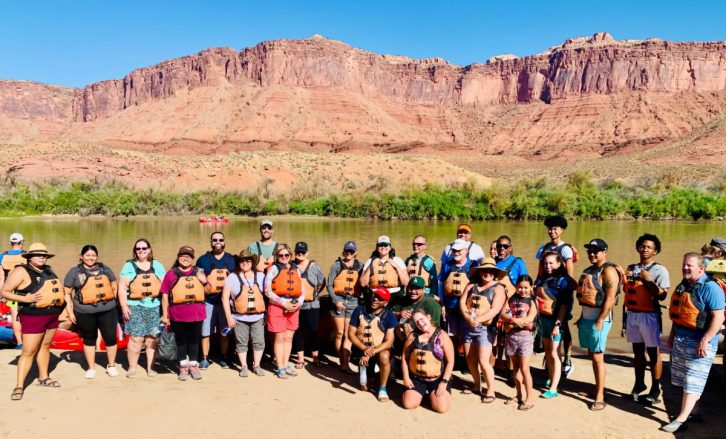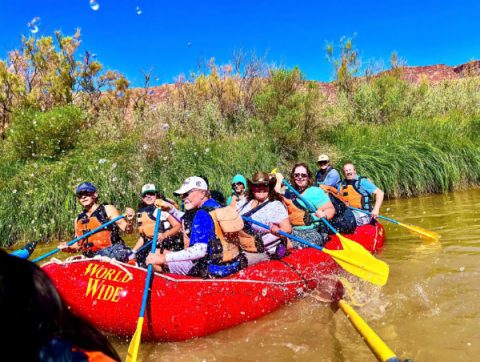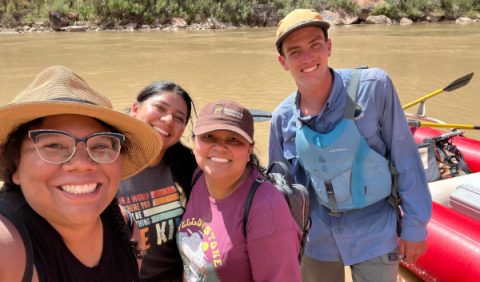 This past August, Nevada-Utah Conference teachers had the opportunity to connect with God through nature and devotionals presented by NUC President Carlos Camacho. They enjoyed the participation of NUC HR Director, Brissa Castillo, as she explained the different benefit plans that educators have as NUC employees. They were also introduced to a teachers' self-care program that has been funded by grants from the VERSACARE organization. 
We pray and dedicate our educators to the Lord as they embark on another school year serving our precious children in the NUC.
---
Northern California Conference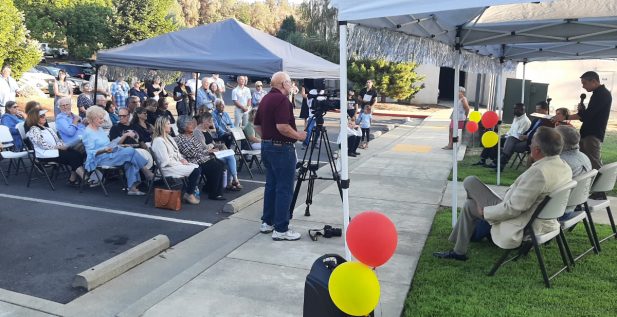 On August 24, cars lined up outside the newly remodeled Placerville church ACS Center. Each driver was met by a friendly volunteer and a box filled with nutritious food.
Teresa Contreras, ACS co-leader, described the first distribution day after eight months of being closed: "Our wonderful volunteers cheerily unpacked food donations and easily organized them without bumping into one another—a common occurrence in the old pantry space. In the front area, others waited with full wagons. Everybody was ready to serve, and the community was happy to see us back."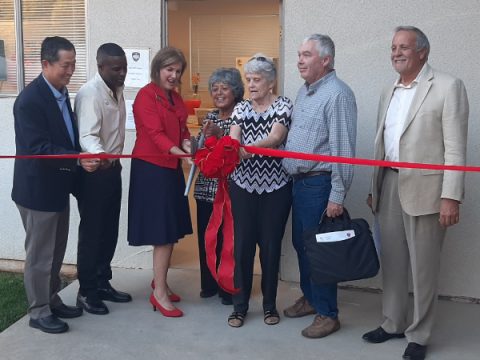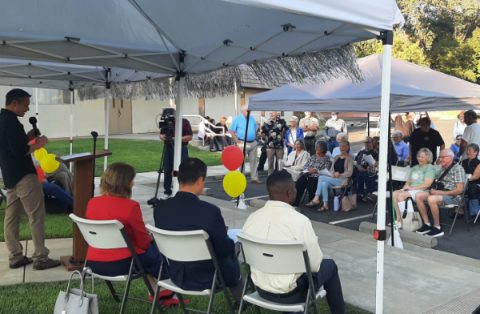 ---
Southeastern California Conference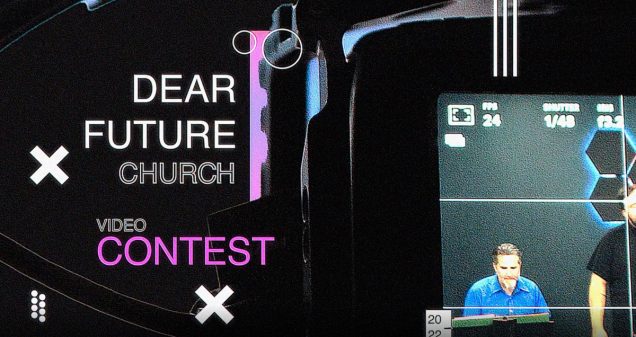 The Dear Future Church Video Challenge is an ode to the future, in which churches can share the wisdom, the lessons, the joys, and perhaps the pains of today to help the church of tomorrow. What would you say to your future church? The Southeastern California Conference is encouraging you to participate in this challenge by creating a 2-minute video for your future church and a chance to win $1,000!
You can share the stories of the past, stories of triumphs or of troubles—of programs going right or of potlucks gone wrong. Videos can be serious or humorous, inspirational or just entertaining.
---
Southern California Conference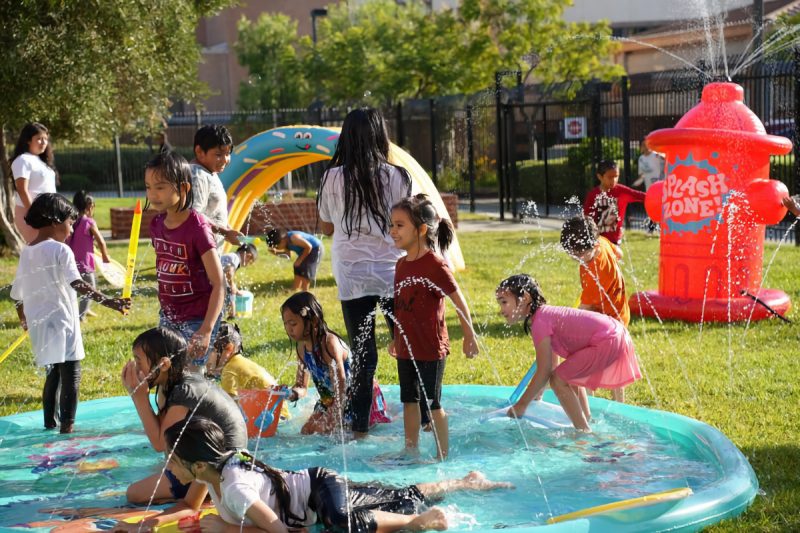 From July 11-16, the White Memorial church sanctuary was transformed into an inviting beachside escape for Vacation Bible School (VBS).
Each year, church members rally together to work with Children's Ministry to create an annual event that is the summer highlight for many Boyle Heights families and young people of East Los Angeles in the Southern California Conference.
VBS is like a family reunion at White Memorial church. This year's event, themed "Making Waves," was a much-anticipated gathering, because many of the participants hadn't seen each other for almost two years.