The ministerial department's primary mission is to enhance the ministry of pastors in the Pacific Union by coordinating, equipping, supporting, and empowering local conference ministerial directors in their professional and personal lives as they, in turn, care for the pastors in their individual conferences.
Each minister of the gospel can recount that moment when the divine invitation came to her or him with unequivocal clarity. The Pacific Union Conference is blessed to have over 700 clergy serving in districts, solo pastorates, or as part of a multi-staff congregation. In addition, we are blessed by the ministry of chaplains across our territory who serve the Lord in hospitals, prisons, and other locations.
As a support for the pastoral team of the union and the ministerial secretaries of the conferences, it is our aim to serve in an educational, inspirational, and consultative capacity for pastors, churches, chaplains, and pastoral families. Unionwide events and initiatives, coordinated with the local conference ministerial departments, are designed to contribute to this work.
Annual senior theology interviews connect our conference leaders with the outstanding graduating theology majors from the H.M.S. Divinity School of La Sierra University and the department of theology of Pacific Union College. The goal is to match these young ministerial graduates with local church job opportunities. We are always thankful for the support of local conferences in affirming the call of these men and women
Ellen G. White declared, "The greatest work, the noblest effort, in which men can engage, is to point sinners to the Lamb of God. True ministers are co-laborers with the Lord in the accomplishment of His purposes" (Gospel Workers, p. 18).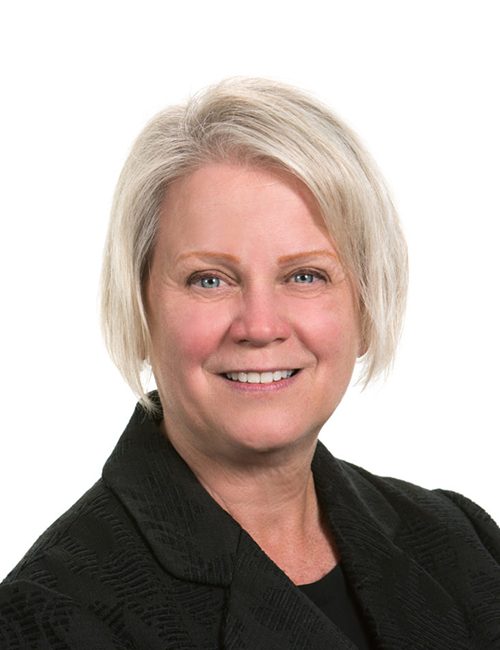 Sandra E. Roberts Executive Secretary
Sandra Roberts currently serves as the executive secretary of the Pacific Union Conference. With this position, she also serves as the chair of the Board of Trustees for Pacific Union College and Ministerial Director for the Pacific Union.
She has an extensive history of service in the Seventh-day Adventist Church. Her various roles have included conference president, pastor, religion teacher, campus chaplain, associate youth director and camp director.
She has degrees from Loma Linda University, (B.S.), Andrews University (M.A.), and Claremont School of Theology (D.Min.)
An avid world traveler, she has visited more than 90 countries to date and loves exploring the back roads. She is passionate about excellence in ministry and inviting others into the adventure of following Jesus wherever it leads.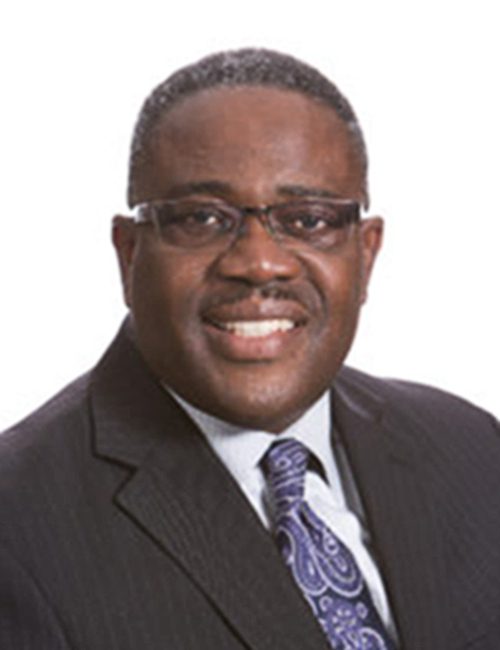 Leon B. Brown, Sr. Executive Vice President
Pastor Brown was elected vice president of the Pacific Union Conference in August 2021, a role that requires close cooperation with the president as a key leader in the territory. Brown brings vast and varied experience to this role, having previously served within the Pacific Union as president of the Nevada-Utah Conference and pastor of several California congregations, as well as coordinator of inner-city ministries, prison ministries, men's ministries, and African American ministries.
His business background complements his heart for ministry; Brown has not only worked as an accountant and payroll administrator, he has also taught accounting, math, tax, and business at the college level and served as dean of instruction at Heald College School of Business in Stockton, California.
He has undergraduate degrees in business and religion from Oakwood University in Alabama, master's degrees in business administration and divinity from Andrews University in Michigan, and a Doctor of Ministry from the San Francisco Theological Seminary in San Anselmo, California. Brown is passionate about community and sharing Jesus with everyone he meets. He has been married to Julie F. Brown for 33 years, and they have two adult sons, Leon II and Lawrence.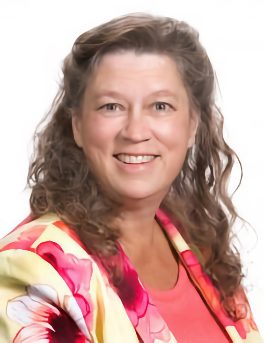 Jennifer Newton MBA, CFMP Associate Ministerial Secretary
Jennifer Christian Newton is self-employed as a consultant. She teaches Christian financial seminars and also serves as the associate ministerial secretary for the Pacific Union Conference of Seventh-day Adventists on a volunteer basis. In this capacity, she is the event planner and provides support to pastoral spouses and families.
Previously she was assistant vice president and regional audit manager for General Motors Commercial Finance.
She received her Bachelor of Science degree from Andrews University. She has an MBA in Project Management and is a Certified Faith-based Meeting Professional.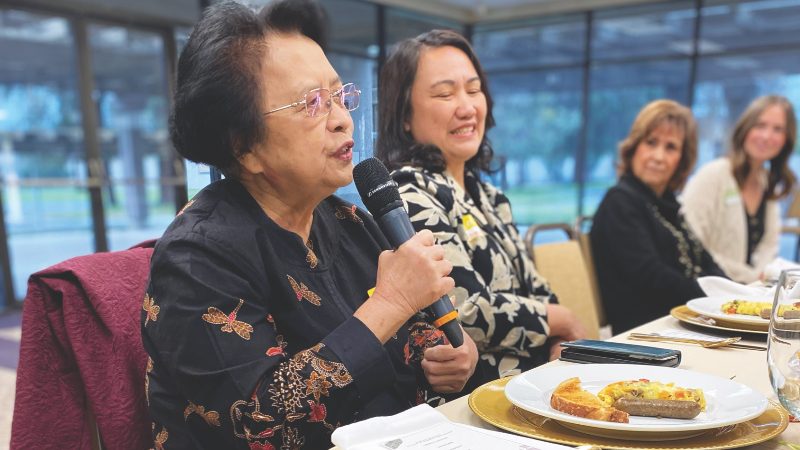 (También español) For years, the Southeastern California Conference (SECC) has been intentional about supporting pastors and their families as they fulfill their calling.
Continue reading