Religious freedom is a central value of the United States—yet it should never be taken for granted. The Seventh-day Adventist Church is unique among Christian churches in supporting a vigorous team of professionals devoted to protecting and defending the religious freedom of all peaceful people of faith. Our commitment is rooted in both the gospel of Jesus Christ and the principle of the Golden Rule. The Gospel teaches us that Jesus died so that every person could obtain an eternal, intimate relationship with God. Neither the powers of church or state have any right to interfere with that relationship. The Golden Rule teaches us to respect the rights of every person, even as we would want our own rights respected. The Church State Council provides practical service to those dealing with religious discrimination—particularly involving Sabbath observance—and offers information and educational resources to keep the public informed about issues related to religious freedom.
Visit the Religious Liberty website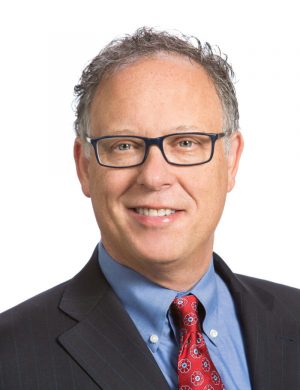 Alan J. Reinach Esq. Director
Alan J. Reinach, Esq., has been executive director of the Church State Council, the religious liberty educational and advocacy arm of the Pacific Union Conference, since 1994. He is a member of both the New York and California state bar associations. His legal practice emphasizes First Amendment religious freedom cases and religious accommodation cases under Title VII of the Civil Rights Act of 1964, as well as related state civil rights laws. Reinach previously practiced law in White Plains, New York, and in New York City.
He has a degree in history from State University of New York at New Paltz and is a graduate of the University of North Carolina, Chapel Hill School of Law. Reinach is also an Adventist minister who speaks regularly on religious freedom topics and is the host of a nationally syndicated weekly radio broadcast, "Freedom's Ring," devoted to religious liberty issues. He is the principal author and editor of Politics & Prophecy: The Battle for Religious Liberty and the Authentic Gospel.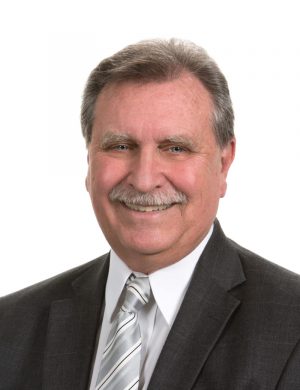 Dennis Seaton Associate Director
Dennis Seaton has served for 20 years in the administration of Central California Conference, troubleshooting issues and handling human resource functions and pastoral placement, as well as a variety of other administration duties. He is excited about the opportunity to represent Christ in the legislative and interfaith communities and to help members with their Sabbath/religious problems.