Pundits keep predicting the end of books, and while brick and mortar bookstores are certainly suffering, literature itself shows no signs of vanishing. Publishing has been a vital part of the Adventist mission since its beginning. The Pacific Union Conference literature ministries program is all about providing relevant, attractive, and truth-filled literature to conferences, churches, and individuals for Bible study and evangelistic efforts. Literature ministries takes place in local churches, in the form of GLOW tract distribution efforts, and in part-time student programs, providing resources for people to complete Bible studies and possibly go on to attend local evangelistic series.
In addition, YouthRush and SOULS West offer opportunities for literature outreach. YouthRush is a unique program developed to involve Seventh-day Adventist youth in outreach ministries. The cornerstone of this ministry is door-to-door visitation. SOULS West is an outreach ministry training school for youth, equipping them for leadership in using the literature ministry as the basis for evangelism. Students graduating from SOULS West receive a certificate in evangelism.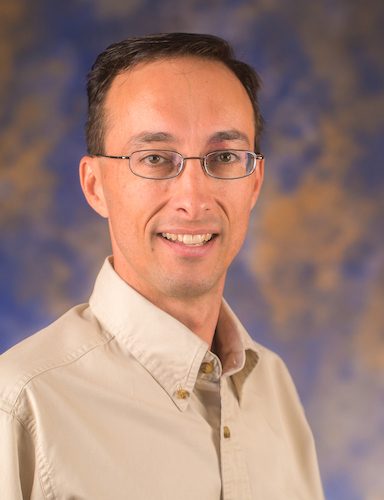 Bill Krick Director
Bill Krick has served as director of Literature Ministries for the Pacific Union Conference since 2018.
Krick previously worked for 19 years as the director of Literature Ministries for the Central California Conference, the cradle of California Youth Rush, GLOW, and CROSS Training. From 1997-1998 he served as the student program director for Pacific Press Publishing. Every summer since 1990 he has dedicated to soul-winning work, and he has published articles in Ministry Magazine, Adventist World, and Adventist Review.
Krick grew up in various parts of the country, notably Virginia and Oregon. He enjoys bird watching and spending time with his wife, Heather, and two daughters, Savannah and Heidi.