The Nevada-Utah Conference was established in 1895 (Utah) and 1913 (Nevada) and reorganized in 1931. It has a church membership of more than 10,000, and contains 57 churches and 9 schools. The conference is proud of its Adventist Community Services centers and its Youth Rush programs for young people, both aimed at reaching church members as well as the wider community.
---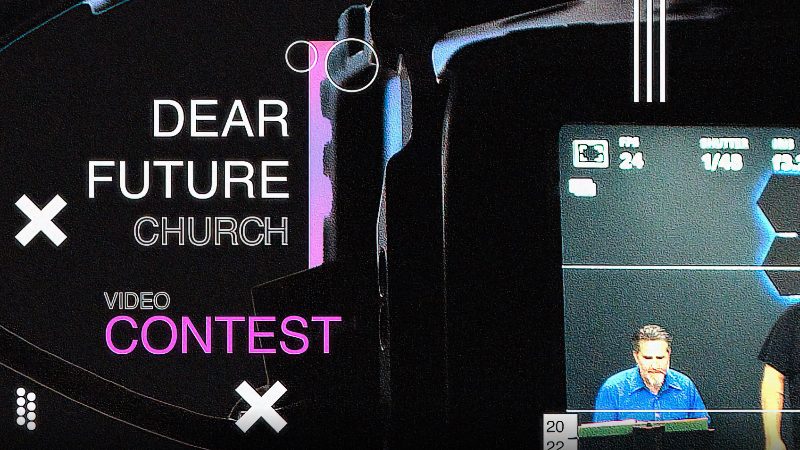 Arizona Conference Mission Trip to the Philippines   This past July, Pastor Villamor Meriales and VicLouis Arreola III, vice president of Asian-Pacific...
Continue reading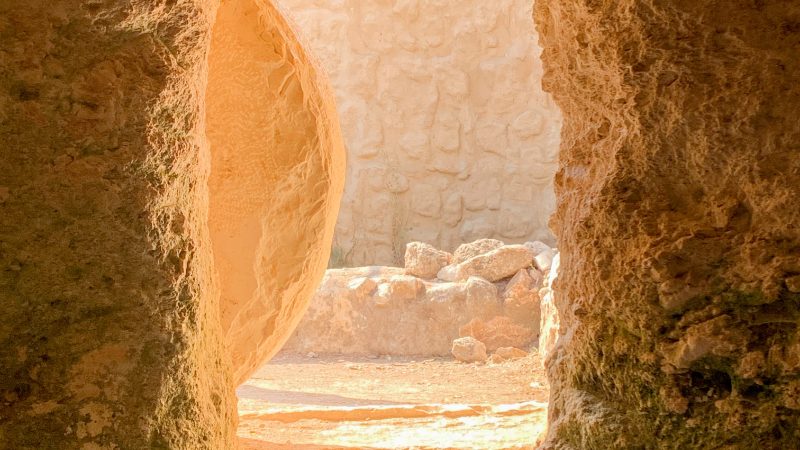 Karen Schneider, NUC treasurer, portraying Mary Magdalene, relates the story of the crucifixion to the children at the Sparks VBS as her mother, Ardith...
Continue reading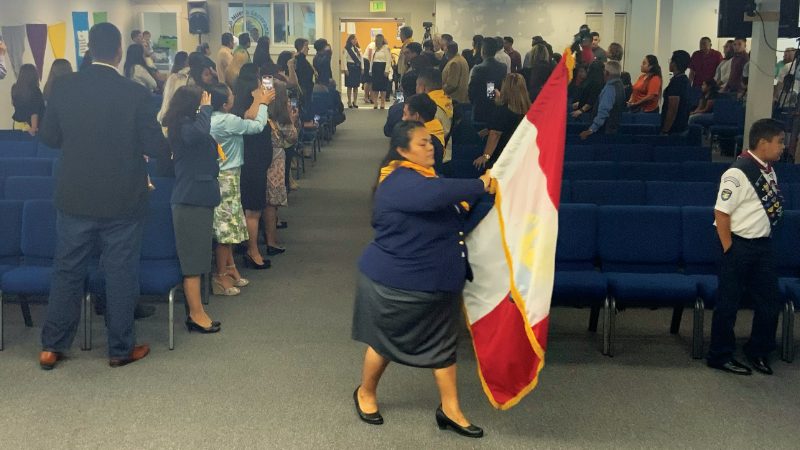 Typically, Pathfinder investitures are similar in every church. The club members march down the aisle in their neat uniforms, carrying the flags. There are...
Continue reading