The Nevada-Utah Conference was established in 1895 (Utah) and 1913 (Nevada) and reorganized in 1931. It has a church membership of more than 10,000, and contains 57 churches and 9 schools. The conference is proud of its Adventist Community Services centers and its Youth Rush programs for young people, both aimed at reaching church members as well as the wider community.
---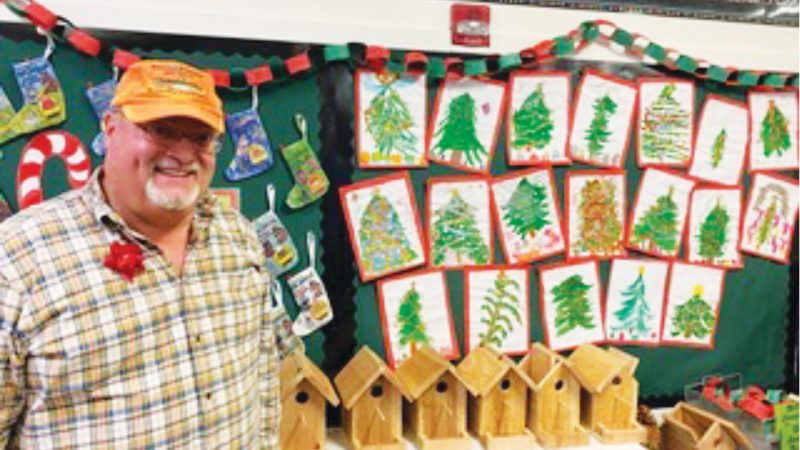 The students in second and third grades at Riverview Christian Academy in Reno, Nevada, got into the holiday spirit in the week leading up to Christmas break...
Continue reading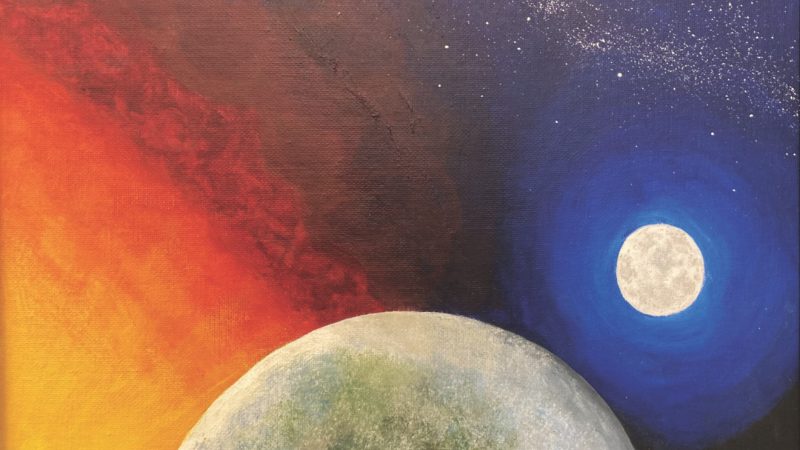 A series of paintings called "My Father's World" was highlighted at a recent art exhibit. The exhibit took place at the Millcreek County Library,...
Continue reading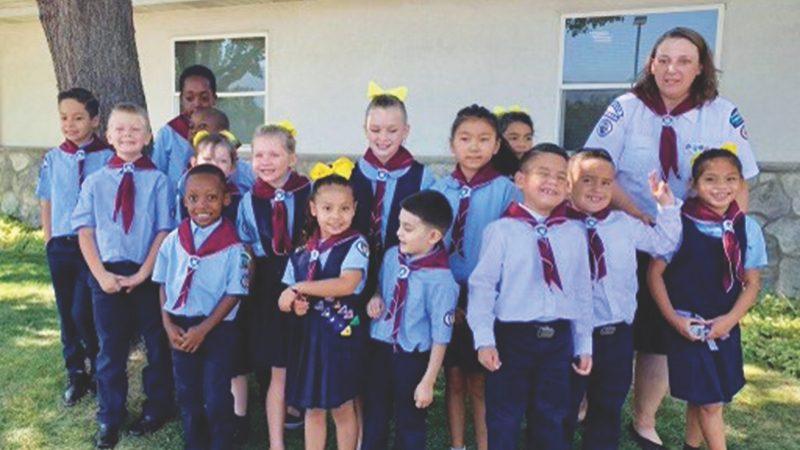 In 2016, the West Jordan church had only four children. Nevertheless, the Sabbath School Kindergarten teacher, Julie Washburn, decided to start an Adventurer Club. She felt as if God was impressing her to do so, even though there was such a small population of children in the church. She believed that if she built it, they would come.
Continue reading