The Central California Conference was established in 1911. It has a church membership of nearly 38,000, and contains 140 churches and 28 schools. It operates Camp Wawona on 30 acres of deeded land inside Yosemite National Park. The site is used for kids' summer camps, outdoor education, church retreats, and private events. The Conference is one of the most ethnically diverse in North America and includes the cosmopolitan city of San Francisco.
---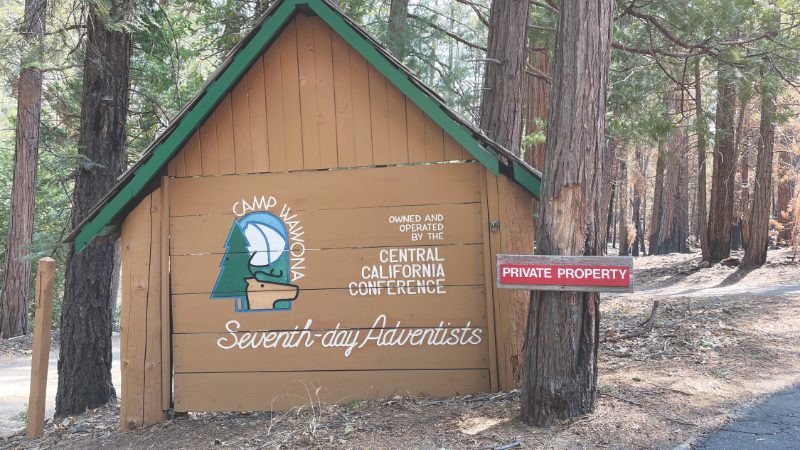 Mariposa County, located in central California, approved the submitted plans for Camp Wawona and the Central California Conference to move forward with their...
Continue reading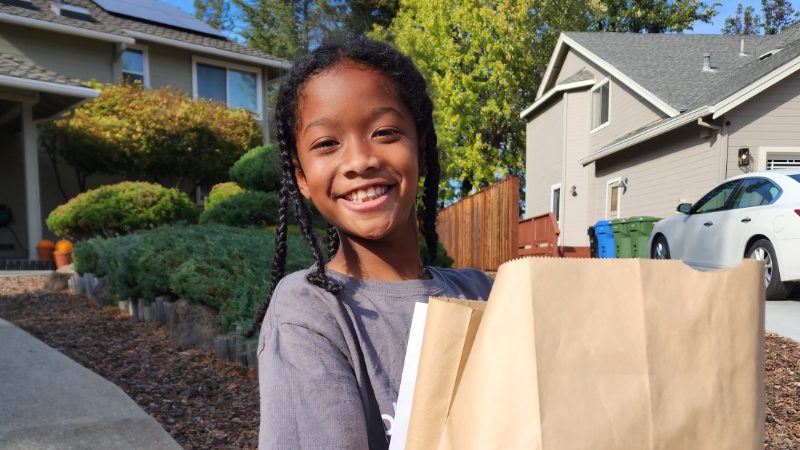 Arizona Conference Chandler Brazilian Church Members Bring a Friend   On October 22, the Chandler Brazilian church enjoyed a wonderful Sabbath thanks to...
Continue reading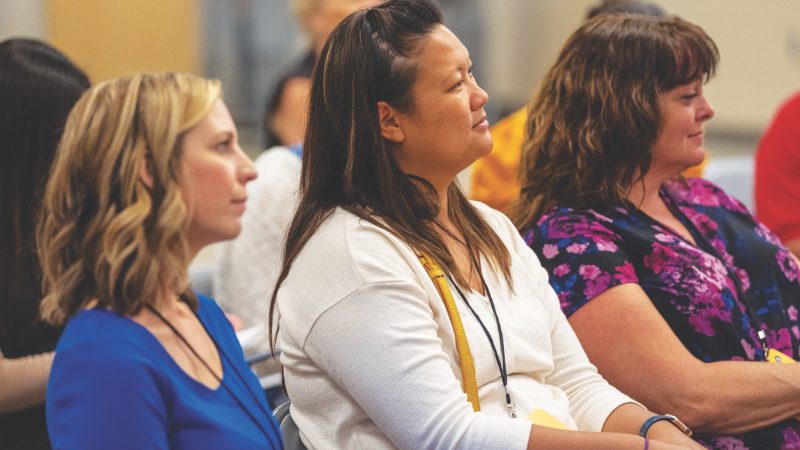 Teachers and principals from Central California Conference's (CCC) 19 schools attended an educators' in-service on Aug. 9 to learn how to build a...
Continue reading