The Central California Conference was established in 1911. It has a church membership of nearly 38,000, and contains 140 churches and 28 schools. It operates Camp Wawona on 30 acres of deeded land inside Yosemite National Park. The site is used for kids' summer camps, outdoor education, church retreats, and private events. The Conference is one of the most ethnically diverse in North America and includes the cosmopolitan city of San Francisco.
---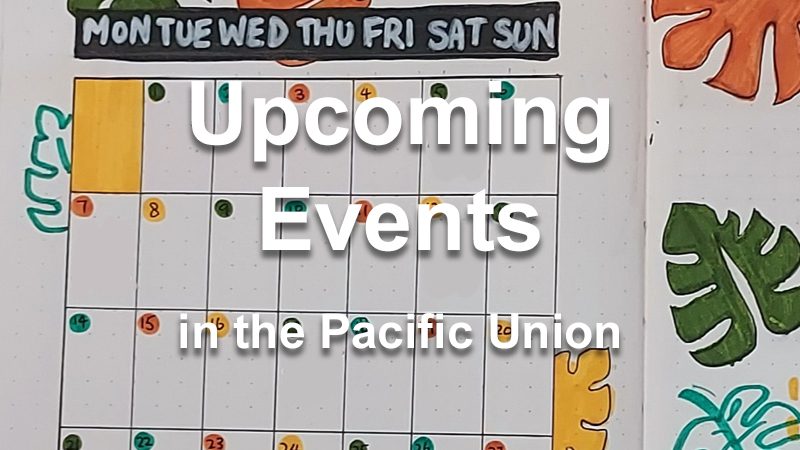 . . . he rested on the seventh day. Therefore the Lord blessed the Sabbath day and made it holy. Exodus 20:11
Continue reading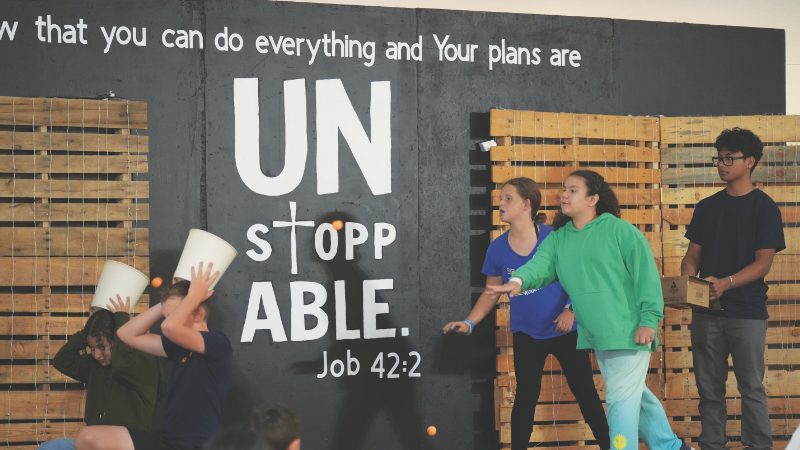 (También español) After a long hiatus due to the covid pandemic, the Soquel Camp Meeting finally convened for a ten-day in-person gathering from July 13-22, 2023.
Continue reading