The Central California Conference was established in 1911. It has a church membership of nearly 38,000, and contains 140 churches and 28 schools. It operates Camp Wawona on 30 acres of deeded land inside Yosemite National Park. The site is used for kids' summer camps, outdoor education, church retreats, and private events. The Conference is one of the most ethnically diverse in North America and includes the cosmopolitan city of San Francisco.
---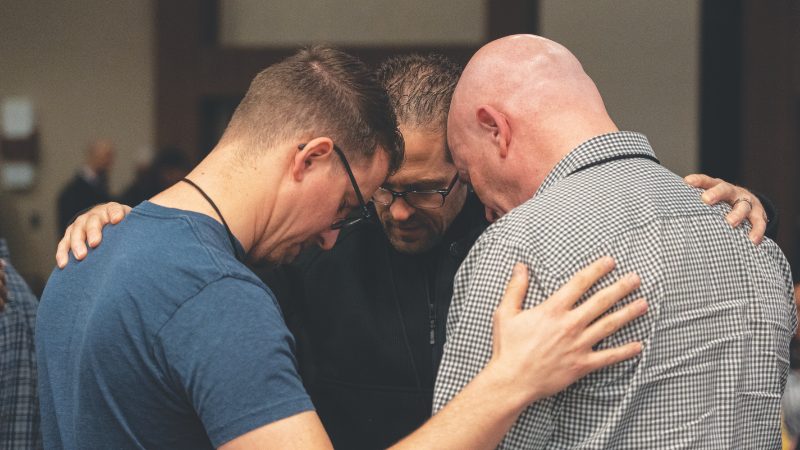 (También español) The ministerial retreat for the Central California Conference takes place at the beginning of each year to cast a vision for that year.
Continue reading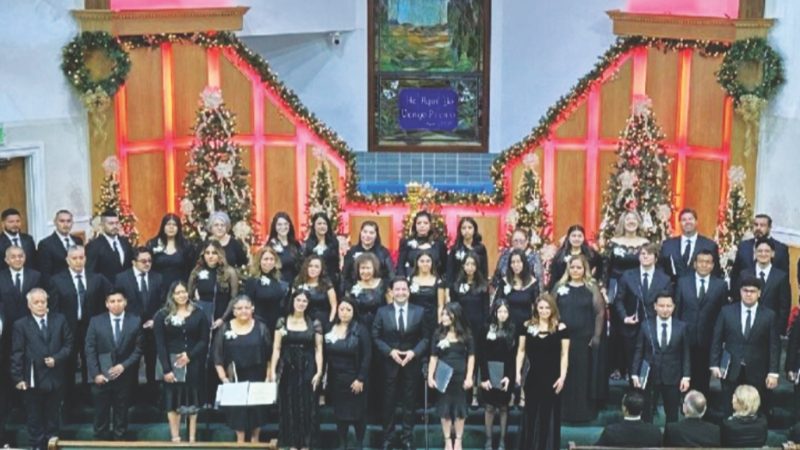 (También español) After three years of suspending its Sacred Christmas Concert due to the pandemic, San Jose Hispanic church brought back this beautiful outreach ministry this past December, attracting non-believers, community members, and past members. Many who had left the church returned so their children could be part of the children's choir or to join the adult choir.
Continue reading
Arizona ConferencePastors Spiritual RetreatApril 9 - 12Camp YavapinesClick here for info Central California ConferenceArise & Go TrainingNow - March...
Continue reading