Adventists are passionate about service to their communities, following the example of Jesus who spent His time on earth devoted to service—particularly paying attention to people who were marginalized and rejected by others. The poor. The sick. Widows. Those considered "unclean." The early Christian Church also made service a major activity, collecting clothing, food, and money to fulfill the needs of the poor. Although the United States is considered a "wealthy" country, we still have millions of people coping with poverty. And as recent disasters have demonstrated, even a good job and comfortable standard of living cannot protect against wildfires, floods, storms, and mudslides. Adventist Community Services (ACS) provides short-term relief in the event of disasters—collecting and distributing a range of supplies such as food, clothing, first aid items, batteries, drinking water, household items, and toiletries. It also works toward providing longer-term solutions for those living in chronic poverty, offering health screenings and education classes, life skills classes, mentoring programs, soup kitchens, and job training. ACS provides training for local churches and other groups interested in developing these kinds of caring ministries in their local communities.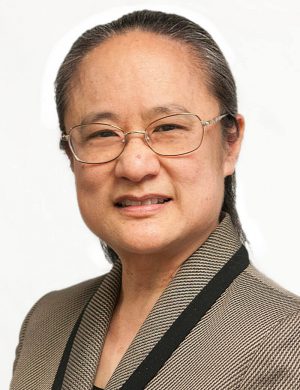 Charlene Sargent Director for Community Services
Charlene Sargent has served as director for Community Services at the Pacific Union Conference since 2004.
She previously worked as a cardiovascular technologist at Adventist Health St. Helena and Adventist Health Bakersfield.
Although Charlene has lived all of her life in California, she has served as a subject matter expert for disaster response, recovery, and planning in 40 U.S. states and territories and Canada.
She has two married sons and five grandchildren.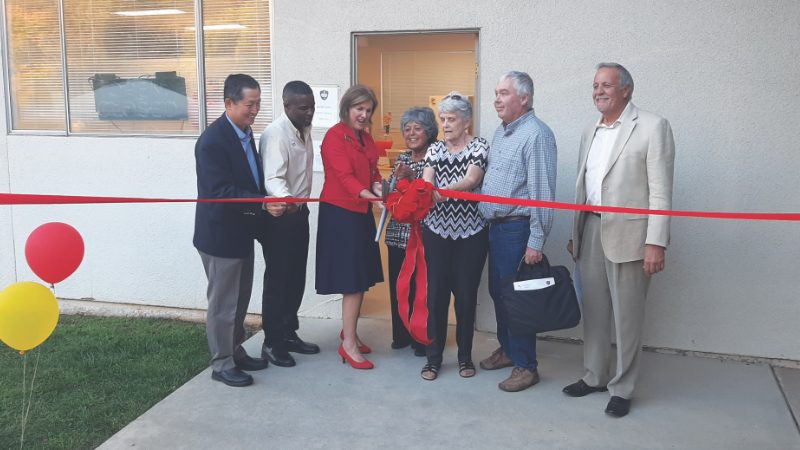 On August 24, cars lined up outside the newly remodeled Placerville church ACS Center. Each driver was met by a friendly volunteer and a box filled with...
Continue reading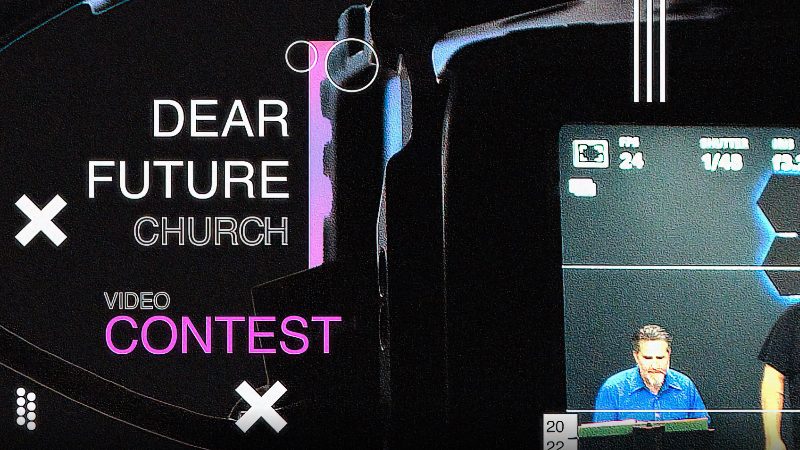 Arizona Conference Mission Trip to the Philippines   This past July, Pastor Villamor Meriales and VicLouis Arreola III, vice president of Asian-Pacific...
Continue reading