On August 24, cars lined up outside the newly remodeled Placerville church ACS Center. Each driver was met by a friendly volunteer and a box filled with nutritious food. 
Displaced by the Caldor fire, one driver explained, "I've been struggling because food is so expensive. The only other food bank is down the hill, but with gas so high, I limit how often I go. This food place is close and a great help."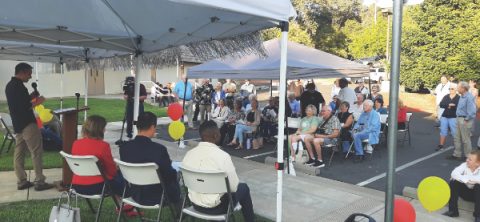 Teresa Contreras, ACS co-leader, described the first distribution day after eight months of being closed, "Our wonderful volunteers cheerily unpacked food donations and easily organized them without bumping into one another—a common occurrence in the old pantry space. In the front area, others waited with full wagons. Everybody was ready to serve, and the community was happy to see us back."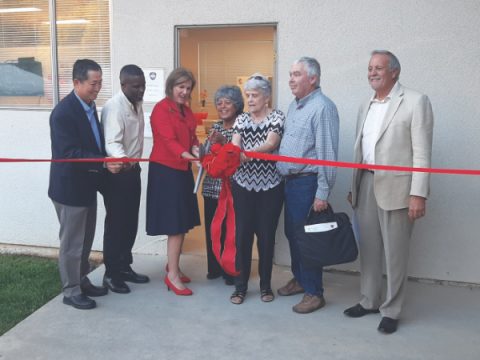 At the ribbon-cutting ceremony on September 15, Andrew Uyeyama, head pastor, explained, "For over 75 years—40 years at this location—the Placerville church has been serving food-insecure families. Because it is such an important ministry, our church was committed to reopening as soon as possible." Wendy Thomas, El Dorado County supervisor, expressed her gratitude and clarified that ACS plays a vital role because Placerville is considered a food desert, and many experience food insecurity. James Lim, NCC ACS director, and Derrick Lee, NAD ACS director, announced that they had approved a $10,000 grant to support the work of ACS in Placerville. The El Dorado County Food Bank director stressed the importance of the partnership and donated $2,000 worth of gift cards to the center. 
"Our ACS was a beacon of hope to the community," Contreras said, "and now, through the grace of God, our light will shine again, and our services will be a blessing to our community as we connect them to Christ."
____________________
By Laurie Trujillo