Outreach is rewarding, but it can be difficult. Sometimes you have no idea where to begin. Church Support Services (CSS) creates new technologies and concepts for ministry, developing these to provide the best possible support to active church members throughout the region. We produce a quarterly hard-copy newsletter, a monthly resource e-letter, and a web blog. We also manage five ministry websites for local church leaders, pastors, and those doing outreach, and are always creating new web resources and networking opportunities. CSS is keen to develop new ministry ideas; get in touch to find out how we can work together. You can access most of our resources through the following websites: Church Support Services | Answers For Me | inSpire | When People Are Kind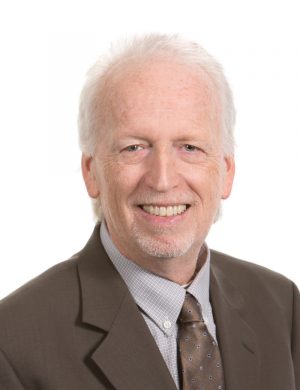 Rich DuBose Director
Rich DuBose has served as a resource developer and provider for the Pacific Union Conference since 1994. As director of Church Support Services, which functions as the research and development entity for ministry in the Pacific Union Conference, he develops new sharing brochures, online study guides, and web outreach tools; publishes a quarterly idea newsletter; and produces a series of story videos that focus on creative ministries. DuBose has previously served as a pastor in California, Colorado, and Florida and as a chaplain and Bible teacher in Colorado.
He has a bachelor's degree from Andrews University and a master's degree in religion (church and ministry) from Loma Linda University. His writing has been published in Ministry magazine and on various websites and other Adventist journals, and he is an accomplished musician and artist. Rich is a native of Tampa, Florida.
He is married to Linda Erickson-DuBose, a freelance publisher, and they have two adult children, Benjamin and Erika (Gladden).