The Arizona Conference was established in 1902. It has a church membership of more than 20,000, and contains 78 churches and 12 schools, including the Holbrook Indian School which is noted for its mission to help Native American students reclaim their God-given identities. It is also home to Camp Yavapines in Prescott, which offers summer camps and retreat opportunities. 
---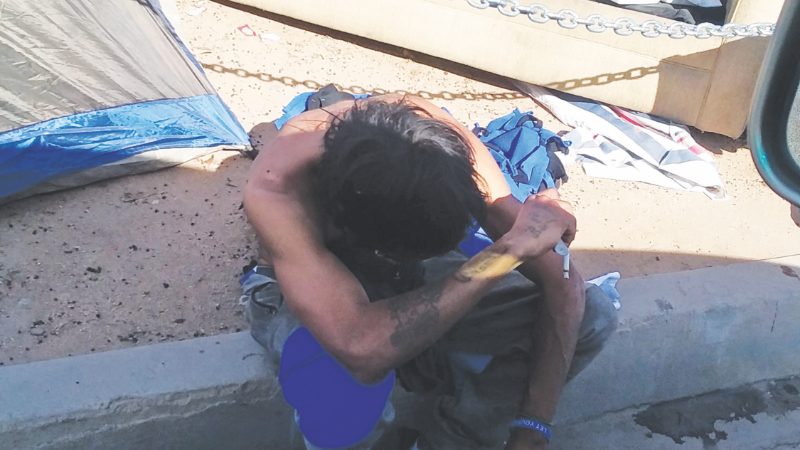 The call went out in the middle of November for volunteers. "We are in need of food donations, servers, and other volunteers," the request read. "We are also collecting blankets, coats, socks, and hats for all ages to give to the homeless."
Continue reading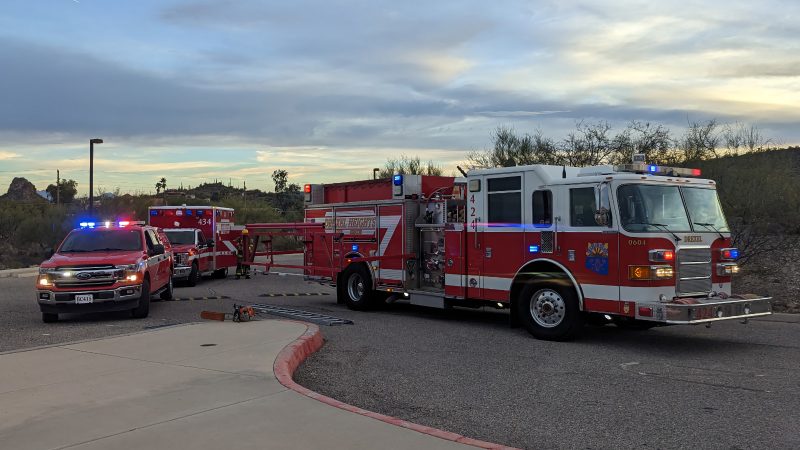 Saguaro Hills Adventist Christian School experienced a close call fire scare, and honor roll students were treated to a special trip.
Continue reading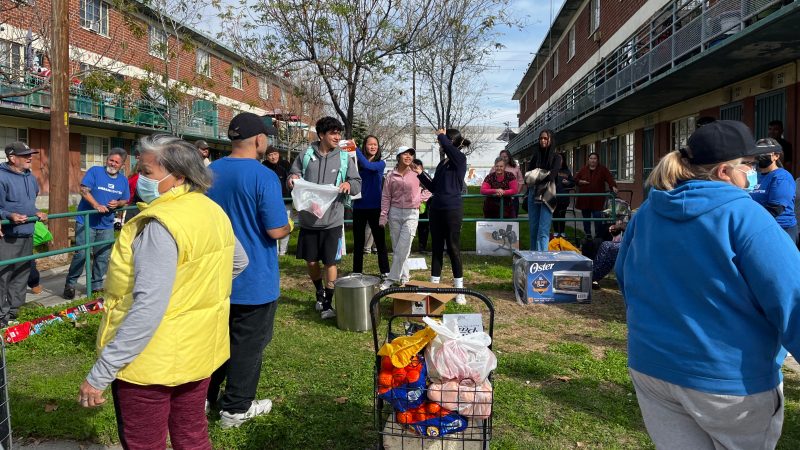 At Thunderbird Adventist Academy (TAA) in Arizona students are serving others in various capacities—first, through Operation Christmas Child; next, through a community service day!
Continue reading