The Arizona Conference was established in 1902. It has a church membership of more than 20,000, and contains 78 churches and 12 schools, including the Holbrook Indian School which is noted for its mission to help Native American students reclaim their God-given identities. It is also home to Camp Yavapines in Prescott, which offers summer camps and retreat opportunities. 
---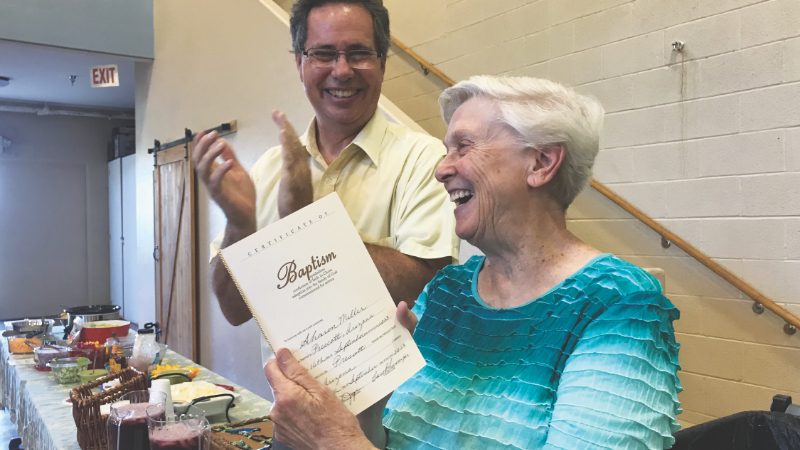 (También español) I broke my parents' hearts," reflected Sharon Miller. "My life went upside down in the early 1980s, and I cut connections with the Adventist Church." 
Continue reading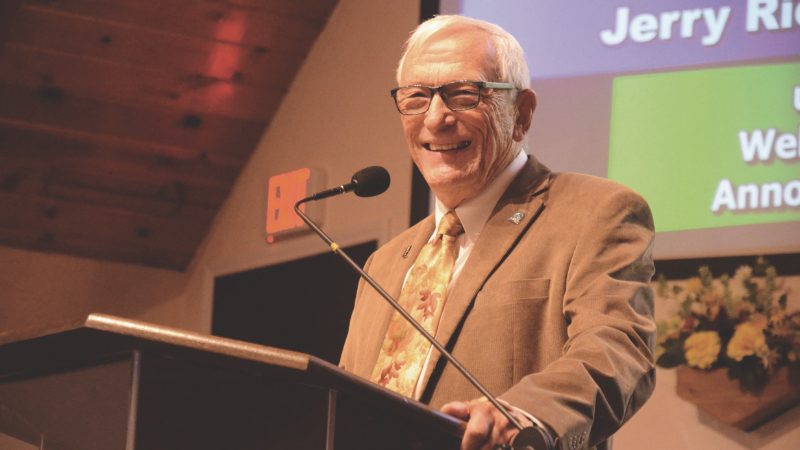 (También español) When one paints a picture of a church's history, the mural is comprised of many faces and stories. Such was the case during the 50th anniversary of the Kingman church. 
Continue reading