The Hawaii Conference was established in 1895. It has a church membership of more than 6,000 and contains 31 churches and 13 schools. Hawaii is home to an esteemed hospital—Adventist Health Castle, located on Oahu and established in 1963. Camp Waianae provides a fun summer camp experience, along with spiritual renewal and revitalization all year round.
---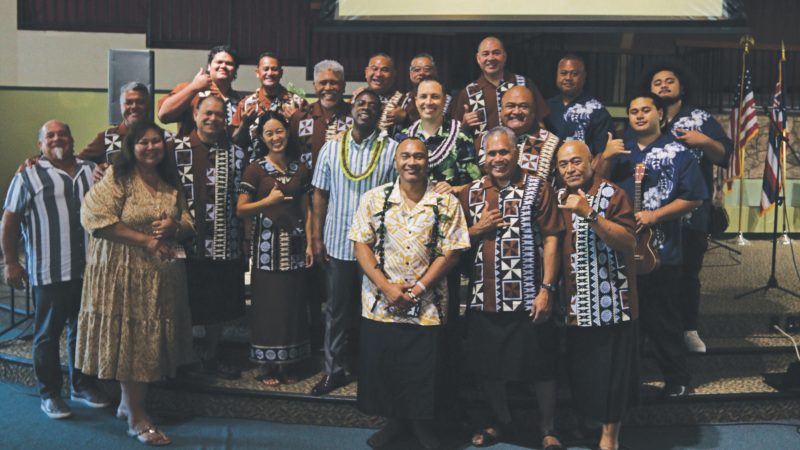 (También español) On February 25, 2023, the larger church family gathered from across Oahu for Convocation, hosted at Honolulu Central church.
Continue reading
"Honor her for all that her hands have done, and let her works bring her praise at the city gate." - Proverbs 31:31 Happy Mother's Day to all the incredible moms, mums, mommies, and mamas!
Continue reading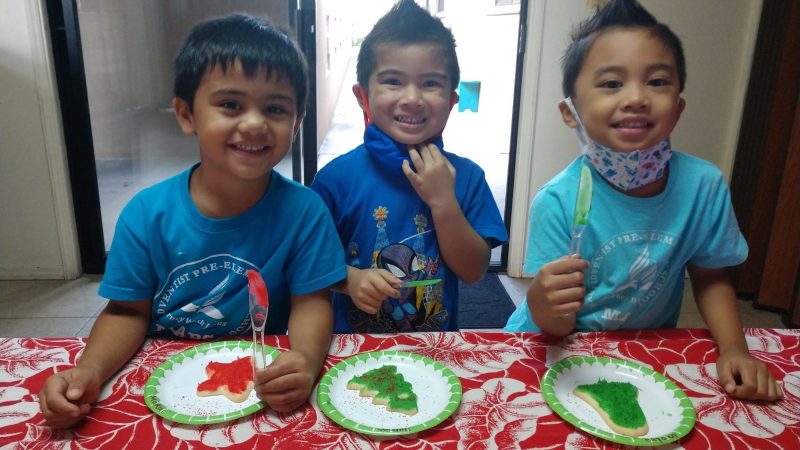 GAE kindergarteners are illustrating stories and MAPS is celebrating 10 years! 
Continue reading