The Northern California Conference (NCC) was established in 1911. Currently, there are over 40,000 members in the NCC. The conference contains 164 congregations, 33 elementary schools, and 11 academies and junior academies. Additionally, Pacific Union College, Leoni Meadows Camp and Retreat Center, Adventist Health St. Helena (the oldest operational Adventist hospital), and a number of other Adventist healthcare institutions also operate in the conference territory.
---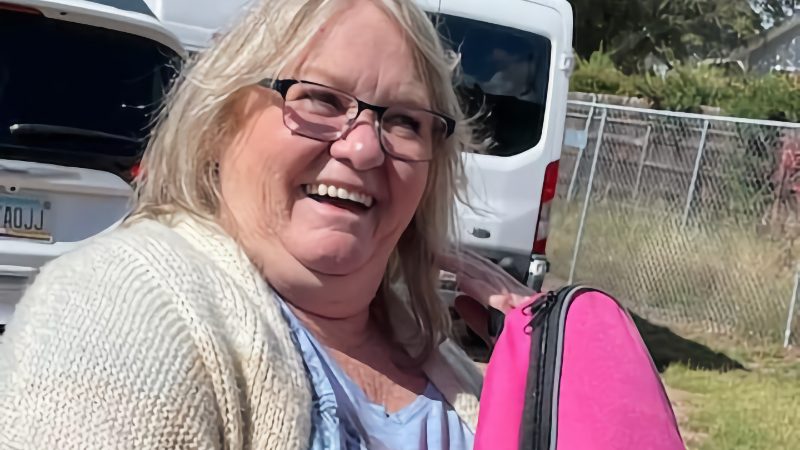 Women's ministries at Payson church has been a great blessing to the church members and their community. First, the group organized a car care clinic.
Continue reading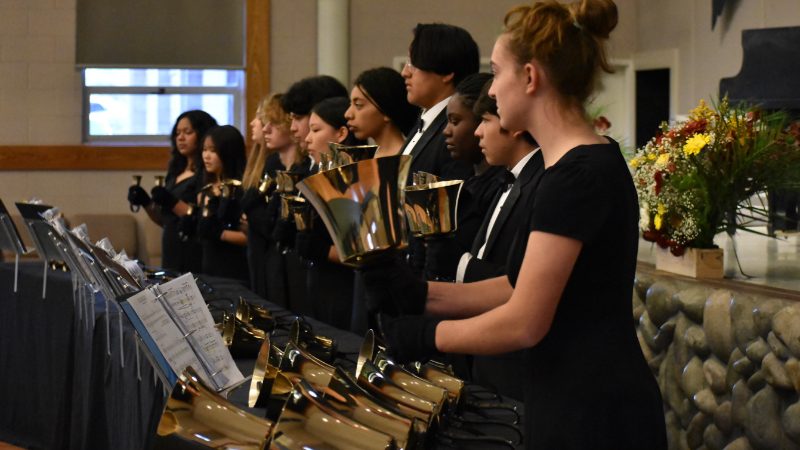 Rio Lindo just had a blessed weekend where parents visited the campus.
Continue reading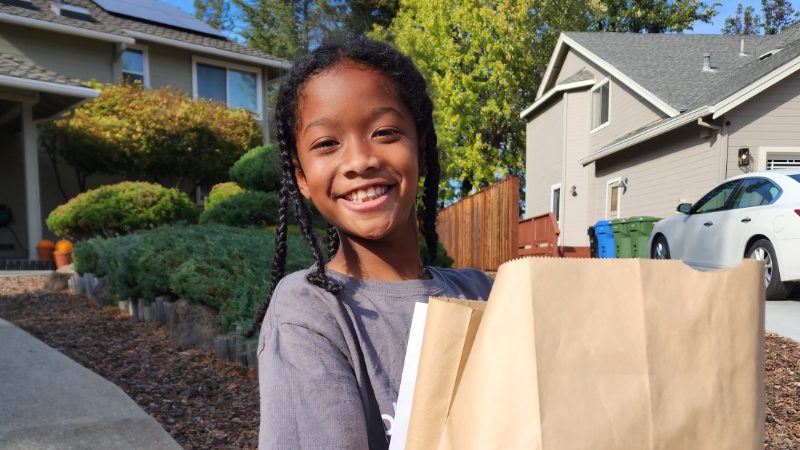 Arizona Conference Chandler Brazilian Church Members Bring a Friend   On October 22, the Chandler Brazilian church enjoyed a wonderful Sabbath thanks to...
Continue reading