The Northern California Conference (NCC) was established in 1911. Currently, there are over 40,000 members in the NCC. The conference contains 164 congregations, 33 elementary schools, and 11 academies and junior academies. Additionally, Pacific Union College, Leoni Meadows Camp and Retreat Center, Adventist Health St. Helena (the oldest operational Adventist hospital), and a number of other Adventist healthcare institutions also operate in the conference territory.
---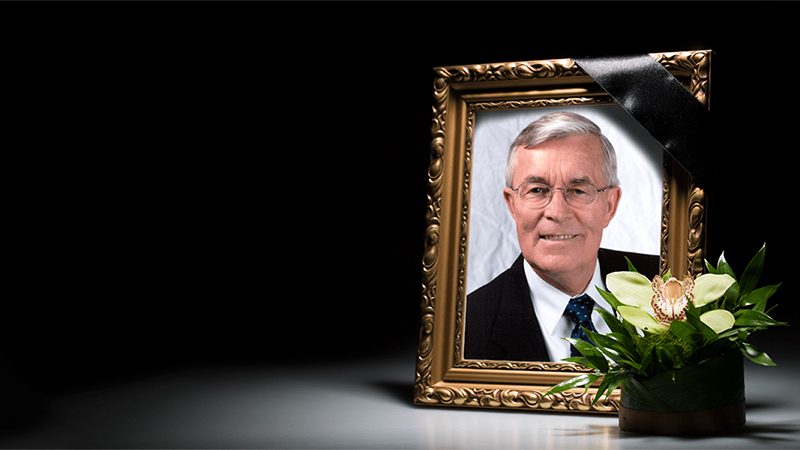 Details for the Memorial Service for Dr. William G. Johnsson and other Pacific Union News.
Continue reading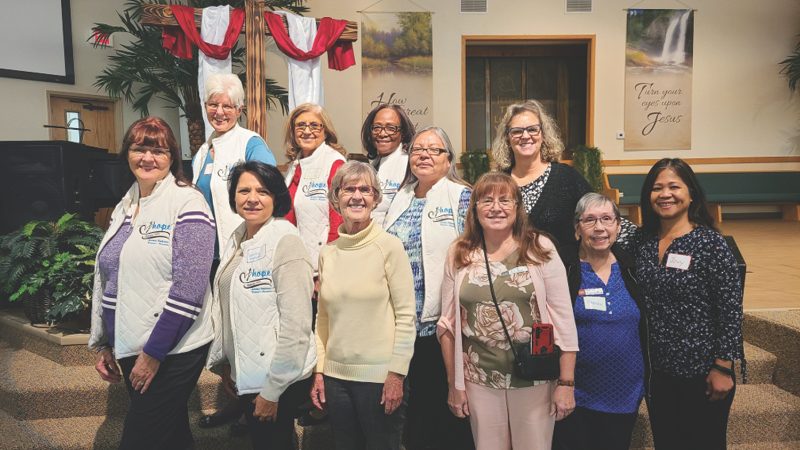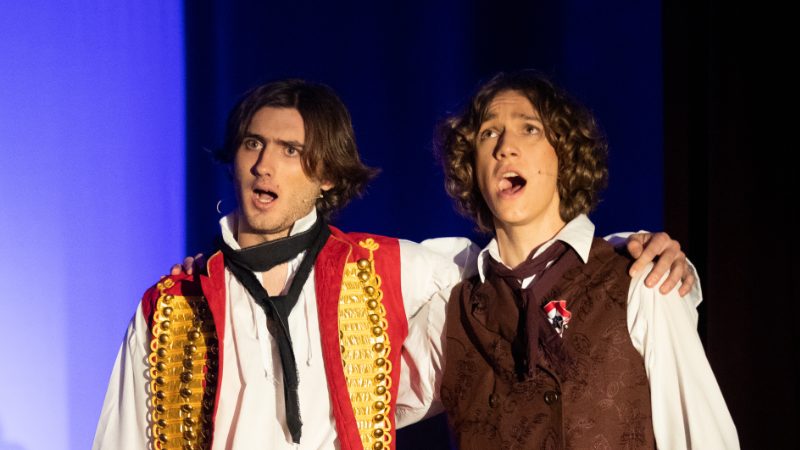 Pine Hills Academy just finished their successful production of Les Misérables. Meanwhile, Escondido Adventist Academy students experienced being part of a 200-voice choir during the Junior High Choral Festival.
Continue reading