Where would we be without information and the ability to communicate across vast distances? It's always been important, but access to the wide range of materials available on the internet is vital in the twenty-first century. And yet most of us are at a loss as to how our computers work. The Information Technology department provides computer and telecommunication assistance to Pacific Union Conference employees, installing new equipment, updating software, and maintaining existing technology equipment to ensure that the Church's mission can be fulfilled consistently each and every day.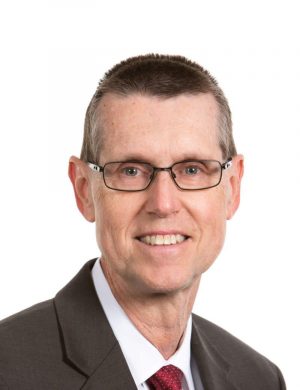 Bill Liers IT Director and Associate Treasurer
Bill Liers has served as director of Information Technology for more than 20 years. He also consults with the North American Division regarding its accounting software needs. Liers is responsible for the design, programming, implementation, and production of all new computer technology systems and for the production and maintenance of existing systems.
He previously served the union as a treasurer and technology director for the Home Health Education Service.
He is a graduate of Columbia Union College.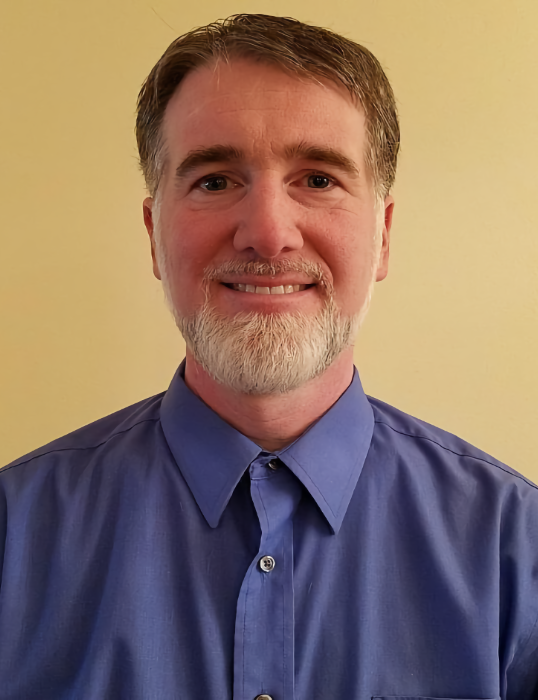 Rico Mundy Associate IT Director
Rico Mundy has served as associate director of Information Technology at the Pacific Union Conference since August 2018. Previously he served as IT support at Pacific Union College.
He is a graduate of Pacific Union College with a B.A. in Religion.
Mundy is native of Angwin, California. He is married to Cherith, and they have three children, Alethia, Zoe, and Derek.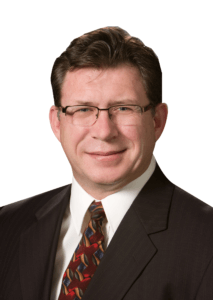 Jim Griggs Associate IT Director
Jim (Marion James Griggs Jr.) began his service with the Pacific Union Conference in 2011.
Previously serving at Southeastern California Conference, he started his accounting work at Pacific Union College, where he graduated with a bachelor's degree in business administration with an emphasis in accounting. After serving as the chief financial officer for governmental, healthcare, and community college institutions, Jim now uses his multi-industry experience to support users of the Adventist Accounting Systems International and Adventist Payroll System software.
Jim earned a Master of Business Administration degree in finance from La Sierra University, as did his wife, Andrea, who currently serves as the chief administrative officer at Quiet Hour Ministries.
Jim is proud of his two daughters: Nicole, who is pursuing graduate studies at Washington State University after graduating summa cum laude from Walla Walla University in 2019 with a bachelor's degree in mathematics; and Samantha, who has served as a student missionary in the Marshall Islands and is currently attending Walla Walla University's school of engineering.