Adventist Christian Fellowship is a fellowship of Adventist students living and sharing their faith on college and university campuses. ACF helps students grow in their faith and stay connected to the mission of the church during their college years. It is also the official organization of Adventist ministry on Public University Campuses (PCM) in the Pacific Union sharing God's love with students, faculty and staff and evangelizing the campus. ACF represents approximately 20 ACF campus ministry groups across the Pacific Union including Arizona, Central California, Hawaii, Nevada/Utah, Northern California, Southern California and Southeastern California Conferences. 
Vision:
Reach the campus - Change the world
Mission:
1) Build Christian fellowship chapters on public campuses that honor God and nurture the spiritual lives of students in North America
2) Engage students in the mission of the church through relational  evangelism and Christ-like student fellowships
3) Empower local ACF chapters, churches and sponsors through pastoral support, professional training and access to resources.
To locate campuses with existing ACF Chapters or to register a new ACF Chapter go to: https://acflink.org/acf-chapter-directory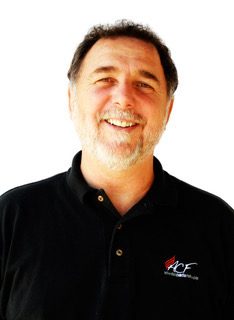 Ron Pickell Director, Adventist Christian Fellowship
Ron Pickell has spent most of his ministry experience working with students on public college campuses first at the University of Tennessee in Knoxville, TN and currently at the University of California, Berkeley both as the pastor of LIFE Adventist church of Berkeley and chaplain of the BACF Adventist campus ministry group at UC Berkeley. Since 2005 Ron has been serving in the Youth Department as the North American Division Volunteer Coordinator of Adventist Christian Fellowship (ACF/NAD). ACF/NAD is the official NAD organization for Adventist ministry non-Adventist college and university campuses.
In 2014 Ron earned his Doctor of Ministry degree from Andrews University Theological Seminary in Discipleship & Biblical Spirituality. His dissertation was on Christian Faith Development in College Students on non-Adventist College and University Campuses. Ron has coauthored the "Word on Campus: A Guide To Public College Ministry", Quick Start Guide For Starting Public Campus Ministry". Ron is also the author of "The Journey Bible Study: Following Jesus On Campus". He has also published many papers and articles on college ministry and helped established campus ministry groups on college and university campuses across North America.
In 2015 Ron was asked to serve as the Pacific Union Conference Volunteer Coordinator for public campus ministry and continues to serve in this position to this day.
Ron is married to Carolyn Pickell with three adult children.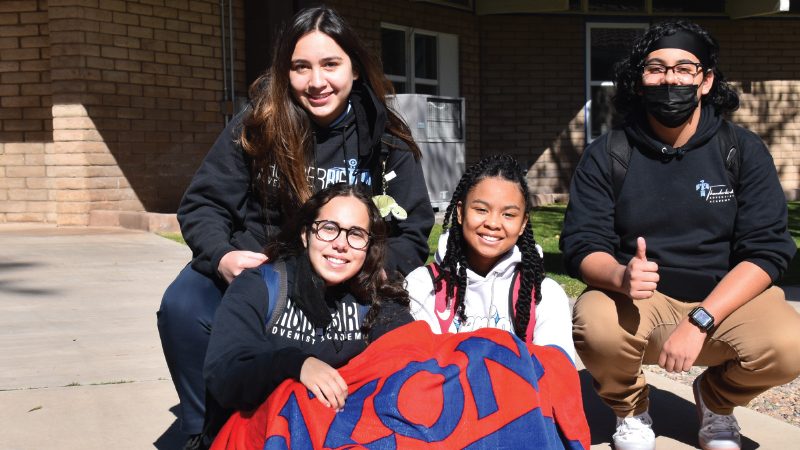 My experience with Adventist education has revealed that we are called to provide "something better." Of course, that something better is Jesus, but what does that mean for a family wanting an experience for their students that prepares them for the gap between now and eternal life? What should that look like, and how will we provide that for our students?
Continue reading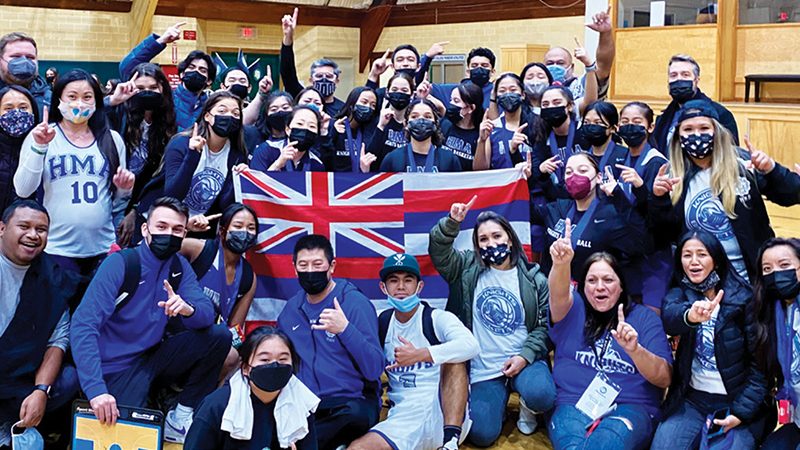 Down by 2, with 11 seconds left on the clock, it seemed like the game was all over for the Hawaiian Mission Academy (HMA) Knights. After a missed free throw...
Continue reading