The Southeastern California Conference was established in 1915. It has a church membership of nearly 70,000, and contains 163 churches and 22 schools—many of which participate in the Adventist Robotics League (ARL). Southeastern California Conference is also home to Pine Springs Ranch Christian Youth Camp and Retreat Center, which offers summer camps and retreat opportunities for groups and businesses. La Sierra University, a national acclaimed institution of higher education known for diversity and service is within this territory.
---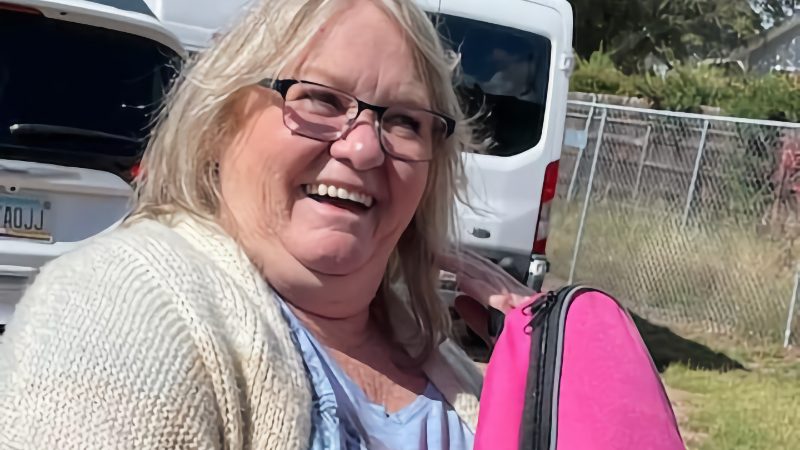 Women's ministries at Payson church has been a great blessing to the church members and their community. First, the group organized a car care clinic.
Continue reading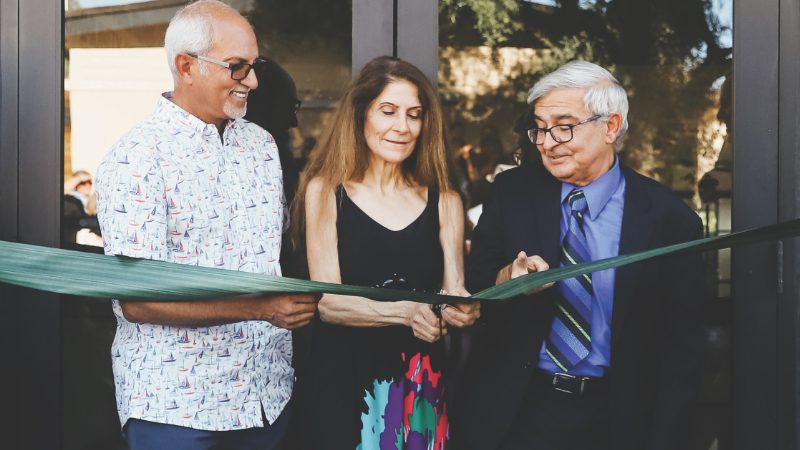 The life and legacy of an Adventist church is reflected in the life-changing impact it brings to its congregation and the community it serves. At the Azure Hills church in Grand Terrace, Calif., this legacy was exemplified in the life and service of Pastor Salim and Alice Elias.
Continue reading