The Southeastern California Conference was established in 1915. It has a church membership of nearly 70,000, and contains 163 churches and 22 schools—many of which participate in the Adventist Robotics League (ARL). Southeastern California Conference is also home to Pine Springs Ranch Christian Youth Camp and Retreat Center, which offers summer camps and retreat opportunities for groups and businesses. La Sierra University, a national acclaimed institution of higher education known for diversity and service is within this territory.
---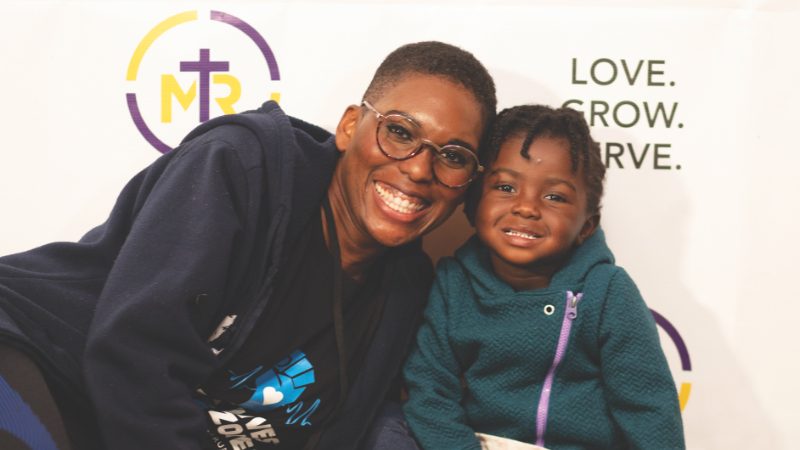 (También español) This past April, more than 200 attendees gathered at Mt. Rubidoux church for a free viewing of the documentary "Lowndes County and the Road to Black Power" as part of its Black Lives, Blue Zones initiative. 
Continue reading
(También español) Pastors Guillermo Quiroz and Enrique Baez unpack the nuances of the Sabbath School Quarterly lessons through Southeastern California Conference (SECC) Hispanic Media Ministries' new Sabbath School series, Al Punto.
Continue reading