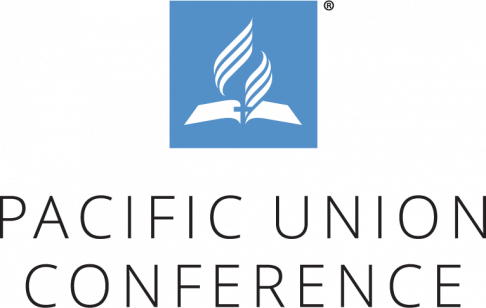 Evangelism Endowment Fund 2022
A Passion for Creative Evangelism
If your church is planning to experiment with a creative evangelism effort, and operates within the Pacific Union Conference, you can apply for special funds to jumpstart your outreach.
The Evangelism Endowment Fund has been established to assist projects that:
Can be replicated by other people in other places
Have a good return on investment ratio
Appear likely to produce measurable results
Have high probability of meeting the stated objectives
Are creative and innovative
Submitting Endowment Fund Requests 
Before submitting your request, please be sure the request form has the project director's signature on it.
All project requests should be submitted through your local conference president's office.
To begin your application for evangelism endowment funds, please download the Church or Conference form below.
Deadlines for 2022
January 27 – Deadline for applications to be submitted to the local conference.
February 24 – Deadline for applications to be submitted to the union. (Only applications submitted from the local conference will be accepted at the union.)
September 28 – Deadline for applications to be turned into the local Conference.
October 26 – Deadline for applications to be submitted to the union. (Only applications submitted from the local conference will be accepted at the union.)