Everything we have comes from God who blesses us with good things, and Jesus himself advised us not to worry about what we would eat or wear—yet we all struggle to maintain stable financial support for our families' current and future needs, along with supporting ministries that help finish God's work on earth. Gift Planning and Trust Services provides gift-planning options for donors who want to financially support the growing mission of Adventist organizations. We also provide financial strategies to ensure a lifetime income for you and your family. As we enter into a covenant with God regarding our personal finances, we're confident He will lead and direct each of us individually to know how to use the blessings He has bestowed on us so His work can prosper according to His perfect will.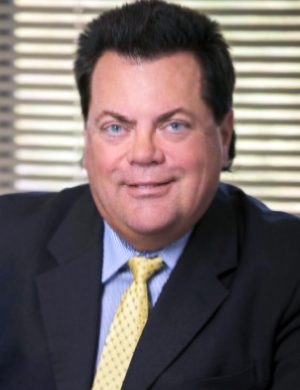 James H. Brown CSPG, MBA Director
In addition to being the Pacific Union Conference Trust Services director, Jim is the president of Western Adventist Foundation (WAF).
He has a long history in financial management, with his past positions including vice president of WAF, associate manager of the Loma Linda University Foundation, treasurer-controller/associate director of the Northern California Association of Seventh-day Adventists, and associate controller for the Central California Conference Association of Seventh-day Adventists.
He notes that "the measure of our success is donor and client satisfaction. We work relentlessly for those who put their trust in us."