The Southern California Conference was established in 1901. It has a church membership of more than 40,000 and contains more than 150 congregations and more than 20 schools. Its diverse communities worship in about 30 languages and express a variety of cultures. It is also home to Camp Cedar Falls Conference Center, located in the San Bernardino Mountains and offering summer camps and retreats.
---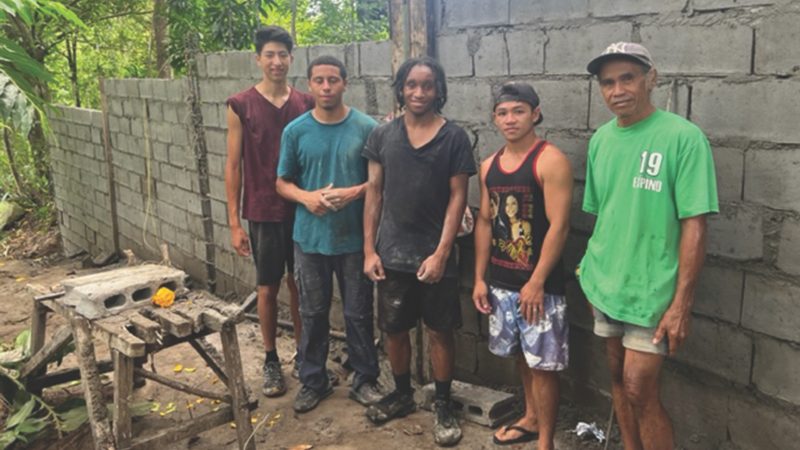 (También español) Returning on the Fourth of July, 22 youth and adults from Pleasant Hill and Oakland Grand Advent churches came back from a life-changing mission trip to the Philippines.
Continue reading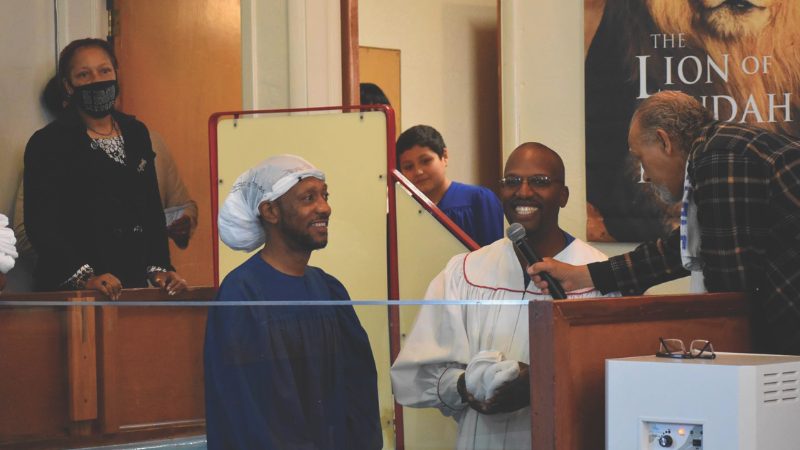 (También español) The Richmond Beacon Light church recently engaged its community by holding an evangelistic series titled "The Better Bible Conference" over four Sabbaths.
Continue reading