The Southern California Conference was established in 1901. It has a church membership of more than 40,000 and contains more than 150 congregations and more than 20 schools. Its diverse communities worship in about 30 languages and express a variety of cultures. It is also home to Camp Cedar Falls Conference Center, located in the San Bernardino Mountains and offering summer camps and retreats.
---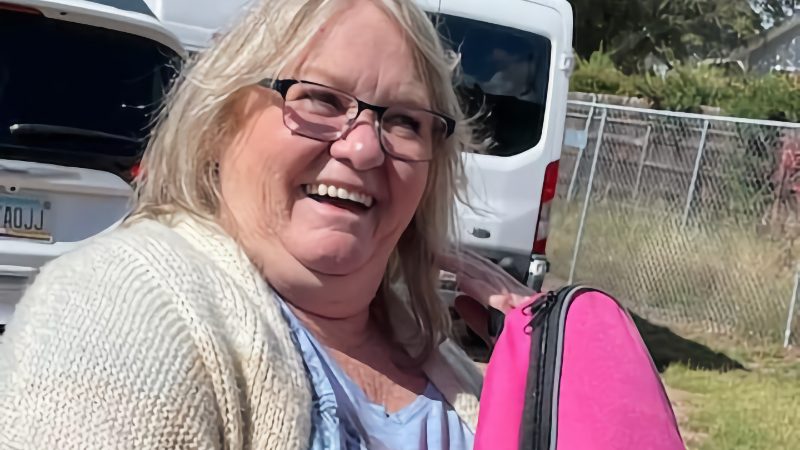 Women's ministries at Payson church has been a great blessing to the church members and their community. First, the group organized a car care clinic.
Continue reading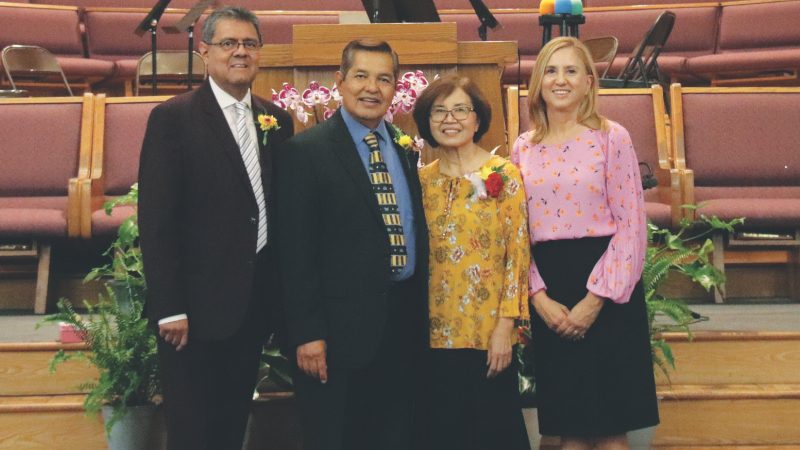 Central Filipino church (CFC) commemorated both the past and present with a 65th anniversary celebration at which newly retired Simeon Rosete, who served as CFC senior pastor for 30 years, preached his final sermon in that role.
Continue reading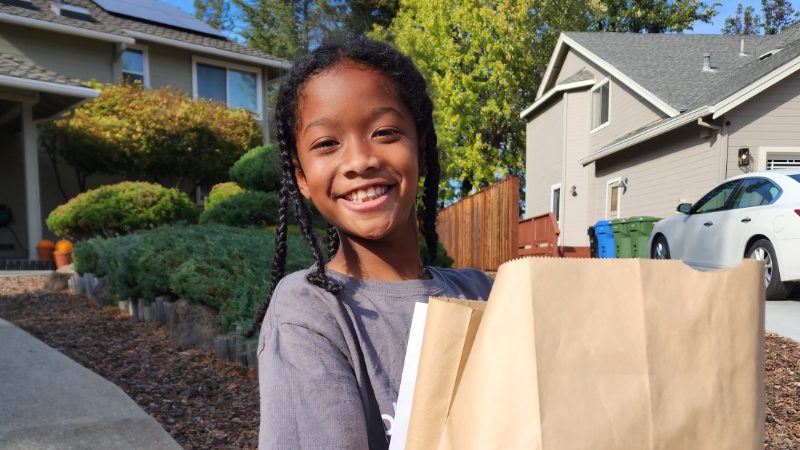 Arizona Conference Chandler Brazilian Church Members Bring a Friend   On October 22, the Chandler Brazilian church enjoyed a wonderful Sabbath thanks to...
Continue reading