The Southern California Conference was established in 1901. It has a church membership of more than 40,000 and contains more than 150 congregations and more than 20 schools. Its diverse communities worship in about 30 languages and express a variety of cultures. It is also home to Camp Cedar Falls Conference Center, located in the San Bernardino Mountains and offering summer camps and retreats.
---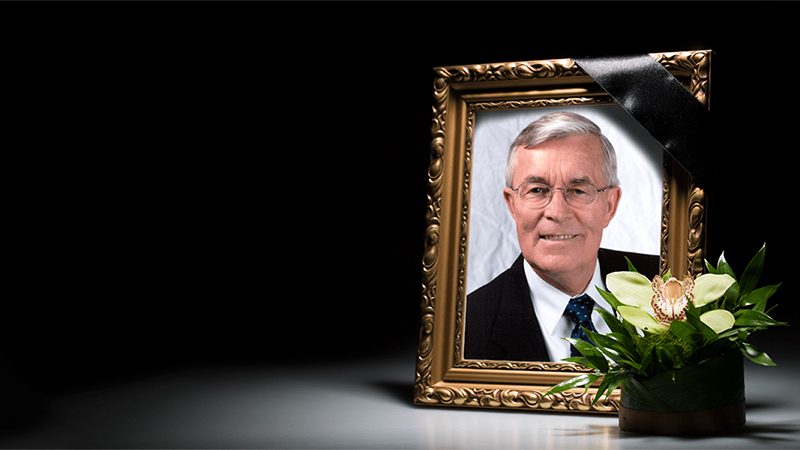 Details for the Memorial Service for Dr. William G. Johnsson and other Pacific Union News.
Continue reading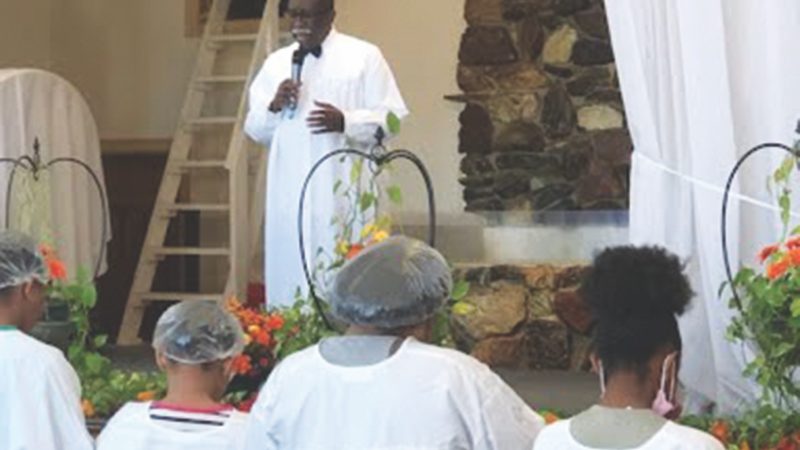 (También español) After meeting with pastors to discuss church growth, Royal Harrison, Greater Los Angeles Region (GLAR) director, challenged the churches to prioritize evangelism last year—and moving forward.
Continue reading
Arizona ConferencePastors Spiritual RetreatApril 9 - 12Camp YavapinesClick here for info Central California ConferenceArise & Go TrainingNow - March...
Continue reading