African American Ministries at the Pacific Union Conference includes regional departmental leaders from Arizona, California, Nevada, and Utah, who are specially tasked with working to meet the needs of African Americans in the church and the wider community. Each departmental director has the responsibility of overseeing church leadership including pastors, associate and assistant pastors, hired Bible instructors, and support staff. The most important responsibilities of the director are loving God, loving people, maintaining his or her personal relationship with Jesus Christ, and working to build the Kingdom.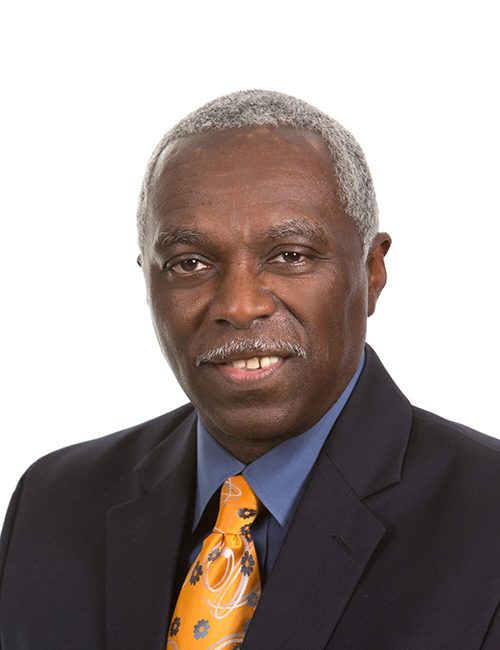 Virgil S. Childs
Vice President for Black Ministries
Pastor Childs has served as the coordinator serving the Black churches of the Pacific Union since 2016. When this role was reimagined as a vice presidency in August 2021, Childs was the obvious choice to lead the ministry in accordance with his unique vision, which has been developed over decades of practical and cutting-edge experience.
His roles within the Northern California Conference have included assistant pastor, senior pastor, director of African American ministries, inner-city ministries, men's ministries, and prison ministries.
Childs is a member of the Oakland Faith Advisory Council and is a recipient of the 2015 Pastor of the Year award, presented by One Thousand Mothers Against Violence, an organization based in Oakland, California.
He has conducted numerous prophecy seminars, evangelistic meetings, and conflict resolution workshops, and enjoys teaching religion at elementary and high schools. He has degrees in theology and higher education administration from Oakwood College and Alabama A&M, respectively.
He is married to Patricia Woods-Childs. They have three adult children and three grandchildren.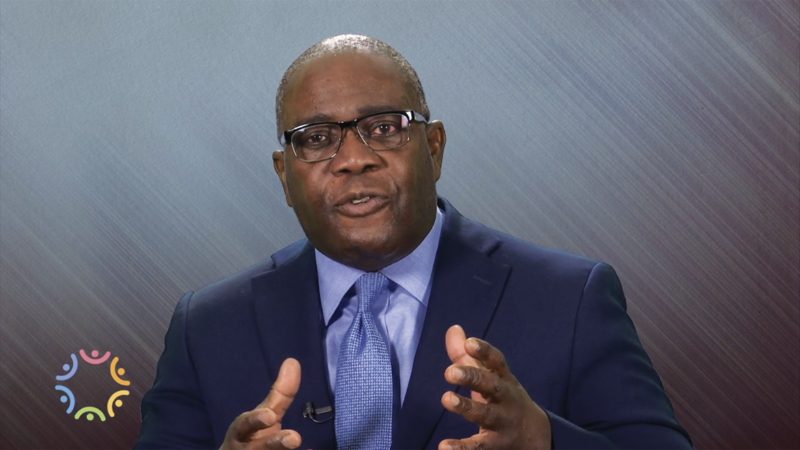 My favorite February episodes of All God's People have focused on Black History Month. In the past six years, we have had thoughtful, inspiring interviews...
Continue reading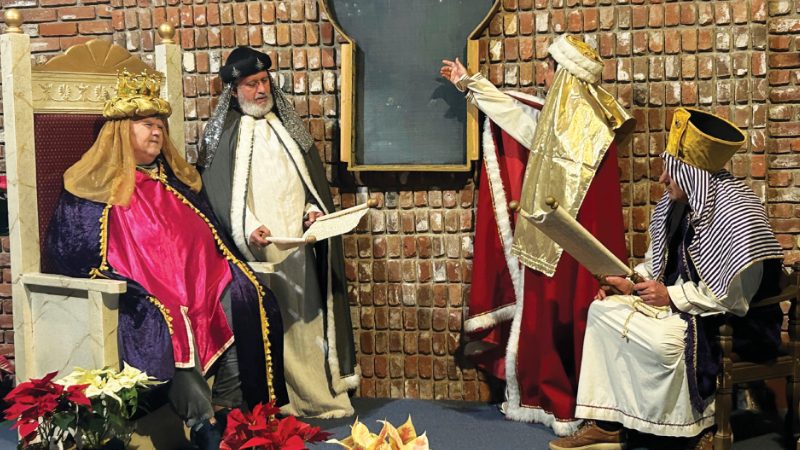 "History gives us the tools to analyze and explain problems in the past; it positions us to see patterns that might otherwise be invisible in the present—thus providing a crucial perspective for understanding (and solving!) current and future problems."
Continue reading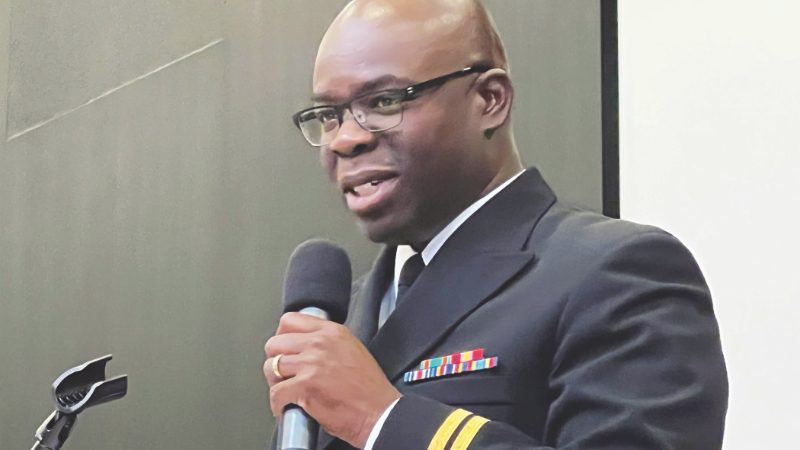 (También español) This past Veteran's Day, the National Association for the Advancement of Colored People (NAACP) honored veterans throughout the Inland Empire. The committee that organized this event was headed by retired Marine Chief Warrant Officer Franklin Benjamin, an elder at Imani Praise Fellowship.
Continue reading