Connecting Our Urban Communities to Christ
The aim of Black Ministries is to be an intentional witness for Christ, serving congregations and communities and practicing conscience justice in ways that matter. The department was established in 1943 and celebrates an 80-year history in the Pacific Union territory. With 65 Black churches in large and small cities in Arizona, California, Nevada, and Utah, Black Ministries is especially tasked to meet the needs of people of the African diaspora (Africans, Black Americans, and Caribbeans). This is not to say that we are exclusive; our congregations represent all nations while instilling the rich and deeply rooted heritage of the Black experience. We engage in worship, fellowship, service, evangelism, daily mission, and social service. From homes, schools, hospitals, prisons, the marketplace, sports fields, and playgrounds, we seek souls that needs refreshing and hearts that need salvation.
The Black Ministries department supports our leaders, pastors, Bible instructors, and laity with technical support, resources, training, and networking to help them continue the soul winning work for which we have been called. The most important aspects of our work are loving God, loving people, maintaining a personal relationship with Jesus Christ, and working to build the kingdom.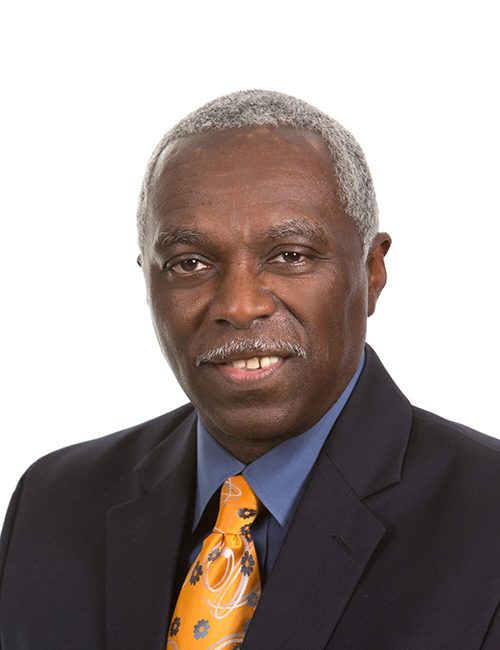 Virgil S. Childs
Vice President for Black Ministries
Elder Childs is vice president, director, and liaison for 65 Black churches throughout the Pacific Union. Childs became the eighth departmental director in 2016. From 1987 to 2016, his tenure in the Northern California Conference included roles as assistant pastor and senior pastor and as director of African American ministries, inner-city ministries, men's ministries, and prison ministries.
Childs is an active member of the Oakland Faith Advisory Council. He has been the recipient of several community awards, including Pastor of the Year presented by One Thousand Mothers Against Violence, an organization based in Oakland, Calif. He has conducted numerous prophecy seminars, evangelistic meetings, and conflict resolution workshops. With degrees in theology and higher education administration from Oakwood College and Andrews University, respectively, Childs is currently completing doctoral degrees in biblical conflict resolution and social justice.
He is married to Patricia Woods-Childs and has three adult children and four grandchildren, who help to keep his life balanced.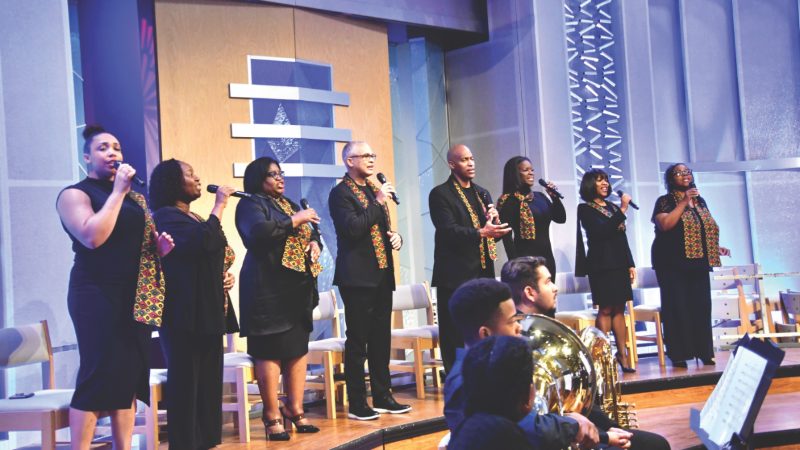 (También español) The Loma Linda University church (LLUC) kicked off the month of February by commemorating African American history during all four of its Sabbath morning worship services on February 4, 2023.
Continue reading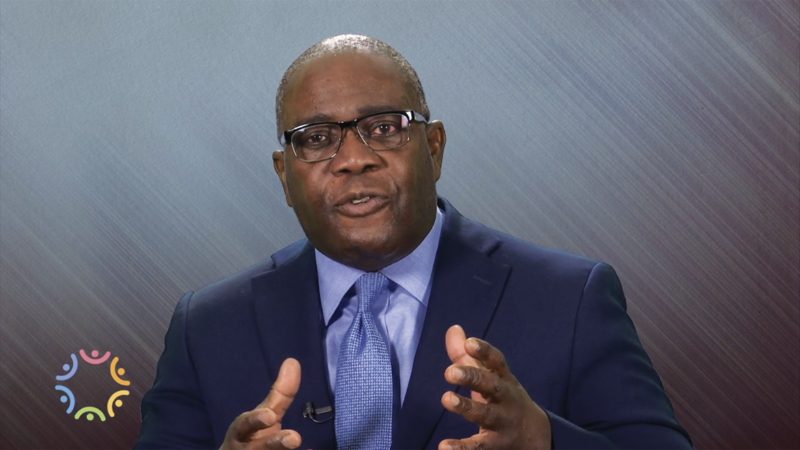 My favorite February episodes of All God's People have focused on Black History Month. In the past six years, we have had thoughtful, inspiring interviews...
Continue reading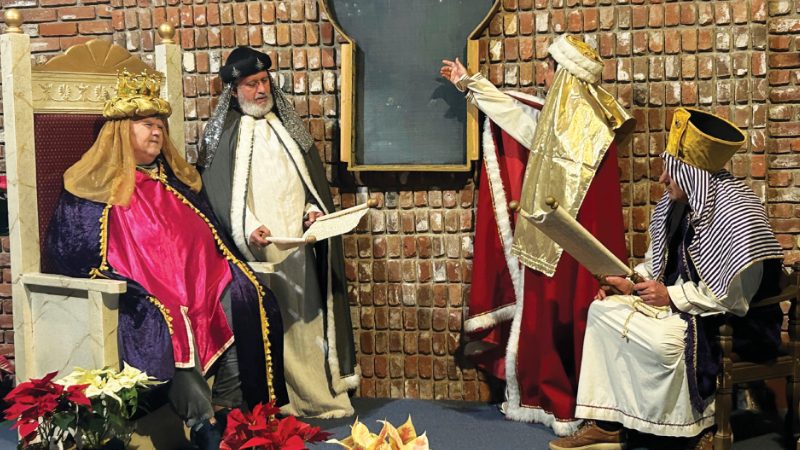 "History gives us the tools to analyze and explain problems in the past; it positions us to see patterns that might otherwise be invisible in the present—thus providing a crucial perspective for understanding (and solving!) current and future problems."
Continue reading