Pacific Union Conference News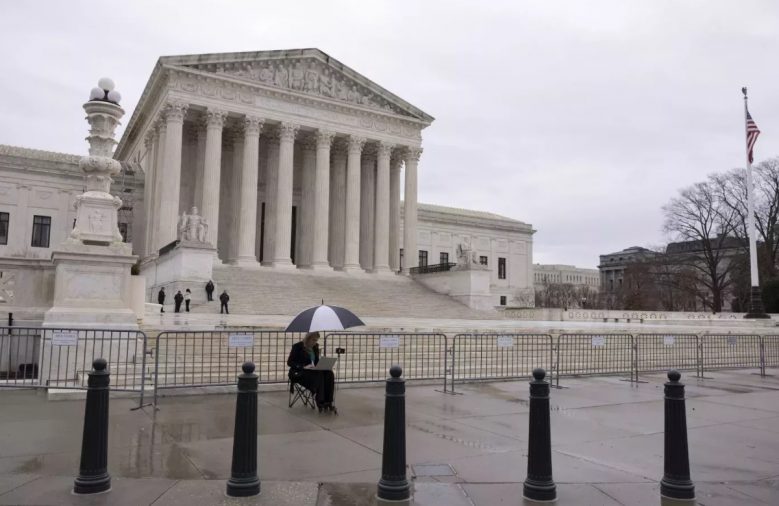 Alan Reinach Opinion Article in Newsweek Magazine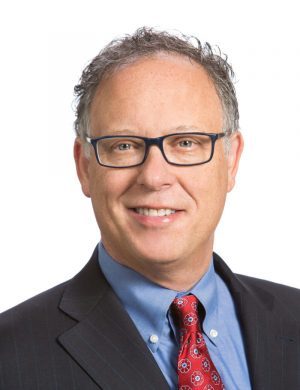 Alan J. Reinach, Esq., has been the executive director of the Church State Council, the religious liberty educational and advocacy arm of the Pacific Union Conference, since 1994.
On Tuesday, February 28 his opinion article, Supreme Court Can Restore Religious Liberty Protection in the Workplace, was featured in Newsweek Magazine online.
"Forty-five years ago, the Supreme Court of the United States decided Trans World Airlines (TWA) v. Hardison. TWA may long since have been grounded, but its name lives on in infamy for employees of faith everywhere. This term, the Justices will review that decision in Groff v. DeJoy, presenting them with an opportunity to restore religious liberty in the workplace. . . ."