Arizona Conference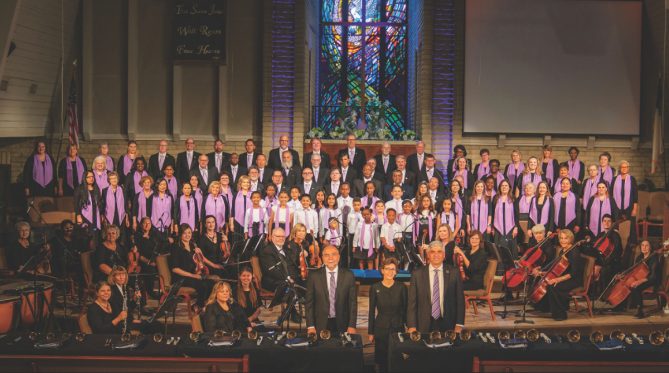 With God's blessing, the Glendale Sanctuary Choir continued its ministry through the pandemic years. The GSC, begun in 1976, is the longest continuously running church choir in Arizona. No one could have predicted covid impacts, but the Lord sustained with the light of His fellowship through the isolation.
In the spring of 2020, with the Easter concert postponed, the choir shifted to a small chorale group of 12, and a video project included singers local and distant.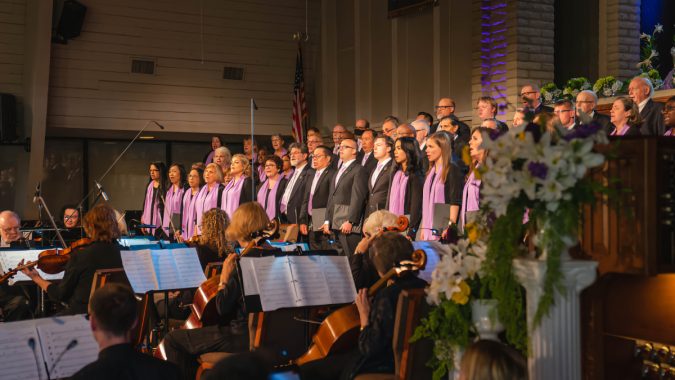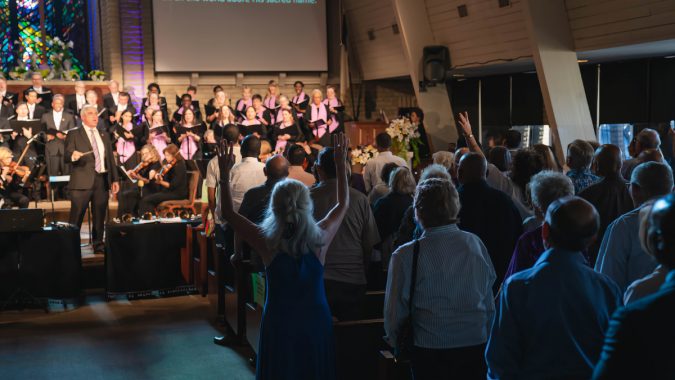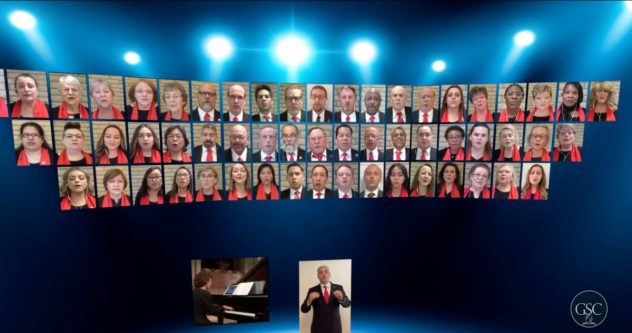 ---
Central California Conference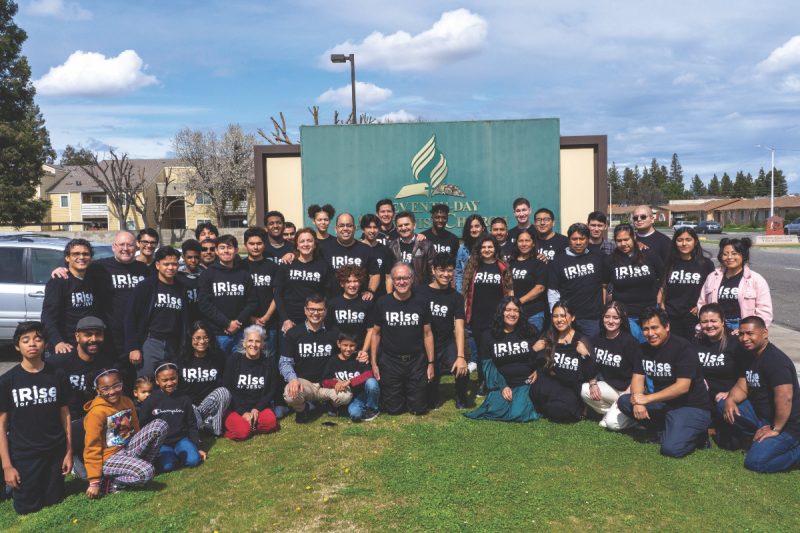 A new challenge to young people in Central California Conference (CCC) has arrived. iRise is part of the initiatives set forth with the Arise and Go model of evangelism from the book of Acts. Live iRise sessions began in February, and currently about a dozen sessions are held across the conference every Thursday evening in-person and via Zoom. Evangelists and presenters share practical insights so young people can learn to preach in public settings.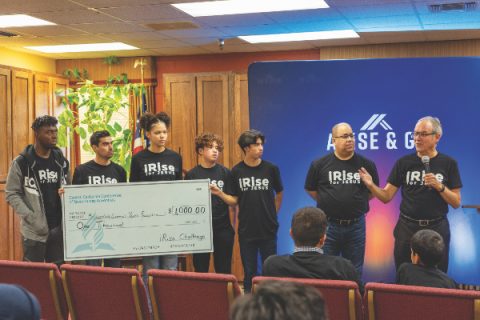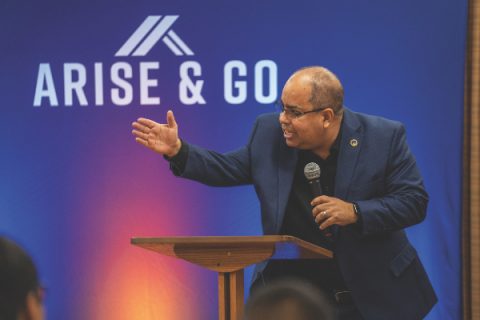 "Arise and Go simply means to go tell people about Jesus. iRise is a calling and challenge for young people to take the ministry and rise," explained Eddy Perez, CCC evangelist.
Click here for the full story.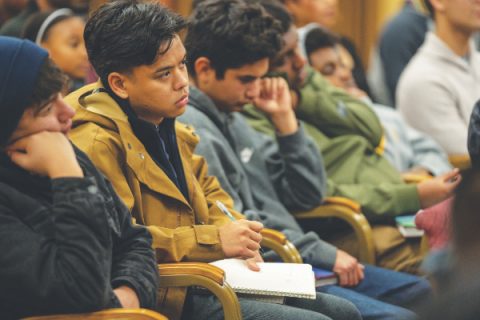 ---
Hawaii Conference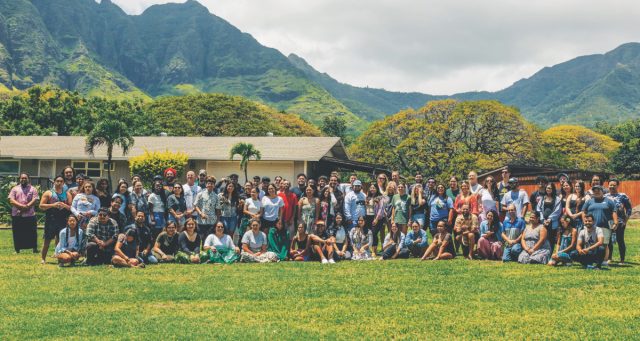 Distill a young adult retreat down to its most meaningful and memorable essentials and you will have May 5-7 at Camp Waianae. With three of the Hawaiian Islands represented and several old and new friends flying in from the mainland, over 100 young adults gathered in that beautiful camp setting for two days of worship in Word and music, opportunities to bond through adventure and sharing talents, and excellent vegetarian cuisine.
The theme for the retreat was "Talking Story." In Hawaii, "talk story" is pidgin for talking with old friends and passing time together. The weekend was faithfully structured around this simple but deep method of building relationships. Gifted guest speaker Iki Taimi, lead pastor of the La Sierra University church, highlighted moments of when Jesus talking story led to transformed lives.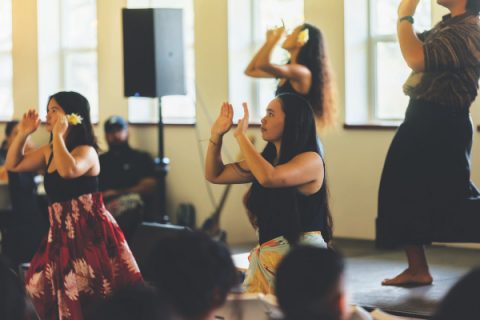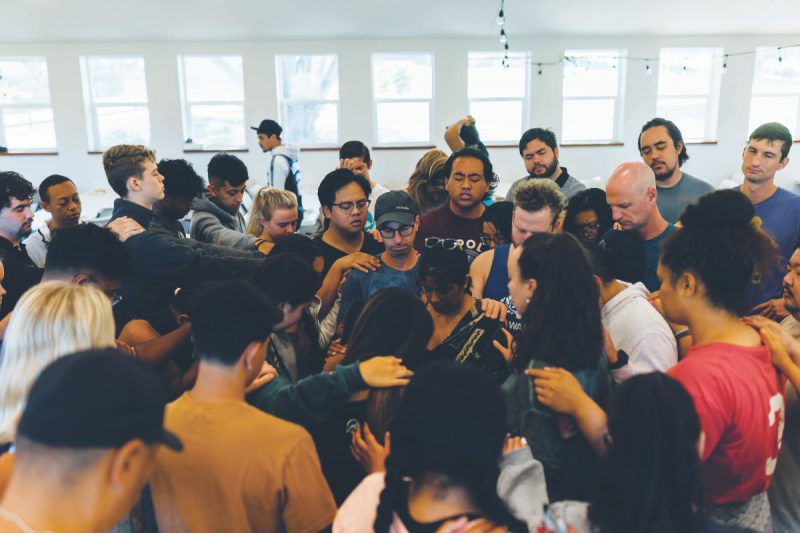 ---
Northern California Conference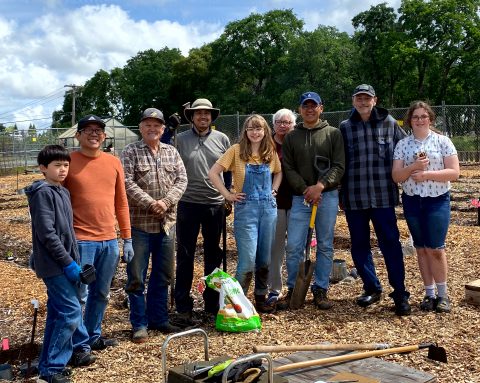 Auburn church members have a unique way of being community relevant, which takes much passionate, hard work.
The church has been maintaining a small farm for several years now. The farm boasts an orchard with fruit trees like pear, cherry, apple, peach, and plum. In addition to the fruit trees, the farm has a garden that grows different vegetables, including squash, tomatoes, zucchini, peppers, and this year's new test crop—potatoes.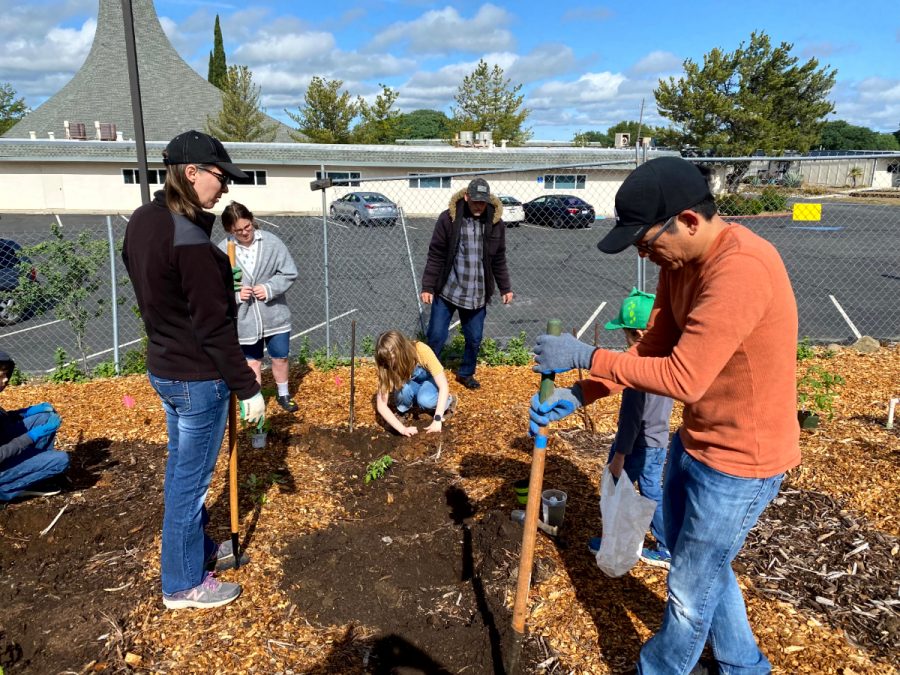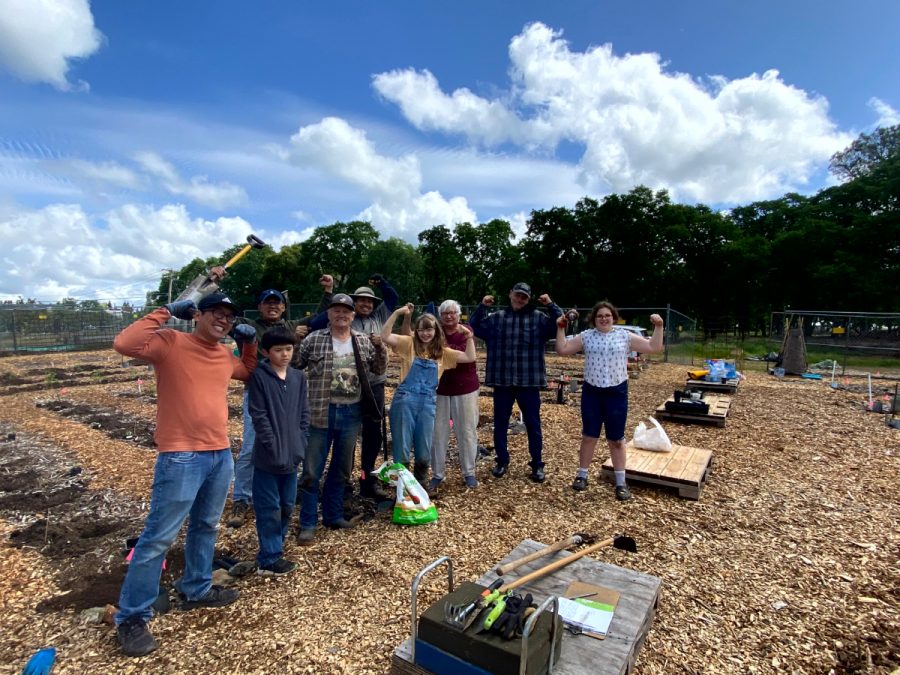 The Adventist Community Services program involves church gardeners and members of the community planting, growing, and harvesting large quantities of fresh produce. This food is primarily distributed to families in the community who struggle with food insecurity.
---
Southern California Conference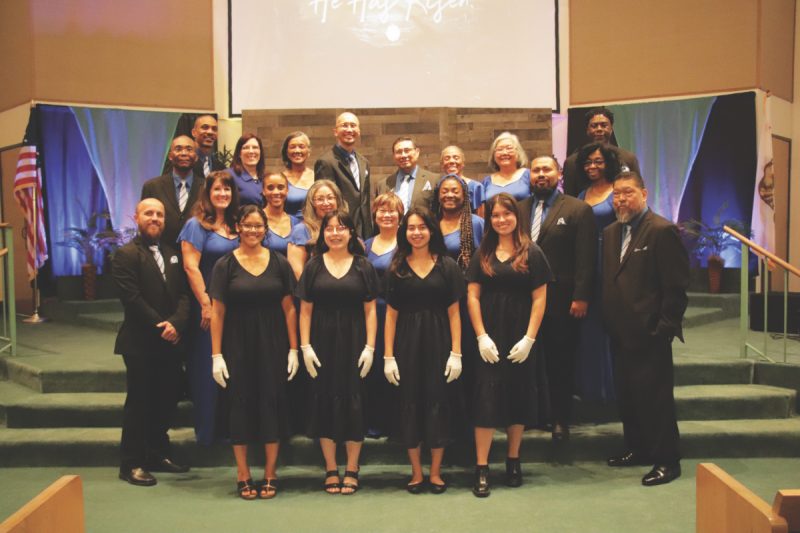 The ways we praise God come in many forms—prayer, reflecting on Scripture, sharing testimony, and serving others are just a few. With the understanding that worship is not limited to one method, the Hands of Praise ministry at Whittier church was created to help people connect with God on a deeper level through music and sign language.
This ministry was formed in 2019 after Whittier church member Kimberly Matthews was asked by her nieces and nephew to teach them to sign to the song "I Can Only Imagine." Then, a few more young ladies at the church asked to be taught. This inspired Matthews to start a more formal practice, and she asked her cousin, Hillorie Tambaoan, to co-lead.
Click here for the full story.