Arizona Conference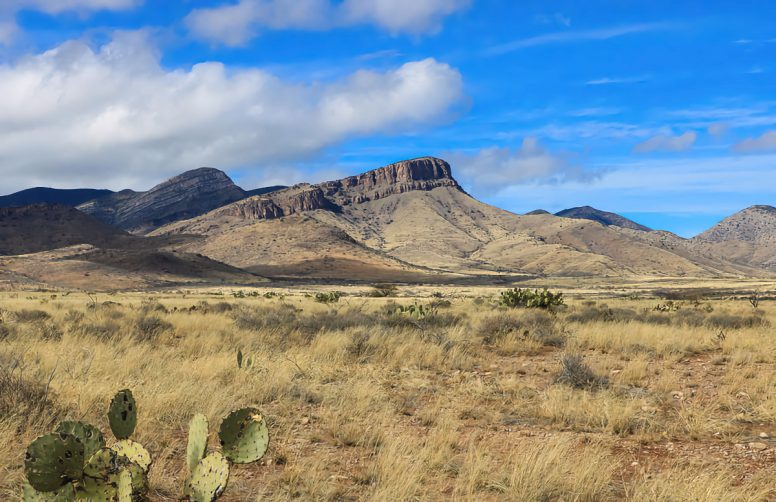 Southeastern Arizona is a beautiful part of the Southwest's high desert area, encompassing the Huachuca, Chiricahua, and Whetsone mountains. Historically the land of the Apache and of mining interests, the area has now become a haven for retirees looking for a low cost of living, beautiful scenery, good weather, great hiking, and bird-watching opportunities.
Click here for the full story.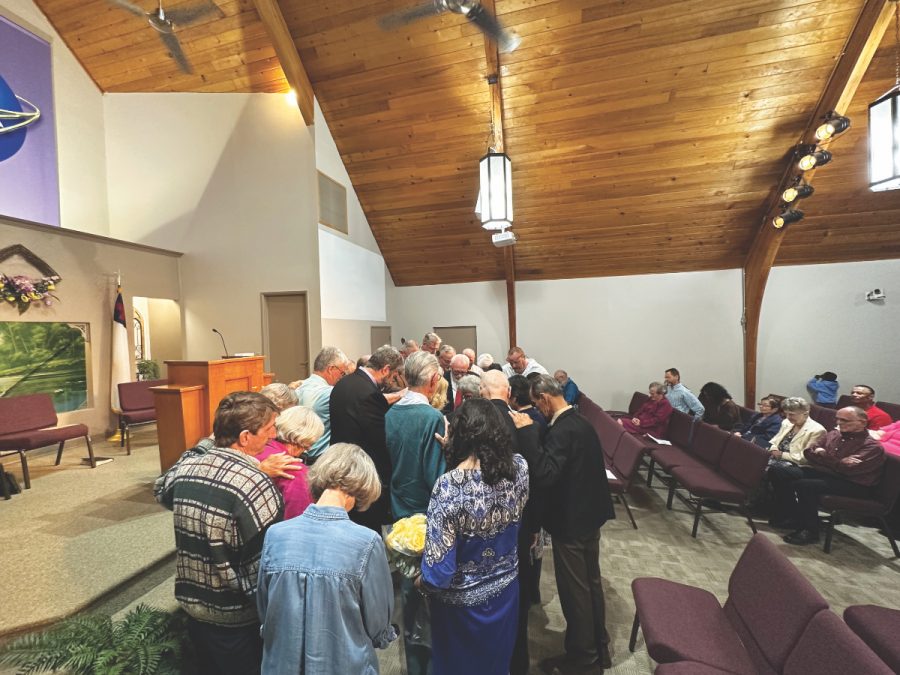 ---
Central California Conference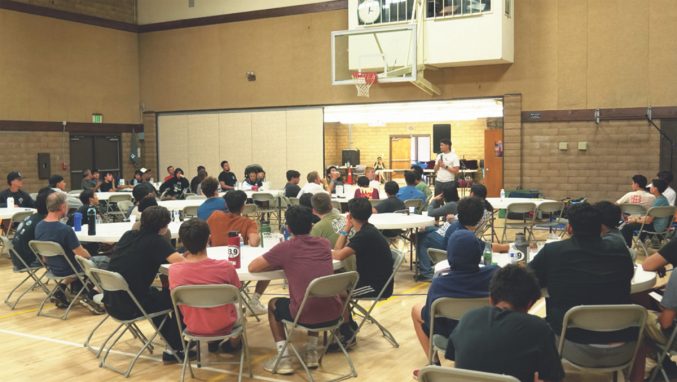 During the weekends of April 21-23 and April 29-30, the Central California Conference Senior Youth Department conducted remarkable spiritual retreats for both boys and girls, which proved highly impactful. These events were characterized by warm fellowship, in-depth Bible study sessions, uplifting worship, and life-changing baptisms, leaving an indelible mark on the participants.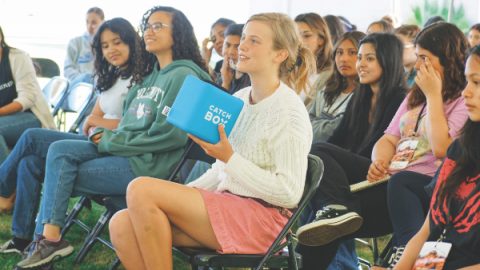 The girls' retreat, themed "Dear Beloved," was graced by speaker Erica Jones, the Assistant Director of Women's Ministries for the North American Division. The boys' retreat, titled "Waking the Warrior," presented various exciting activities, including rattlesnake handling, jousting, and a reenactment of the legendary "300" battle.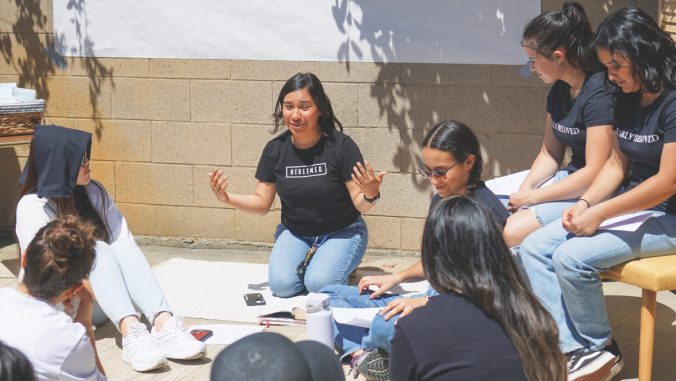 ---
Nevada-Utah Conference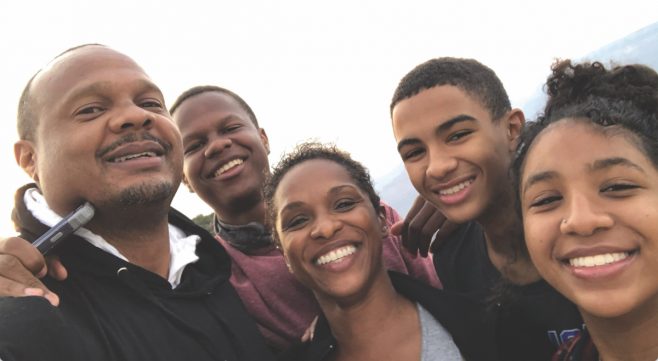 ​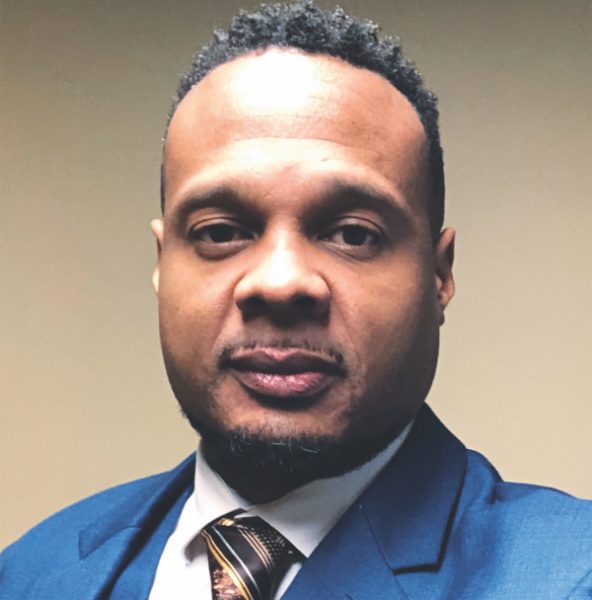 ​The Nevada-Utah Conference is delighted to share that Michael Jenkins Jr., has accepted the call to serve as the pastor for the Abundant Life church in Las Vegas, Nevada, effective May 1.
A seasoned minister, teacher, and counselor, Jenkins comes with 23 years of ministry experience. He is committed to community engagement and involvement and has a passion (and expertise) for urban ministry and youth/young adult ministry.
---
Northern California Conference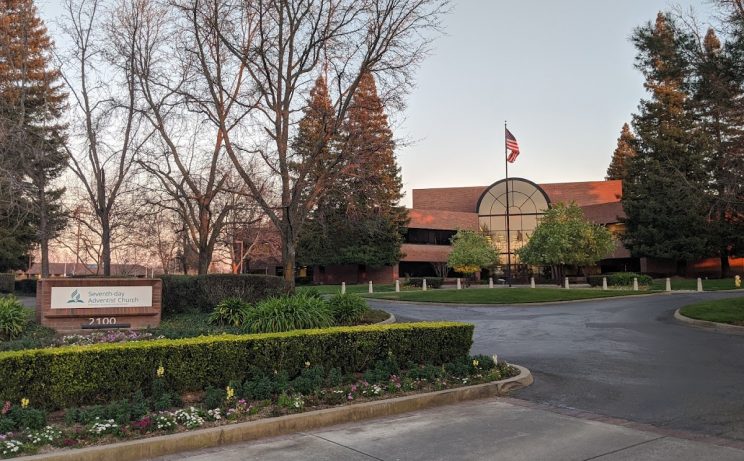 The PUC church welcomed Garrison Chaffee as their new youth and associate pastor. Chaffee, an alum of PUC, was most recently the associate pastor at the Napa church and said about his new posting, "Coming back to campus has a special meaning for me. PUC provided my first ministry job at a time when I was headed in a different career direction. I fell in love with youth ministry during a summer internship program, and it's a beautiful full circle moment to be back sharing Jesus on the same campus where I felt God calling me into ministry."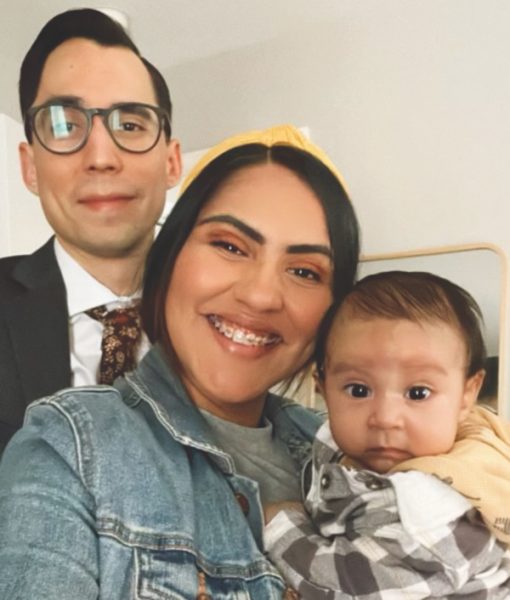 Ruben Vargas, former pastor of the Tracy Spanish church, was installed as district pastor for the Napa and St. Helena Spanish churches, and at the Sonoma Spanish company.