Nevada-Utah Conference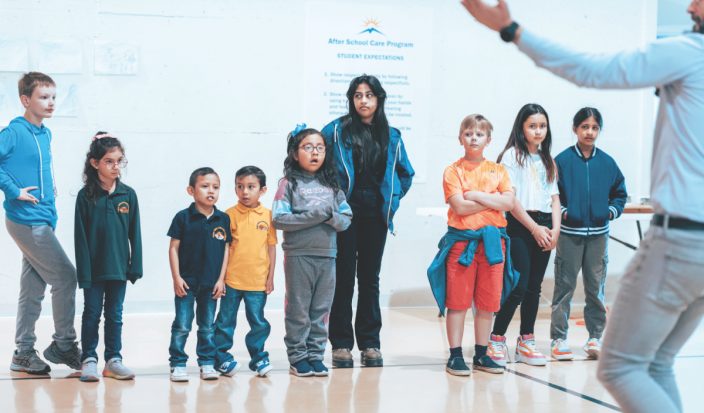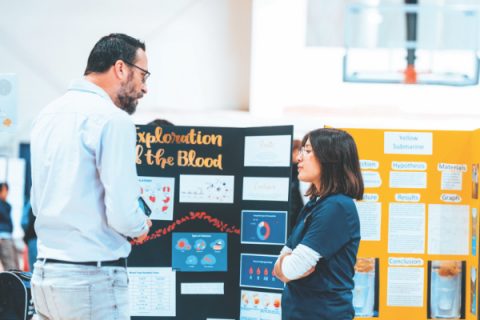 The first Annual Nevada-Utah Conference Science, Technology, Engineering, Arts, and Mathematics (STEAM) Fair was held at Summit Christian Academy (SCA) in Salt Lake City, Utah, from April 21 to April 23, 2023. The event showcased the creative and innovative projects of the students attending Vegas Valley Adventist Academy and the local students of SCA.
The fair aimed to foster interdisciplinary collaboration, critical thinking, and communication skills among students, as well as to inspire curiosity and appreciation for both art and science.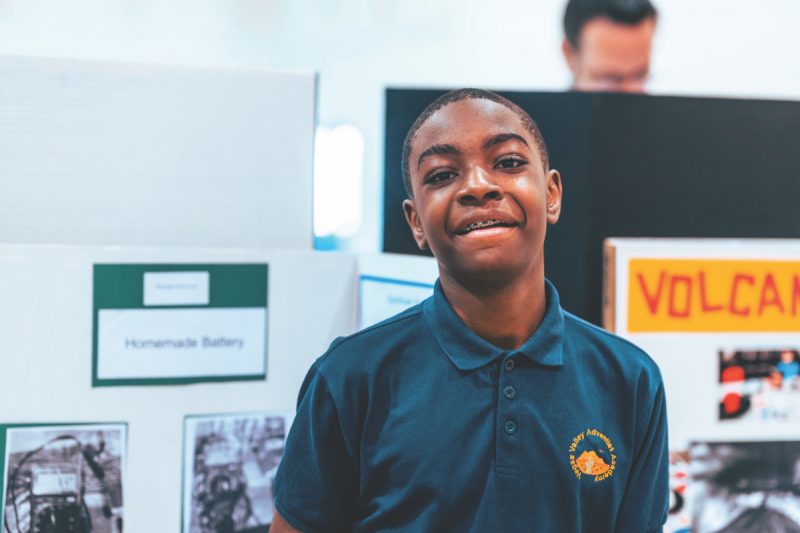 Some of the highlights of the fair included a homemade water filter, the relationship between blood types and physical health, and a self-inflating balloon. It was a unique opportunity for the students to meet and mingle with other students within the conference.
Click here for the full story.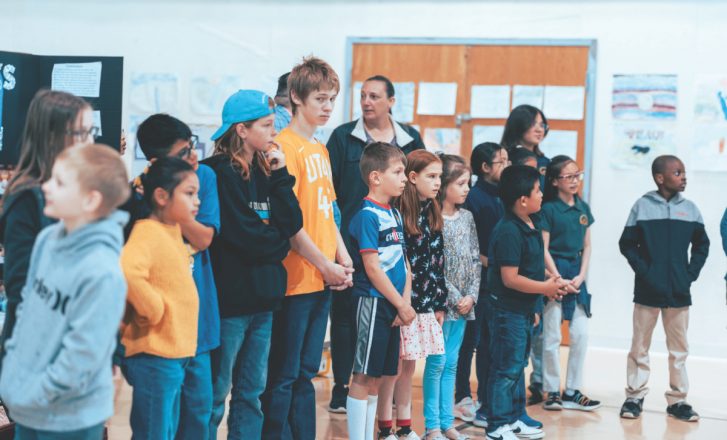 ---
Northern California Conference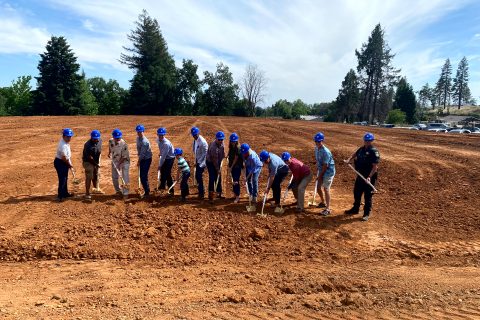 Paradise church held a groundbreaking ceremony for their new sanctuary lost in the massive Camp Fire of 2018.  
Over 150 people, including church members, the mayor, city council members, NCC administrators, and builders gathered to hear a few words of remembrance, purpose, and inspiration.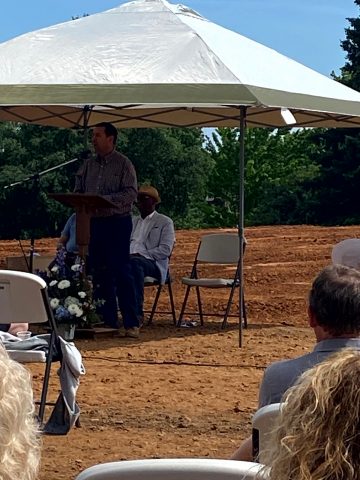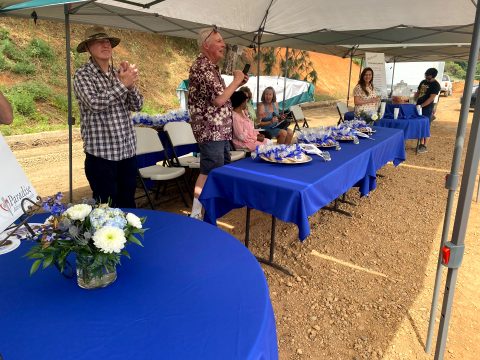 ---
Southeastern California Conference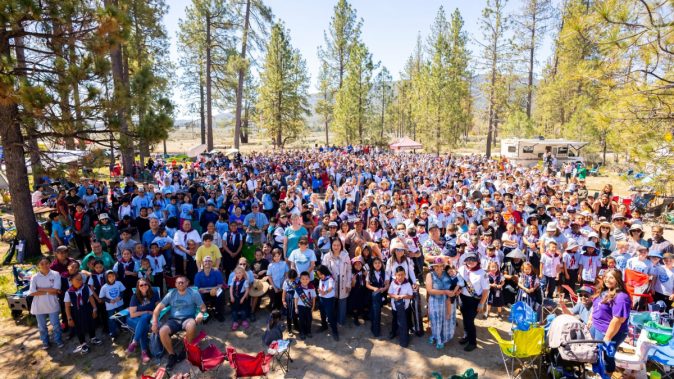 The 7th annual SECC Adventurer Campout welcomed over 1,400 Adventurers, family members, and club leaders for a weekend full of fun and fellowship at Pine Springs Ranch, April 21 to 23, 2023. SECC Club Ministries is blessed to be able to host amazing gatherings like this, and we're already counting down for next year!
Original story from the SECC website.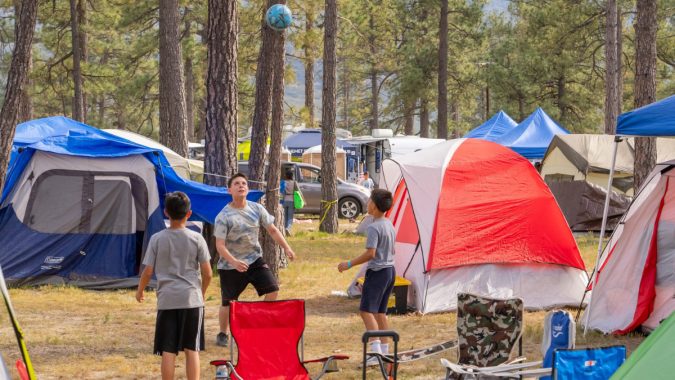 ---
Southern California Conference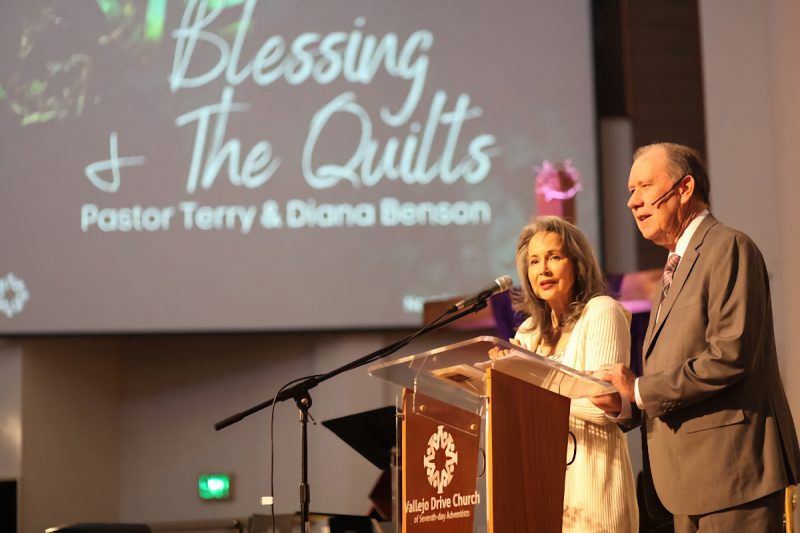 The Women's Ministry of Vallejo Drive church, under the leadership of Alma Wesley, has been active for more than three decades. Though the pandemic curtailed face-to-face activities, on October 10, 2021, members gathered together for an outdoor lunch and to work on and complete a small project. That afternoon, more than 20 women tied 40 pre-cut small blankets to provide warmth for children living at Mi Pequeño Mundo Especial and Casa Ariel in Tijuana.