Arizona Conference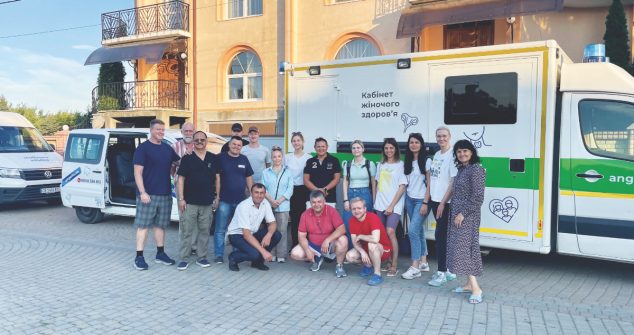 War seems distant to this generation—an event that occurs on foreign soil. Once, not too long ago, Ukrainians felt the same. But now Ukrainians have been abruptly awoken to the evil realities of war, and millions of refugees have evacuated their homes.
Recently, a group of American physicians worked side by side with native Ukrainian healthcare professionals from the Angelia Clinic, a Loma Linda University partner that had evacuated the Ukraine capital, Kyiv. The group from Arizona went to offer any humanitarian medical assistance they could, even while being distracted by missile air raid sirens in the distance.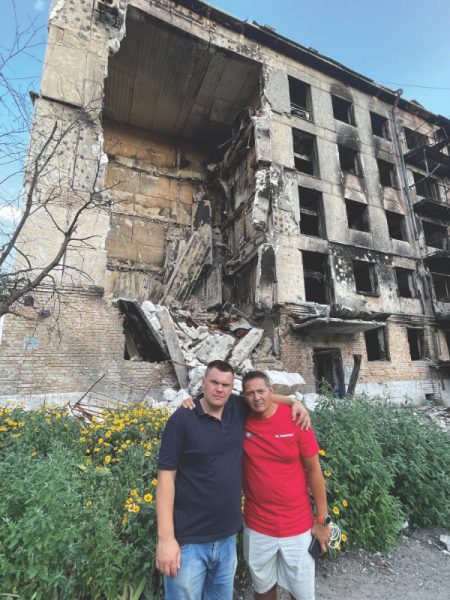 ---
Central California Conference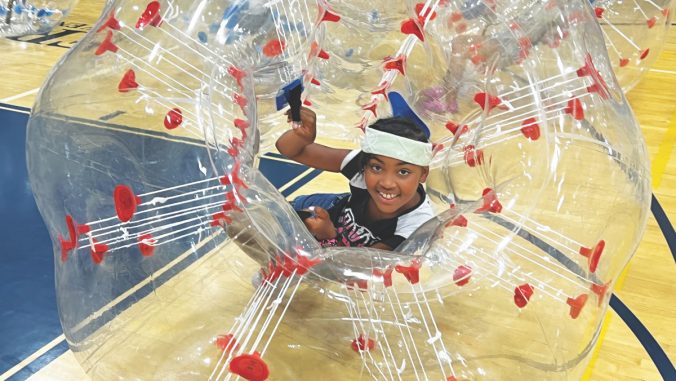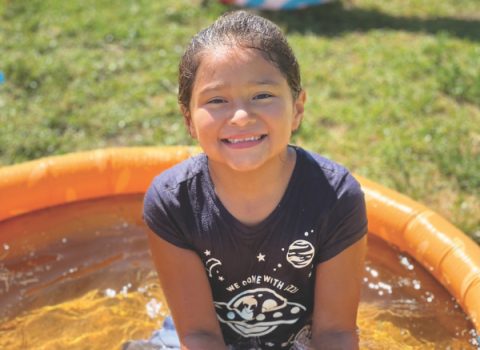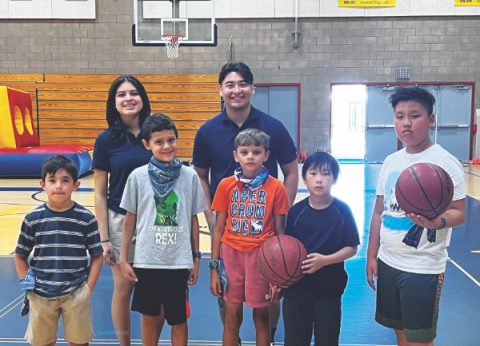 When Norma Villarreal learned that the Central California Conference wouldn't be able to hold summer camp at Camp Wawona this last summer due to the continued issues caused by the coronavirus, that didn't stop her.
As youth and camp ministries director for the conference, she understands that her purpose is spreading the church's message, regardless of where it takes place. As a result, she proposed taking summer camp on the road. This proposal was given to the president of the conference and quickly made a reality.
---
Hawaii Conference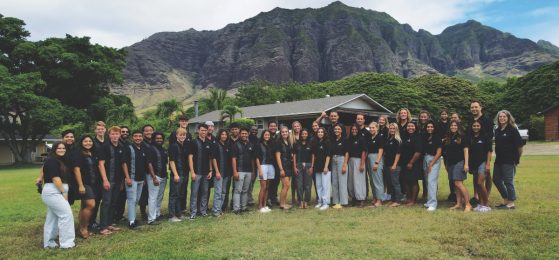 On the shore of the Jordan River, after God miraculously led Joshua and the Israelites through its waters, a pile of stones began to grow. One after another, each stone from the riverbed attested to the powerful act of deliverance God had displayed that day. There, they would remember that God had moved for His people. 
At a summer camp in Wai'anae, Hawai'i, a pile of rocks began to grow as campers placed them one by one on a stone table. Their counselors prompted them to think about how they had experienced God's love that week. With each rock, the campers marked this place as significant. Special. This was a space where they learned truth and gospel, a place where they heard God's voice and felt His love. There, they would remember that God had moved for His children.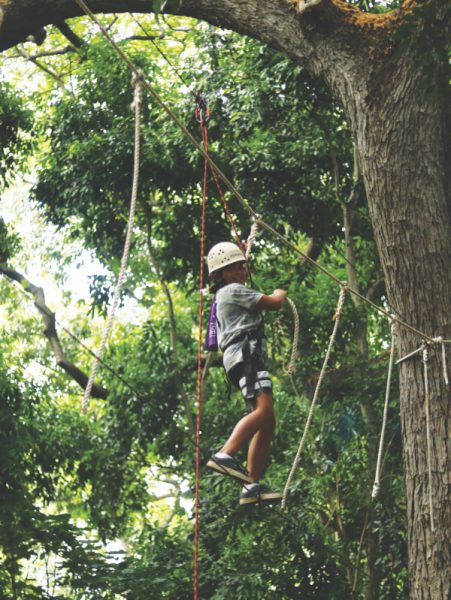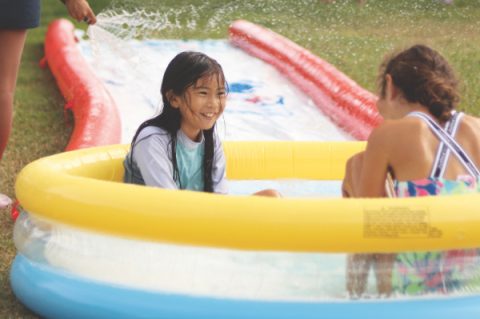 ---
Nevada-Utah Conference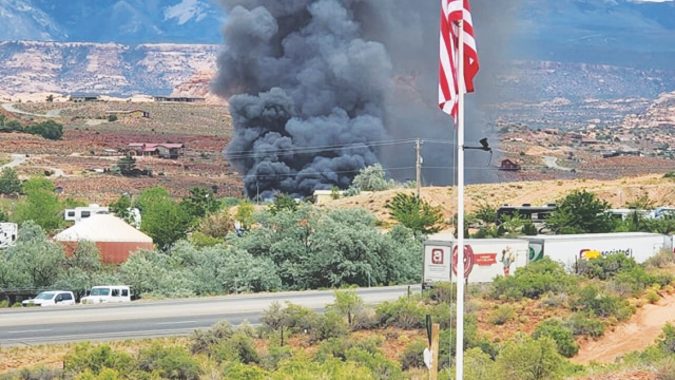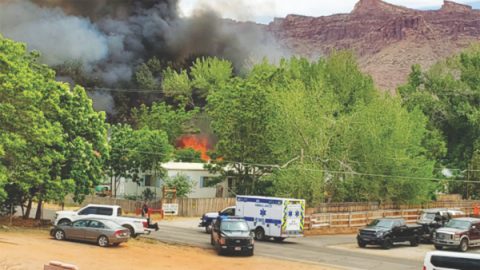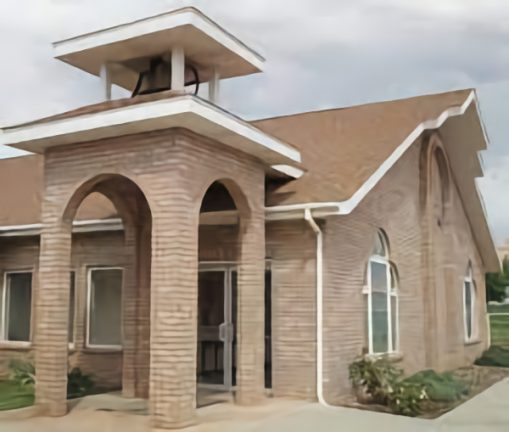 With their sirens screaming, the fire trucks raced to respond to a devastating emergency at a mobile home park. Fire! Several structures were fully engulfed, and ultimately six trailer homes burned. In recent years, this has become a familiar refrain in the West, and with this loss Moab, Utah, just wrote its own stanza.
The little Adventist church in town felt the pain of a neighbor's loss and wanted to help. But what could they do? How could they make a difference? They had been praying about serving their community, but what could be done in this crisis? It started with a phone call to the fire department. "Hello! This is the Moab Seventh-day Adventist Church. We heard about the fire. How can we help?"
---
Northern California Conference

Nearly a year ago, Leoni Meadows was front and center of the Caldor wildfire. It burned several buildings and key areas, including thousands of trees surrounding the camp. The cleanup and rebuild has been never-ending in the months leading up to this summer's camp schedule.
Craig Heinrich, camp director, looks back on a camp season once in jeopardy with an air of incredulity. "We had a phenomenal summer," he said. "Regardless of the intermittent problems like continually finding water pipes that the fire damaged, including sewer backups at times, and incredible pressure of cleanup and construction, we may have seen the best staff, volunteers, and campers ever!"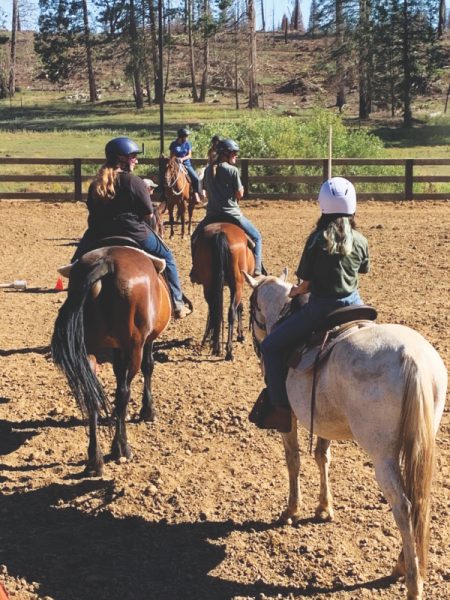 ---
Southeastern California Conference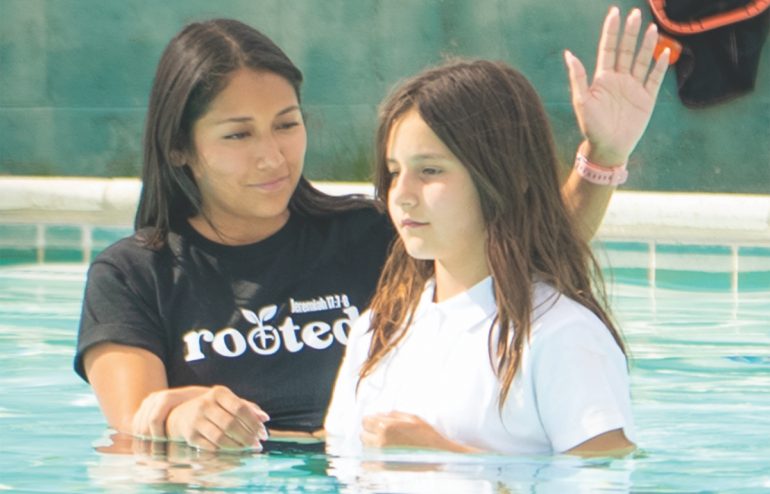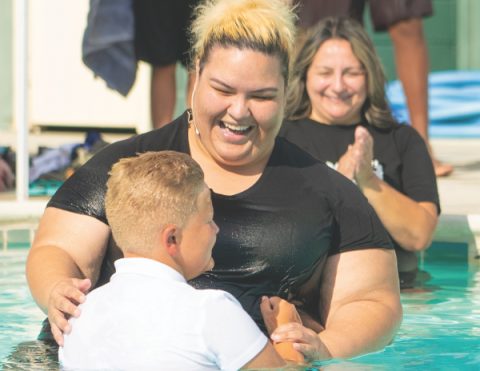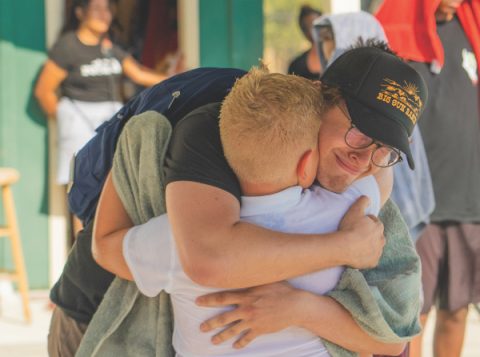 Pine Springs Ranch (PSR) was happy to host its first full summer camp session since 2019. During the pandemic they held a virtual camp and a family camp, but this year they were excited to welcome back campers to all their sessions. This summer's theme was centered around Isaiah 43:19, "I am about to do something new. See, I have already begun! Do you not see it? I will make a pathway through the wilderness. I will create rivers in the dry wasteland" (NLT).
Although the anticipation and excitement about the summer grew more each day, a few curveballs were thrown PSR's way and worry started to grow. But God promised He was going to do something new!
---
Southern California Conference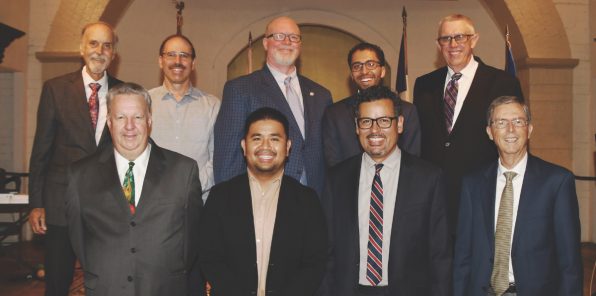 "Today, as we review the history and the story of the Eagle Rock Seventh-day Adventist Church (ERC) for 100 years, we can say, 'God was here,'" shared Southern California Conference (SCC) President Velino A. Salazar at the 100-year anniversary celebration at ERC this summer. "There are evidences that He has been here and He is still here," Salazar continued. "Praise be to Him. He has been the cornerstone of this spiritual building, His people—this is His church."