Arizona Conference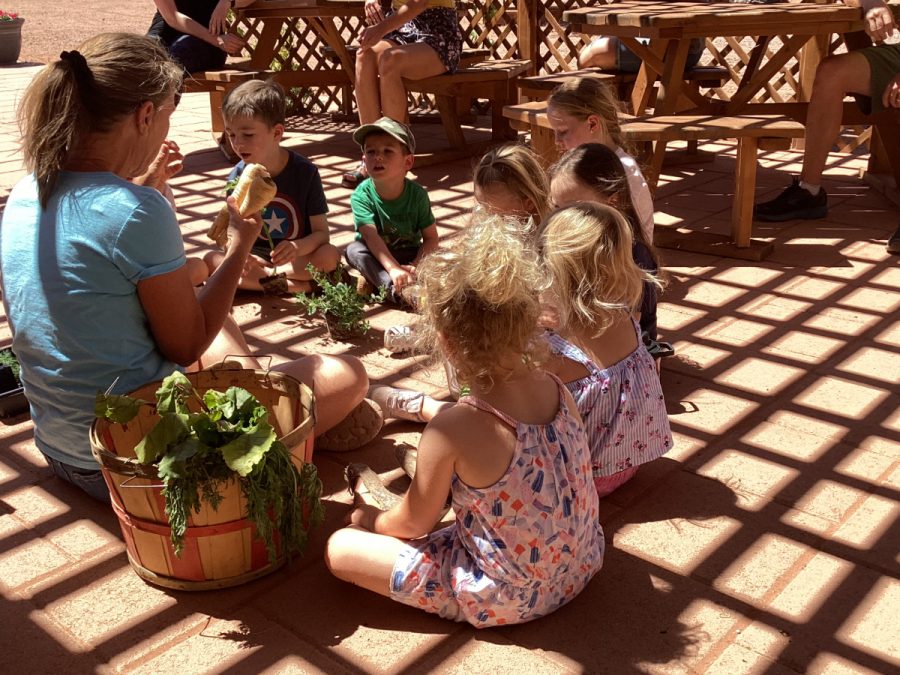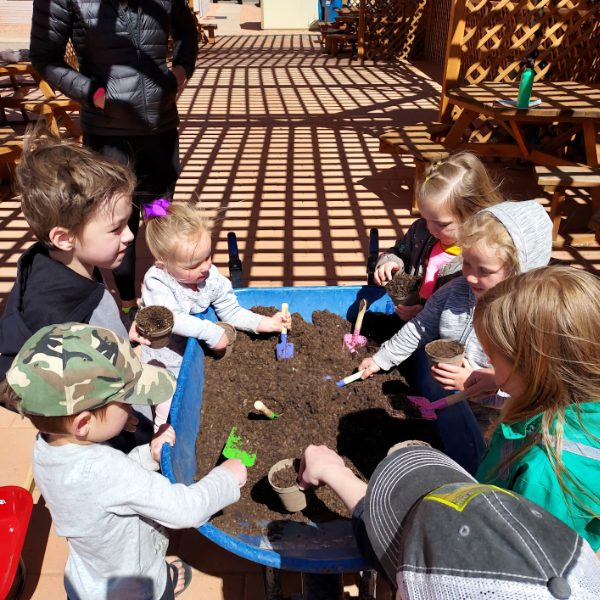 The Seeds for Life Community Garden at the Page All Nations church in Page, Arizona, offers a creative evangelism approach that centers around connection and education. Pastor James and Nancy Crosby are finding new ways to connect with the community through an attractive garden greenhouse on a street corner—in the middle of town. Addressing a need for activities in Page for families with younger children, the idea of a gardening class for children ages two to six was born.
---
Northern California Conference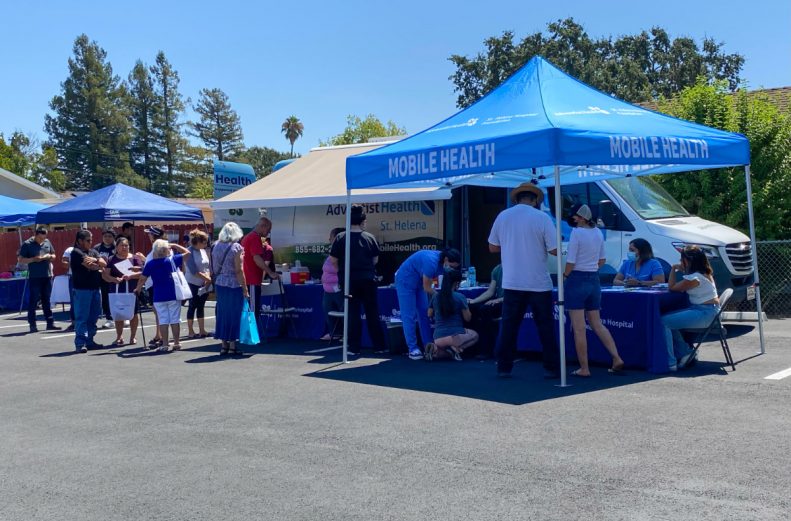 The Napa Spanish church, a community-relevant and mission-driven church, served their community on August 14 by hosting their second annual health fair.
This event was an important collaboration with the St. Helena Hospital Foundation, Napa County Health Department, Open Doors, and Feeding it Forward.
The health fair focused on healthy living, cooking, and self-sufficiency for the local community. Additionally, enthusiastic youth delivered food to those who requested it.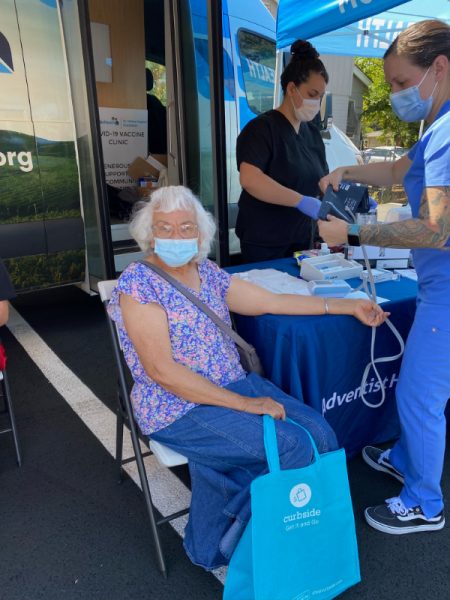 ---
Southeastern California Conference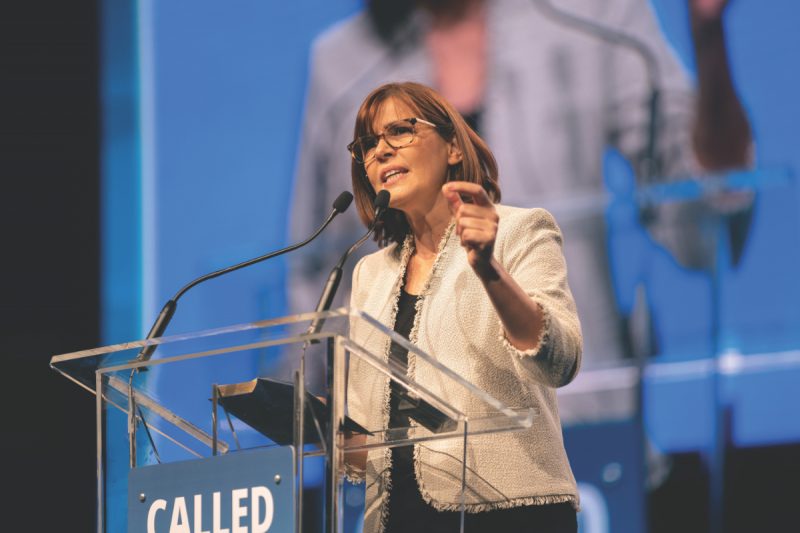 The North American Division Ministerial Department hosted its second CALLED Pastors' Family Convention in June of this year. CALLED was more than just a conference. It was a gathering of friends, a retreat, a place of learning, and most of all, a space to connect with God. This year's conference featured and impacted many Southeastern California Conference (SECC) pastors. From the music team to the keynote speakers, SECC was well represented.
Andrea King, communications director, kicked things off by being a co-host of the convention. Keynote speakers, like Adriana Perera, worship pastor at Loma Linda University church; Tara VinCross, Azure Hills senior pastor; and Tim Gillespie, Crosswalk senior pastor, shared messages that challenged audiences and pointed them to Jesus.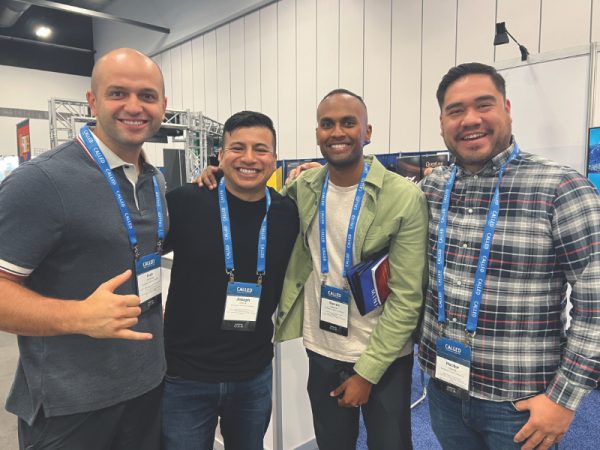 ---
Southern California Conference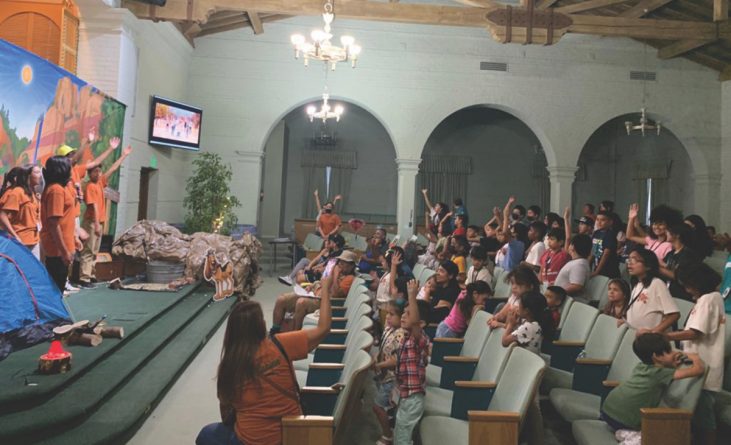 Los Olivos Spanish church in Van Nuys and Shalom Spanish company in Northridge, two district churches led by Rolando Rivera, collaborated for a joint Vacation Bible School (VBS) program this summer that resulted in eight children making decisions for baptism.
This unique collaboration required a dedicated team of volunteers from both churches. It had been several years since Los Olivos had a VBS, and Shalom never has.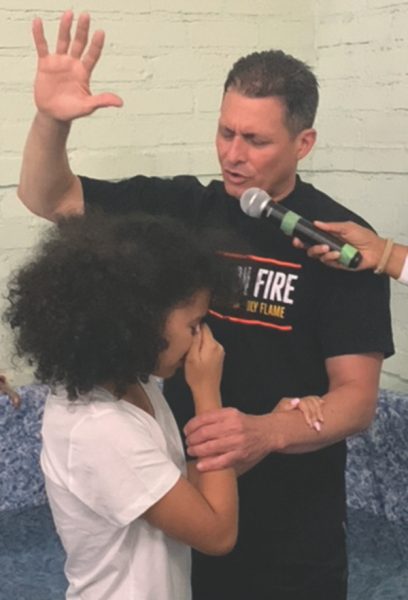 ---
Health Care in the Pacific Union – Adventist Health
The Mendocino coast winds along the edge of Northern California and is home to the rural communities surrounding Fort Bragg. This beautiful, highly remote area depends heavily on technology for communication.
Recently, the area hospital—Adventist Health Mendocino Coast—faced a test of teamwork when those lines of communication were unexpectedly disrupted.