May 9, 2023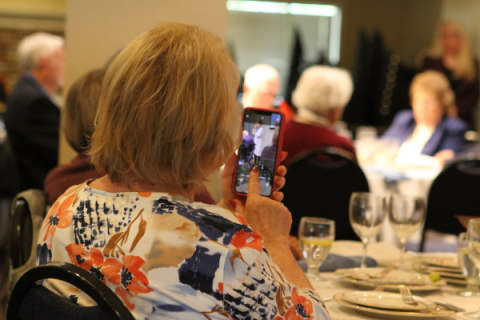 Today we are bringing you stories from Iruka Yochien Preschool and La Sierra University in California. Iruka Yochien students are prepping for some fun physical activities, and La Sierra honors many alumni, among whom is our very own Berit von Pohle!
Iruka Yochien Preschool
Kids Olympic Day 
Ready, set, go! Because Memorial Day is just around the corner, Iruka Yochien is starting to practice for its big annual family event: Kids Olympic Day. Due to covid, this has been cancelled for the last three years. Now the preschool is finally bringing it back, and they will be able to enjoy some fun physical activities that build health and wellness! 
At Iruka Yochien, they believe in promoting health in early childhood education. To help kids be physically strong, active, and healthy, they offer these sporting events twice a school year, in October and May.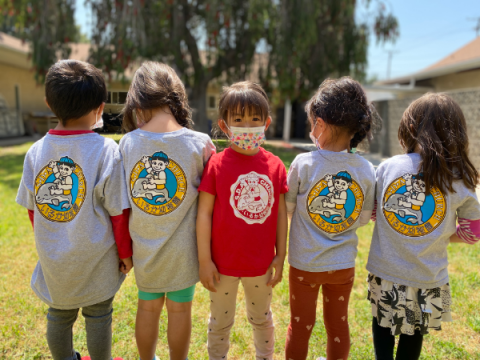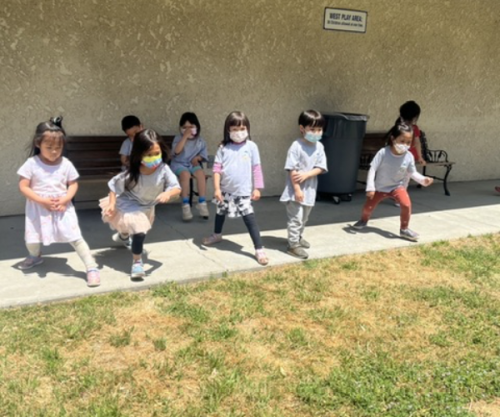 On Kids Olympic Day, preschoolers wear custom matching T-shirts as a uniform to show school spirit. Students and their families run races, compete in obstacle courses, perform dances, etc. Students learn not only to try their best to win but also how to help and respect each other, cooperate as a team, and not to give up.
At the end of Kids Olympic Day, everyone receives a gold medal for their accomplishments as a reminder of their confidence and achievement in the games
---
La Sierra University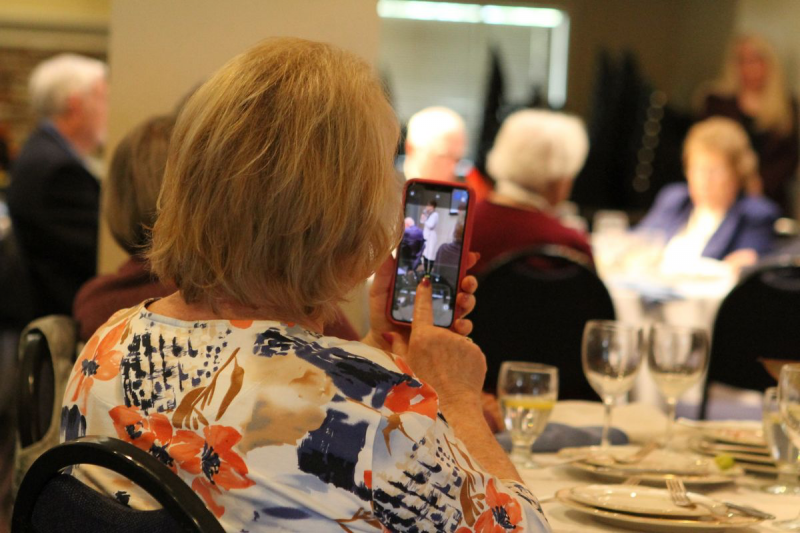 Homecoming 2023 Honors Alums and Celebrates Class of 1973
Alumni weekend activities began a day earlier than in prior years with two events new to the weekend offered on Thursday, April 13: the Zapara School of Business Young Alumni Mixer, which attracted more than 200 attendees, and the university's long-standing Paul J. Landa Memorial Lecture, which featured Carmen Lau, president of Adventist Forum, which publishes Spectrum magazine. She delivered a talk titled "Living Shalom in a Culture of Steeped Emotional Contagion."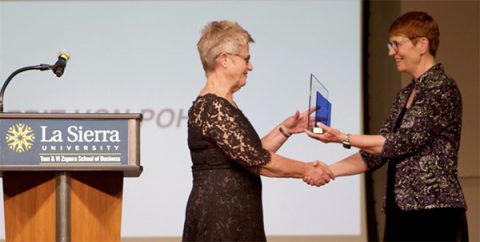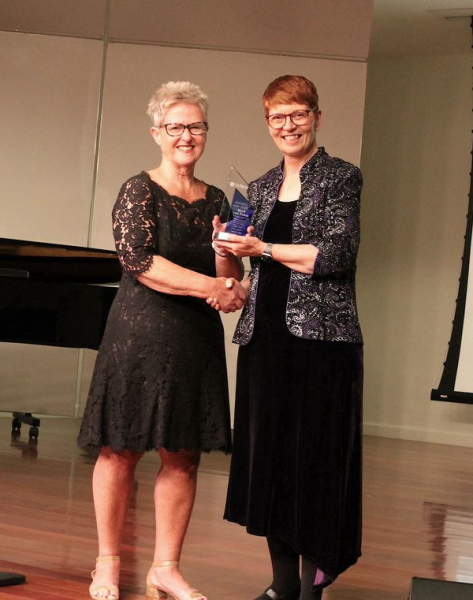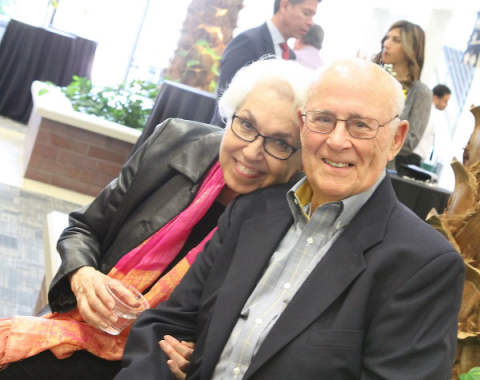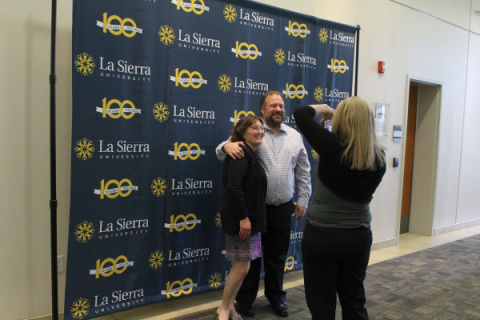 Berit von Pohle, vice president for education for the Pacific Union Conference, was named Alumnus of the Year. La Sierra University President Joy Fehr noted in introductory remarks, "Berit is the living embodiment of La Sierra's legacy of living God's grace.… Dr. Berit von Pohle has acted on a call to ministry and to a vision of Christ-centered educational excellence that comes from her deep, deep La Sierra roots."