June 29, 2023

We are celebrating graduations from kindergarten to university! Each graduation, no matter the grade level, represents an important and significant milestone in a person's life, and we are here to celebrate and pray for blessings on their next steps!
Congratulations to our Southeastern California Conference Graduates!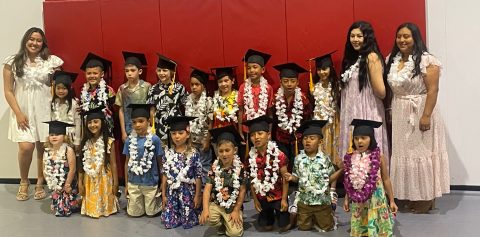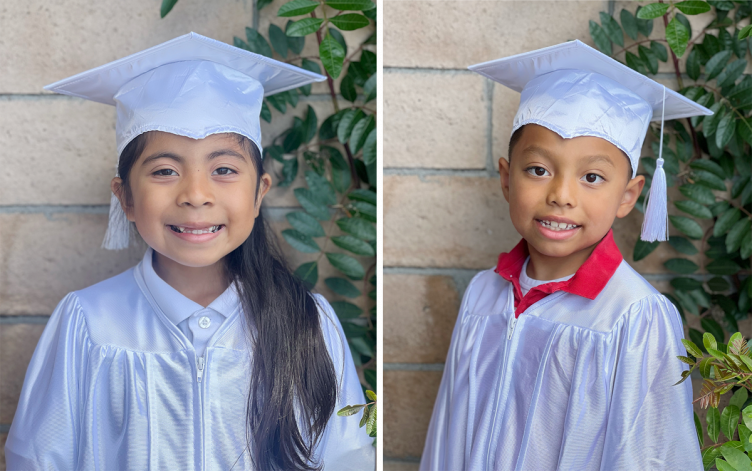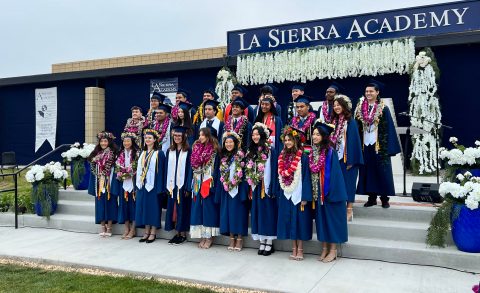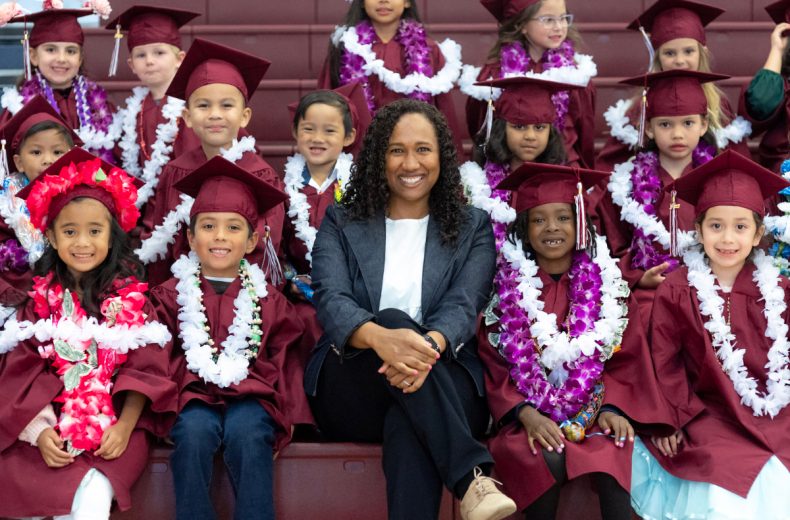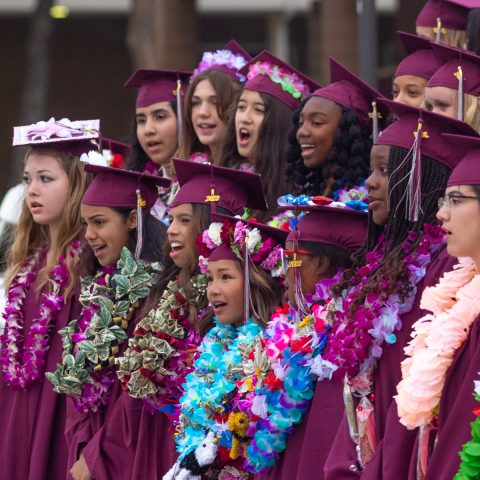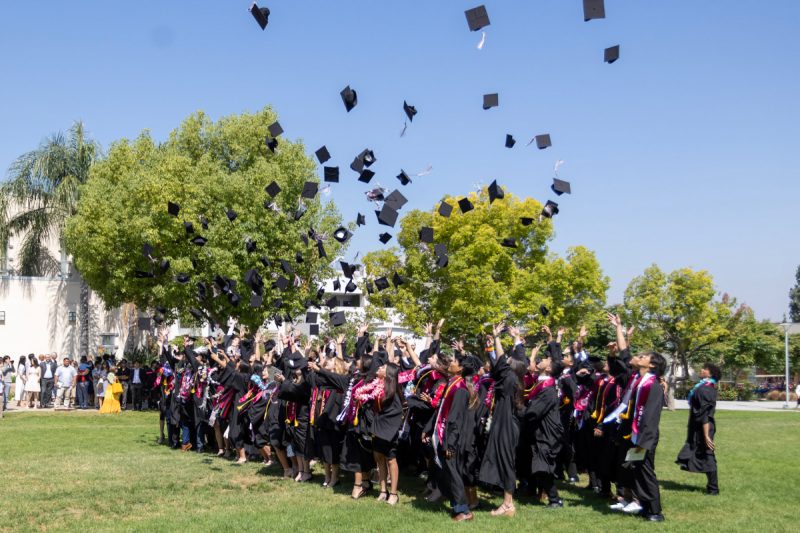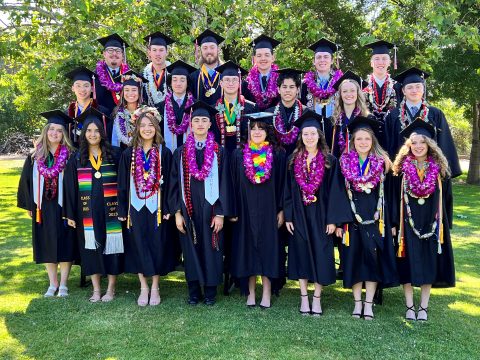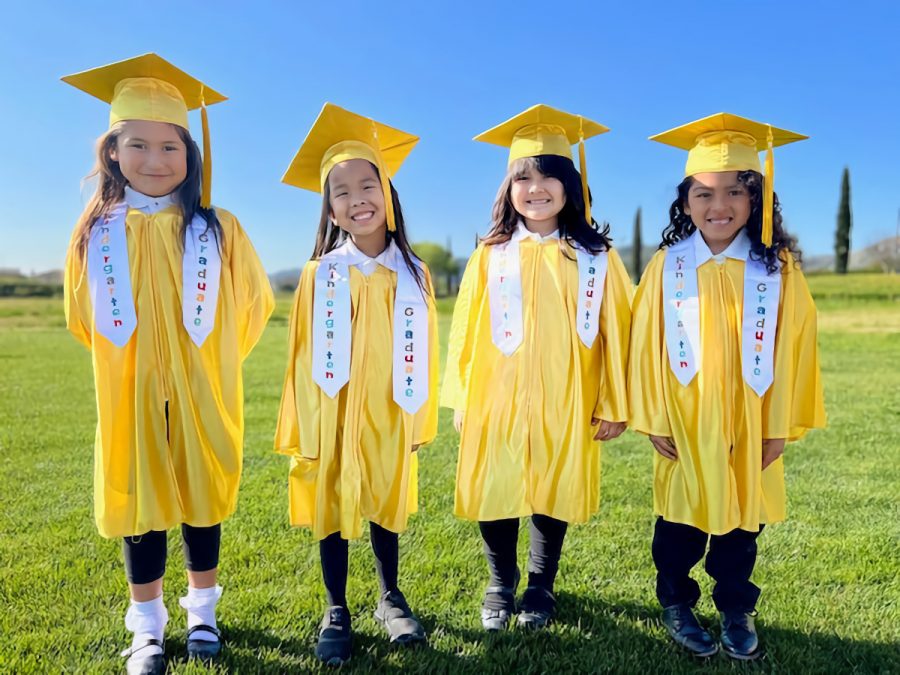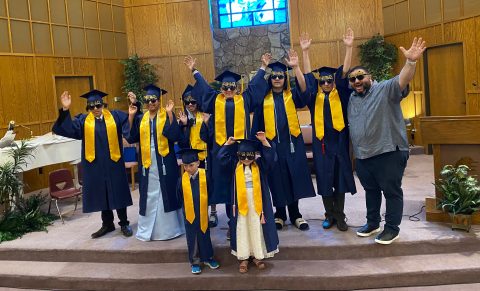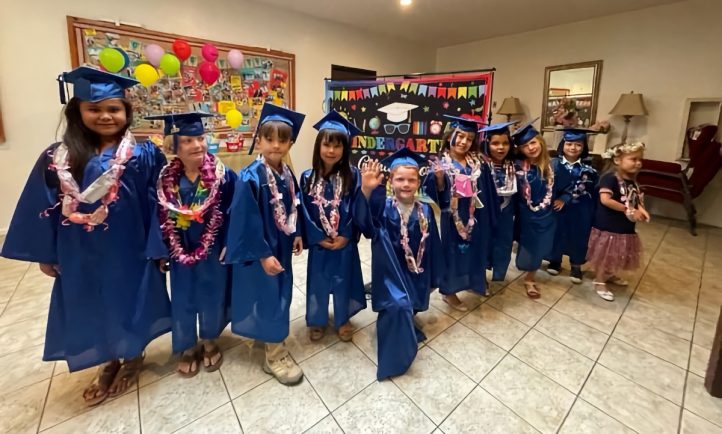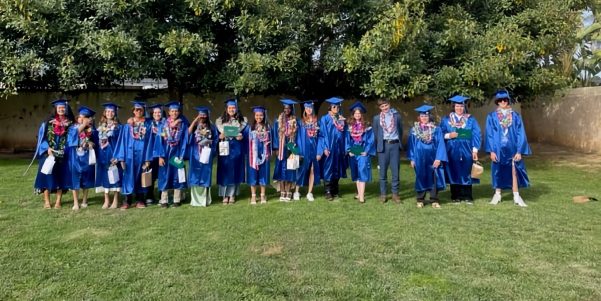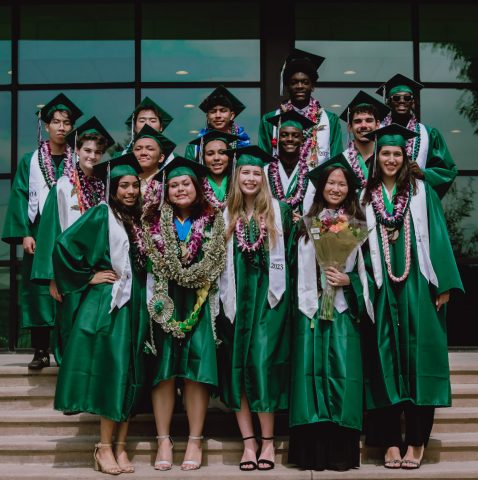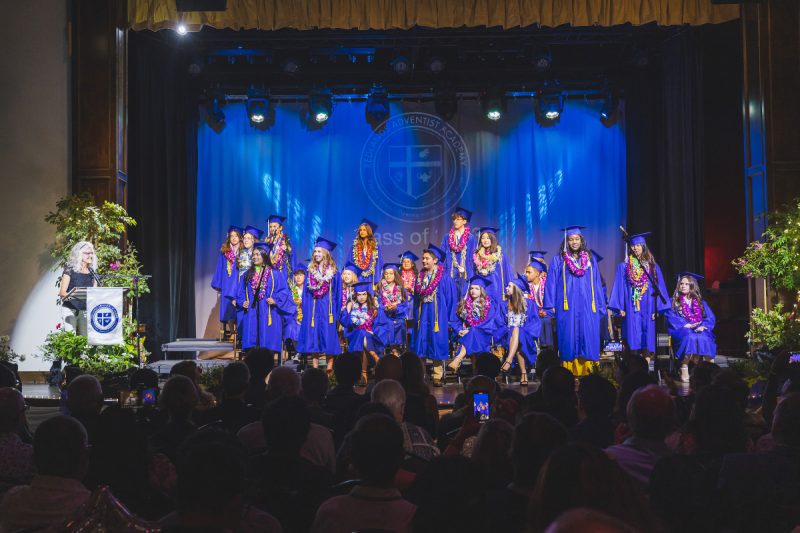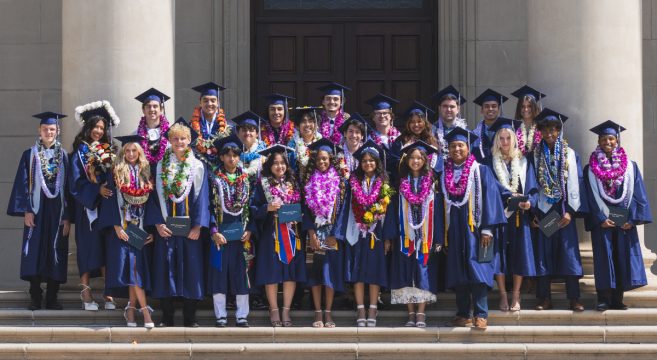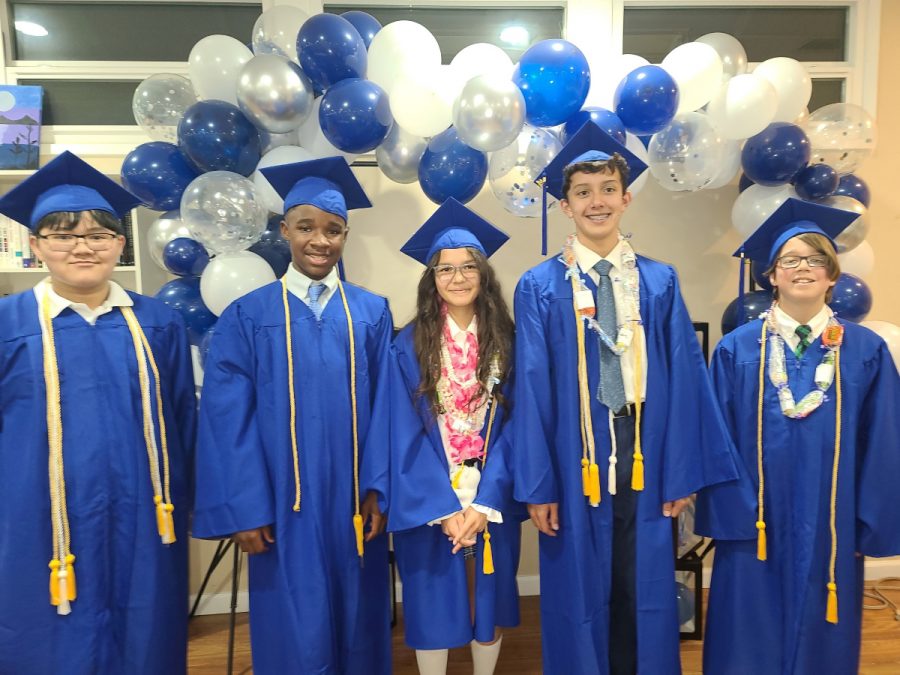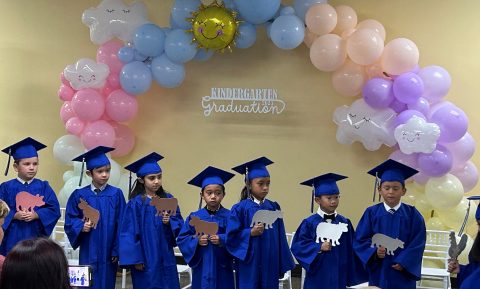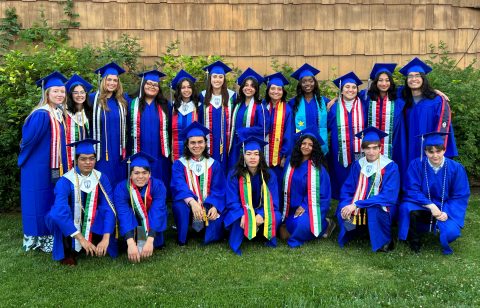 Not pictured for SECC: Calexico Mission School, Desert Adventist School, El Cajon SDA School, Escondido Adventist Academy, Mentone SDA School, Valley Adventist Christian School, Victor Valley SDA School, Azure Hills Children's Center, La Sierra Academy Children's Center, Mesa Grande Academy Children's Center, Sunrise Christian Pre‐School
---
Congratulations to all Southern California Conference Graduates!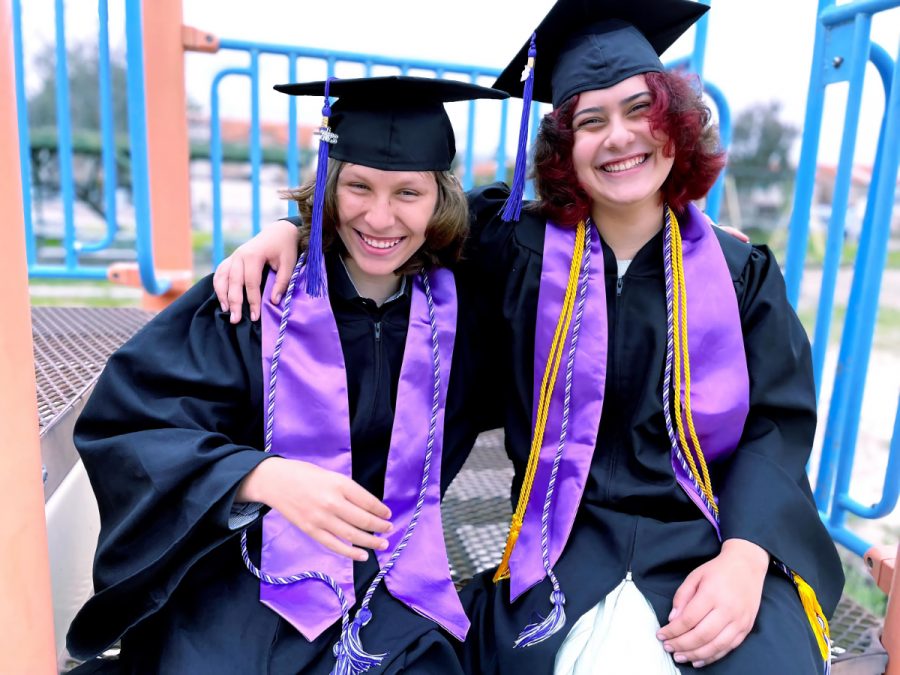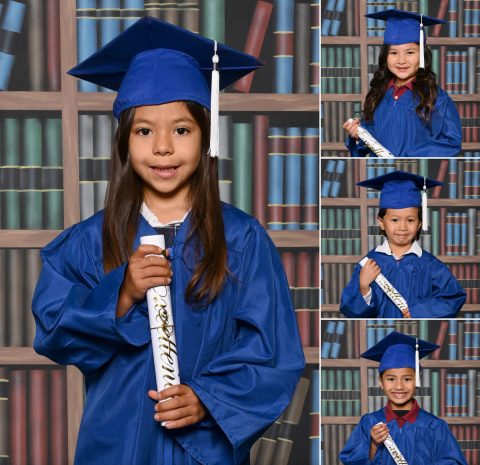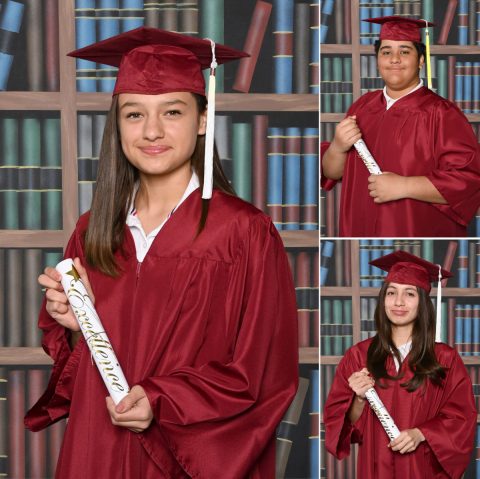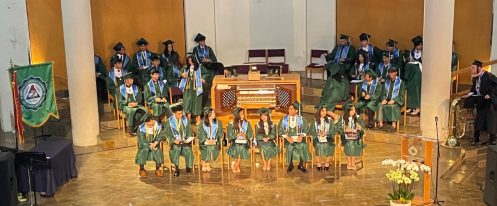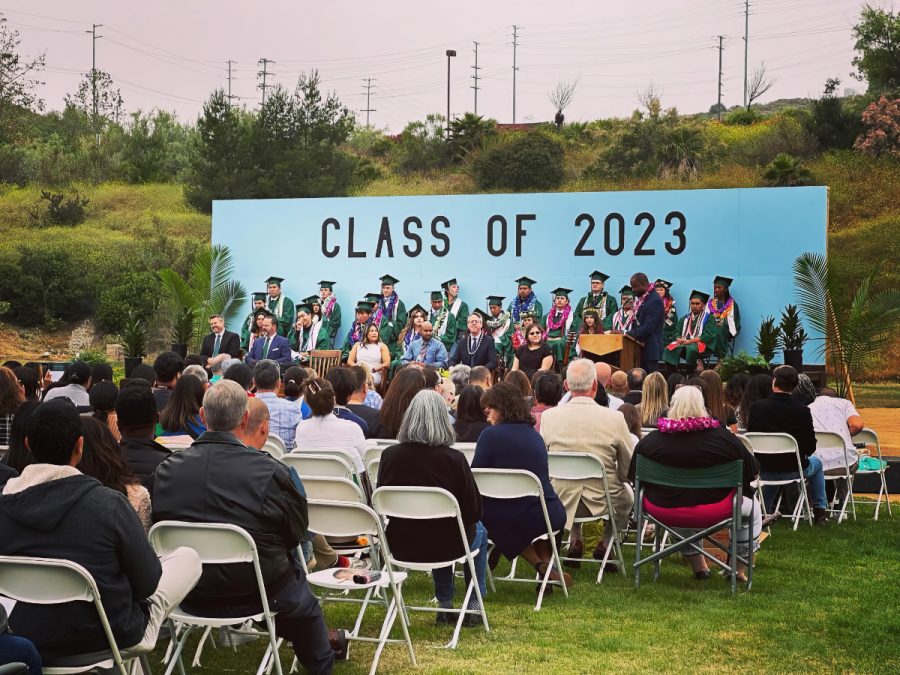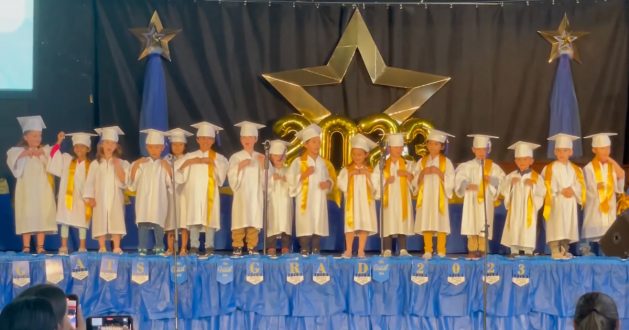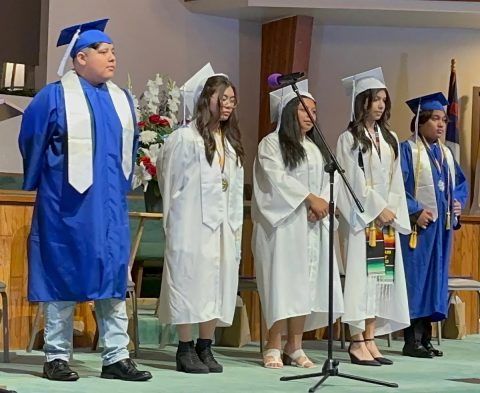 Not pictured for SCC: Antelope Valley Adventist School, Conejo Adventist Elementary School, East Valley Adventist School, Los Angeles Adventist Academy, Ridgecrest Adventist Elementary, San Fernando Valley Academy, San Gabriel Academy, South Bay Christian School, A+ Adventist Children's Center, Conejo Adventist Preschool, Iruka Yochien, Los Angeles Discoveryland Preschool, SFVA Child Development Center, Simi Valley Preschool, Three Angels Preschool & Infant Center