June 15, 2023
Today we are bringing you stories from Ukiah Junior Academy (UJA) and Tracy SDA Christian Elementary in California. UJA just held their 10th golf tournament. Meanwhile, Tracy Christian students are serving their community and bringing joy through song!
Ukiah Junior Academy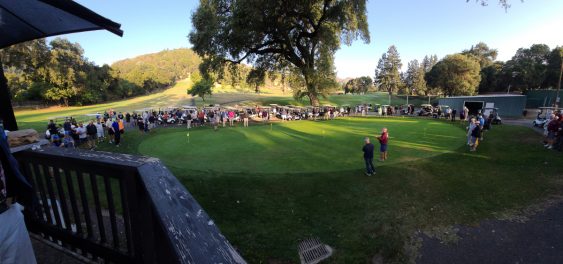 Glenn Miller Golf Tournament
The name Glenn Miller might have you tapping your feet to "In the Mood," but that's not the Miller this story highlights! Named after a prominent physician in the area who supported Christian education his entire adult life, The Glenn Miller Golf Tournament—which has turned into a major community event—is organized by Glenn's son, Steve Miller, who attend UJA as a child.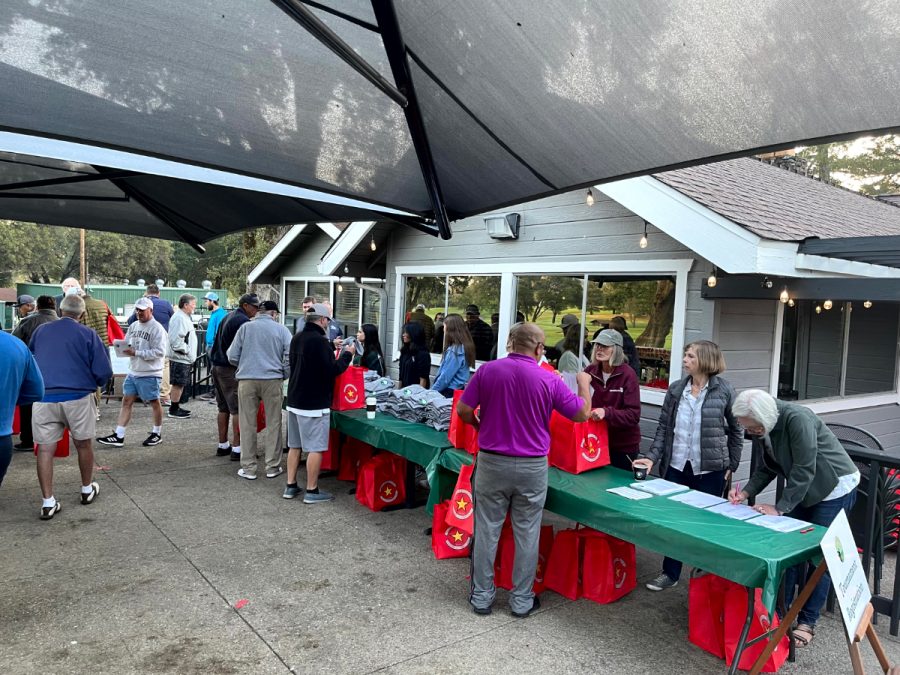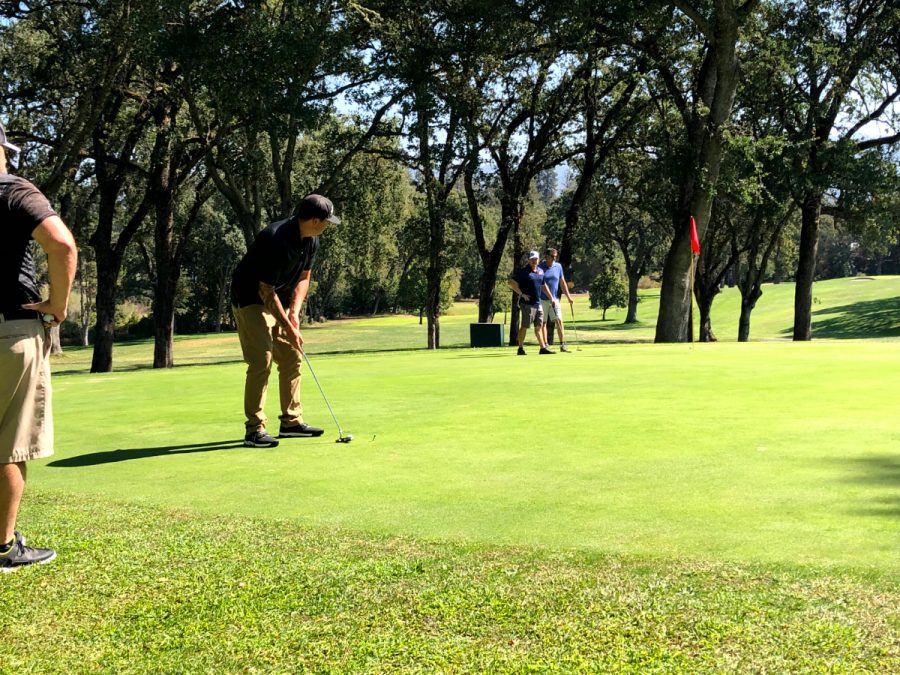 This past tournament was UJA's 10th annual event, and 36 teams with over 140 golfers from across the state and beyond attended. It's a major benefit for UJA, raising over $100,000 each year. All proceeds go toward tuition assistance for families who wish to have their children enrolled. UJA has an enrollment of over 100 students, and over 60% of them receive some tuition aid. In addition to supporting the school, this tournament provides the community, family, friends, and alumni with a day of fun, friendly competition, and camaraderie!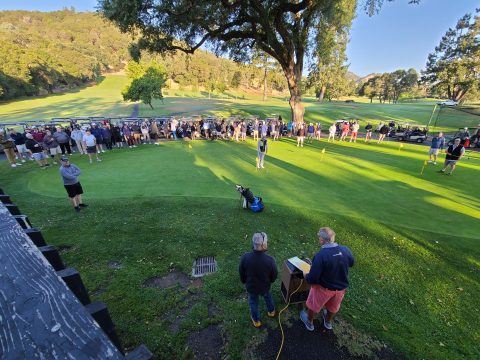 ---
Tracy SDA Christian Elementary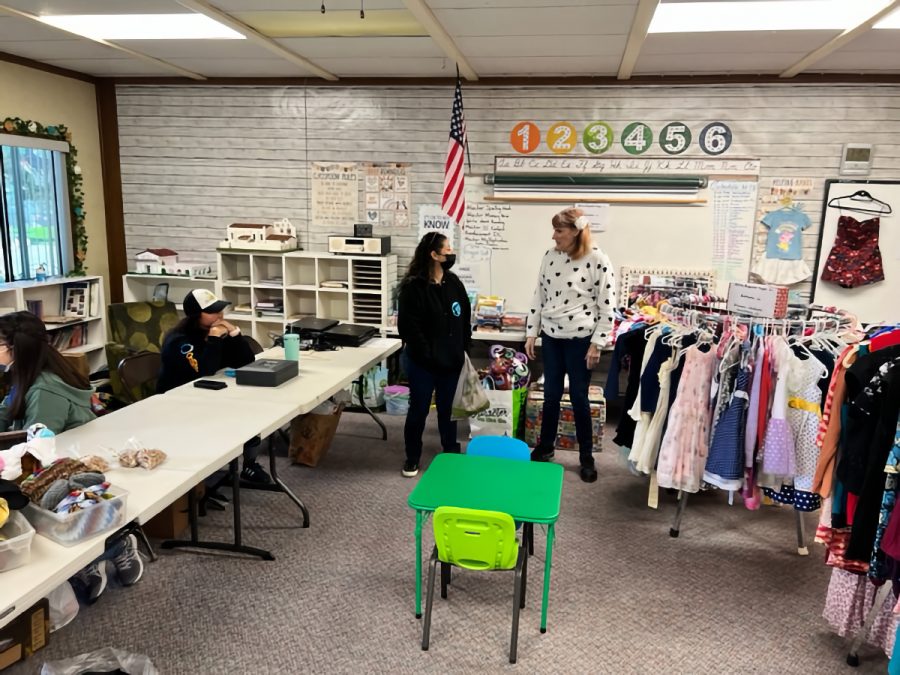 Kid's Closet 
Tracy Elementary's goal is to serve families, the community, and anyone who needs their help. With that in mind, they began Kid's Closet, an event where anyone in the community can find donated clothing for a greatly discounted price. Partnering with Tracy church, the school gathers gently used items, washes them, and prepares them for purchase. Items cost between $1 and $3.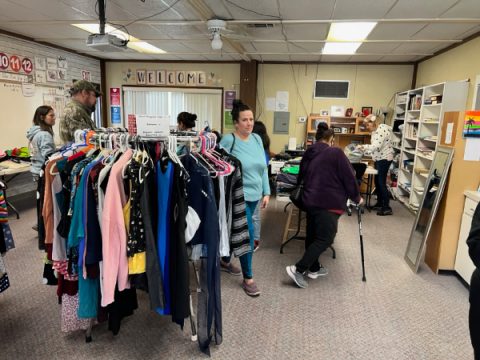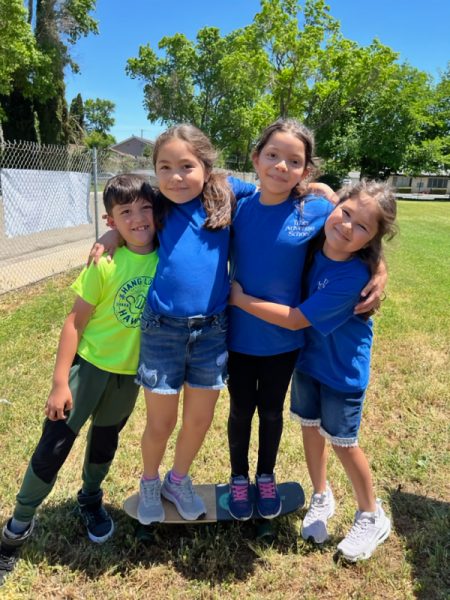 This year, they held two Kid's Closet events. Many in the community have expressed gratitude for this service. Comments such as "It has been difficult to buy clothing for my children, and this is helping me" are common. Students help pick out items, check prices, fold, and help bag the items. Several parents, church community members, and students help set up the event. 
What a tremendous service, and what a great way to witness and showcase what Adventist education is all about! Everyone is excited for next year, when they hope to put on another event at the start of the school year. 
---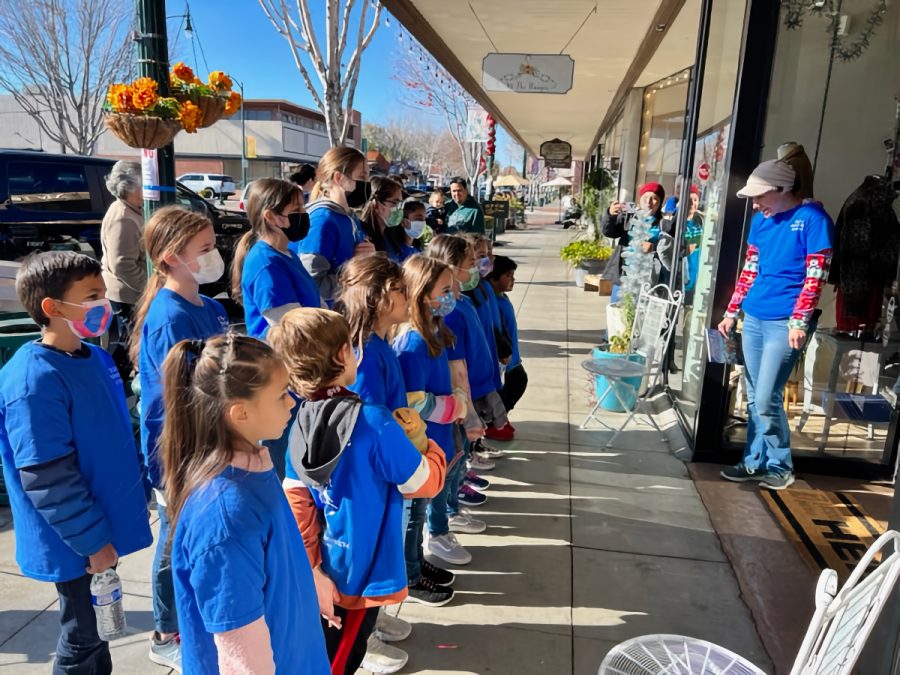 Cheerful Caroling
"The best way to spread Christmas cheer is singing loud for all to hear." – Buddy the Elf
Tracy Christian students spread Christmas cheer throughout their community when they visited local business and sang carols! When they visited and sang at a hair salon, one customer paused from her hair being washed to listen. 
It was uplifting for students and the community, plus it gave the school the opportunity to promote their upcoming Christmas program. What a treat!