Northern California Conference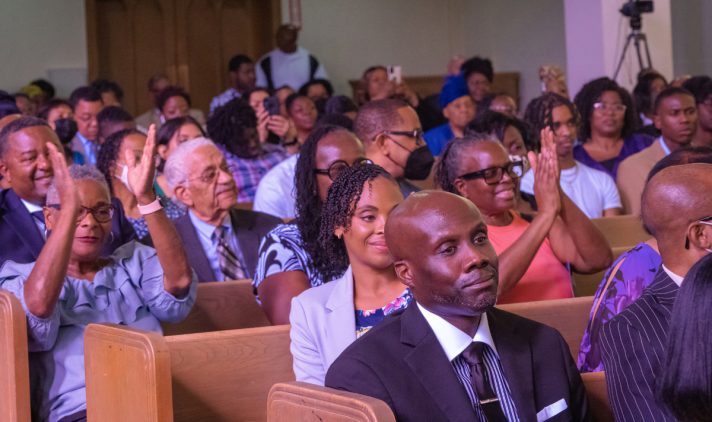 The 2022 African American Ministries 45th Annual Convocation was recently held at the Grand Advent church in Oakland.
Friday evening's service met with a slight hurdle as worshippers had to deal with a power outage. Neither dismayed nor discouraged, pastors and elders sprang into action to purchase generators and lighting to illuminate the sanctuary, and the program went on as scheduled.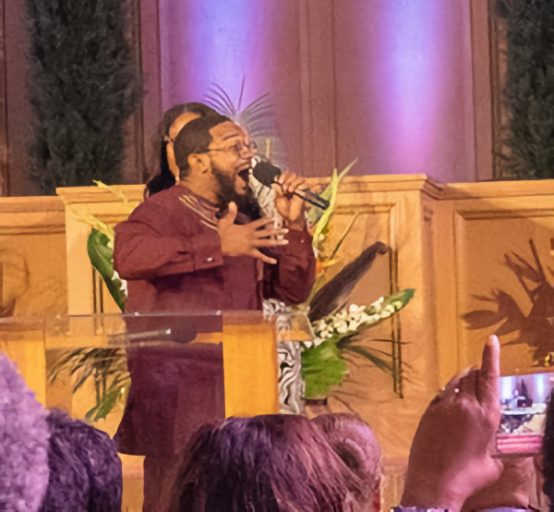 ---
Southeastern California Conference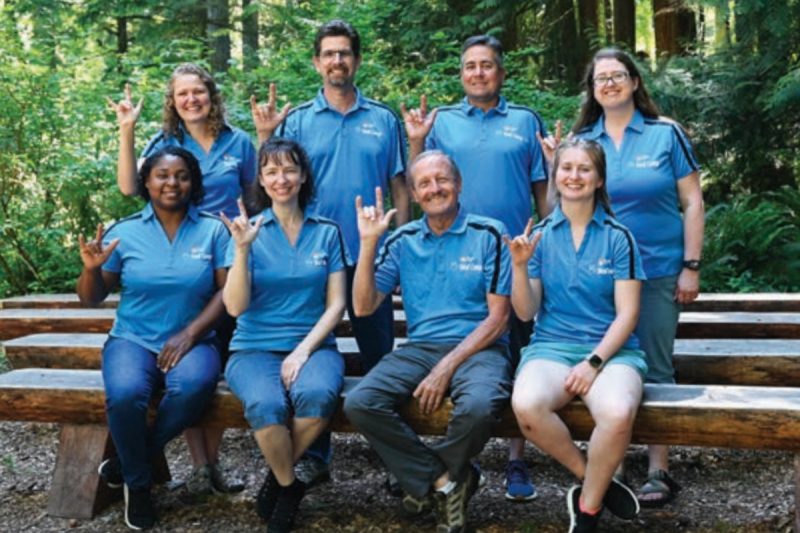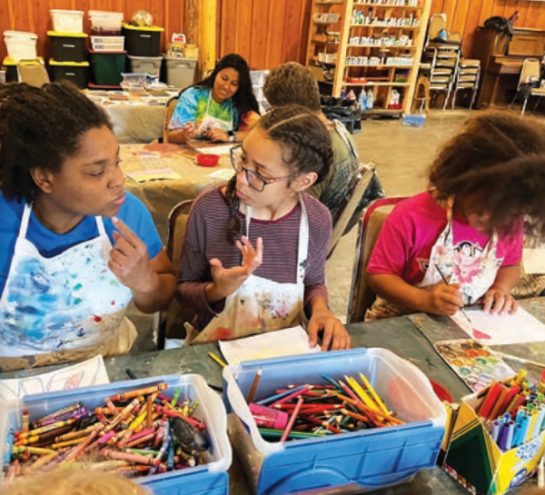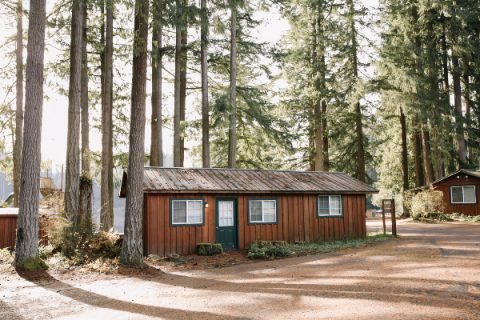 Darrell Strait, a member of the Arlington church in Riverside, was recently part of a historic event at Sunset Lake Camp in Washington Conference this summer. For the first week of the summer camp season, Deaf youth camp was held at the same time as the young adventure week. This was the first time that Sunset Lake had a week of camp for Deaf youth.
Strait's wife is Deaf, and he worked as an American Sign Language interpreter for many years before retiring. His expertise and fantastic ability to interact with youth made him an essential part of the specialized staff for this Deaf youth camp.
---
Southern California Conference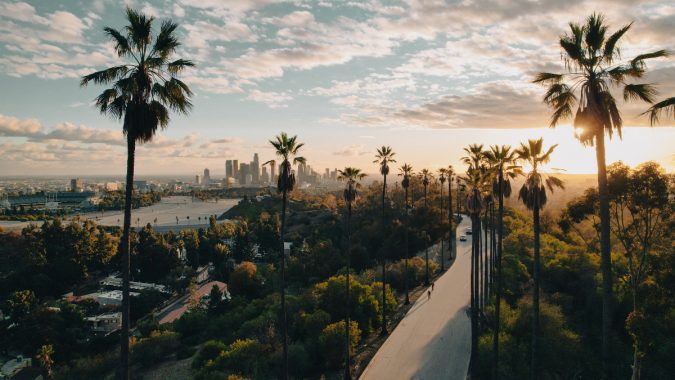 This summer, the Southern California Conference was pleased to welcome Chris Jordan as the new Asset/Risk Management director.
Jordan has worked in the industry for more than 20 years, most recently serving as Senior Development Coordinator for Logos Faith Development, Inc.
"I really like to see assets maximized and expanded so that the impact of the organization can be felt in the communities where they exist and where there's a need," Jordan shared. "There is always risk; however, the objective is to minimize the risk and ultimately protect the asset and those who are directly and indirectly impacted by a negative event."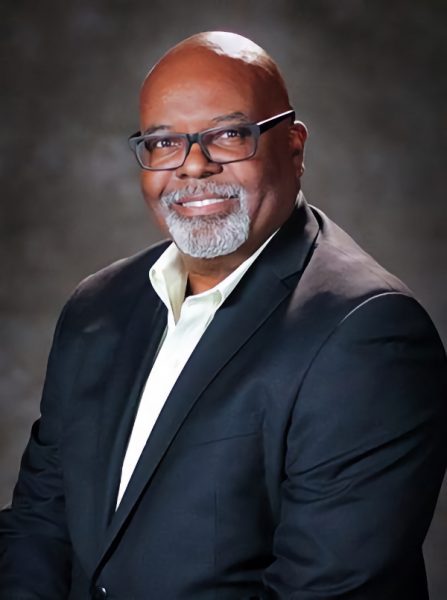 ---
Health Care in the Pacific Union: Adventist Health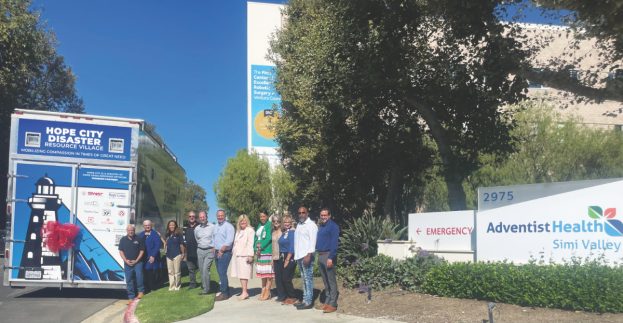 A command center trailer donated to the Hope Crisis Response Network (HCRN) by Adventist Health Simi Valley (AHSV) will be used as an operations center during statewide disaster response. During the last six years, more than 1.7 million families in California have had to evacuate from their homes because of wildfires alone. When disaster strikes, life can change in an instant, leaving people in need of even the most basic services—food, restrooms, showers, medical care, pet supplies, emotional support, and more.
To help during these times of crisis, HCRN mobilizes their Hope Disaster Resource Village to provide services for individuals, families, and communities. Since 2015, HCRN staff and volunteers have helped communities near more than 50 major wildfires in California.