Arizona Conference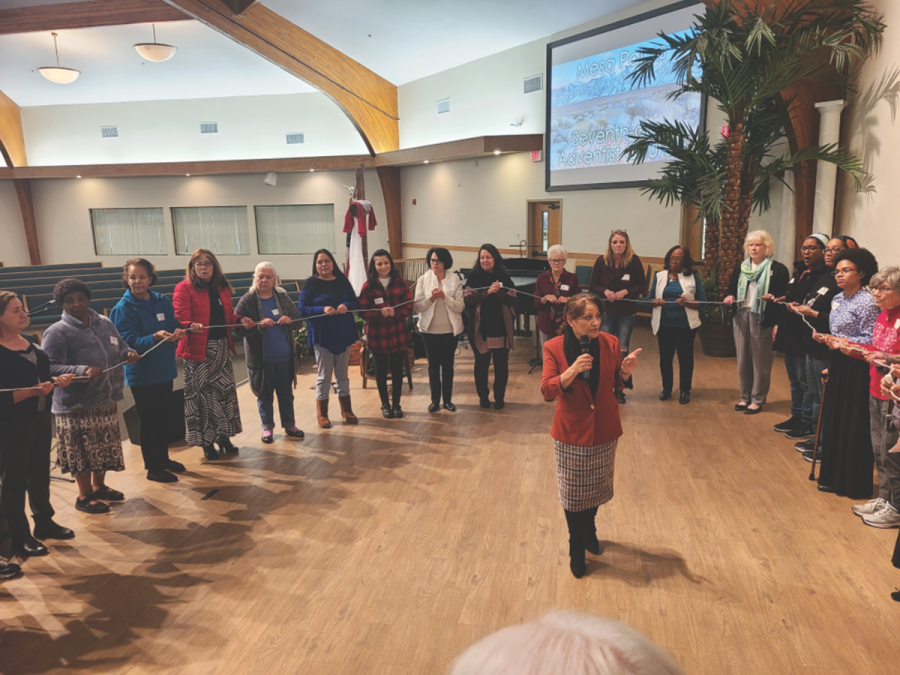 Sunday, January 22, was a special day for the women's ministries leadership of the Arizona Conference. Approximately 65 women from around the state convened at the Mesa Palms church in Mesa, Arizona, for a full day of fellowship and training. Lynn Ortel, Arizona Conference women's ministries coordinator, opened the meeting with a welcome for the group. Lillian Keyes gave a devotional, followed by a series of presenters who shared ideas, stories, testimonies, and tips on creating a successful women's ministries program in the local church.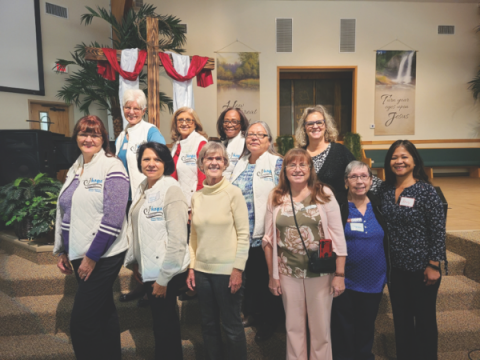 The presentations included ways to develop a women's ministries team through prayer, organizing key members of the church such as the church secretary and head deaconess, and training members. Leadership skills were discussed, including how to define responsibilities, mentor others, and communicate effectively.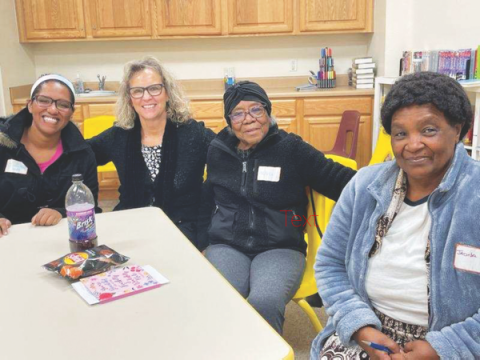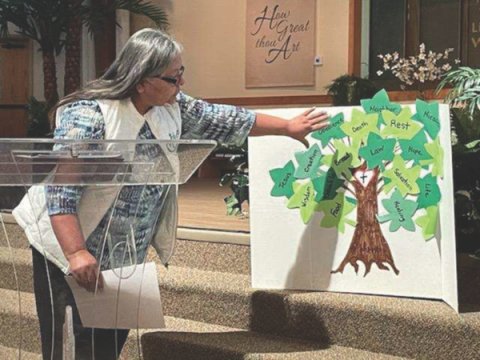 ---
Central California Conference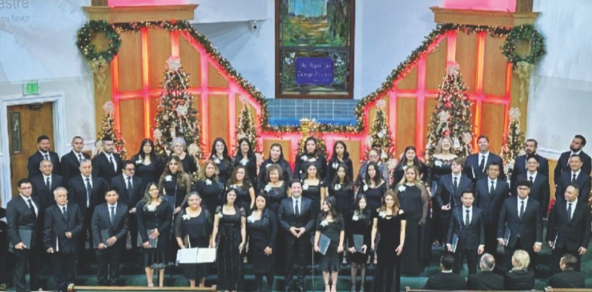 After three years of suspending its Sacred Christmas Concert due to the pandemic, San Jose Hispanic church brought back this beautiful outreach ministry this past December, attracting non-believers, community members, and past members. Many who had left the church returned so their children could be part of the children's choir or to join the adult choir.
This concert is an important ministry that not only attracts community members who have never visited the church but also souls who may have an Adventist foundation but have left the faith. The concert brings them back, triggering fond memories of their Adventist roots.
Click here for the full story.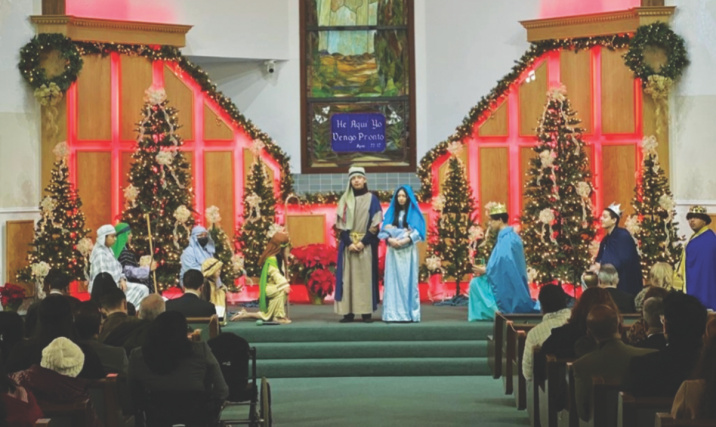 ---
Hawaii Conference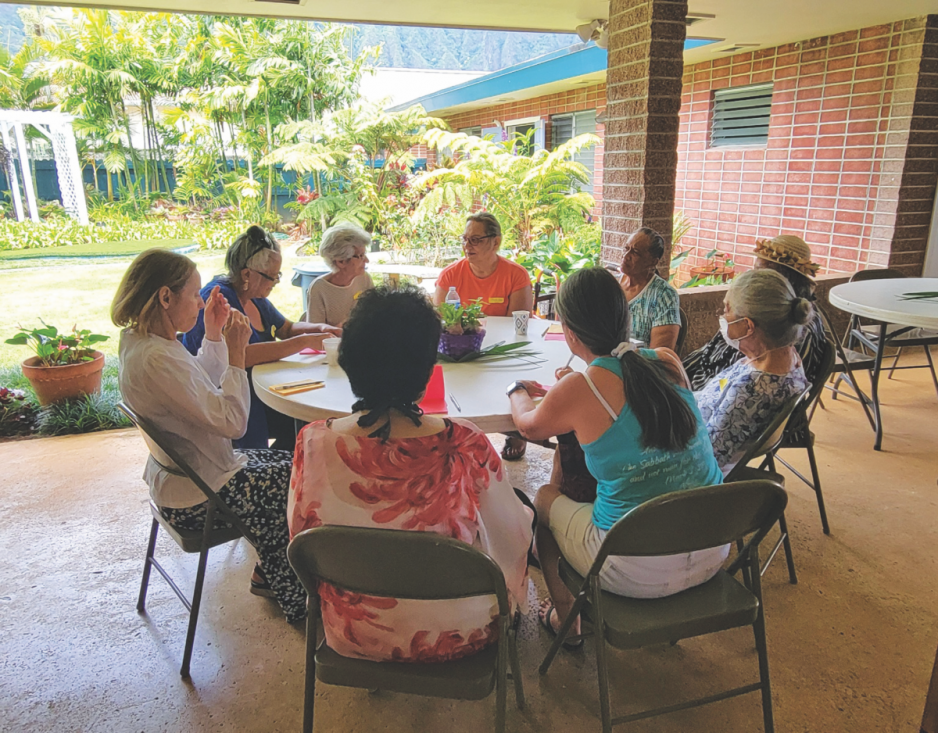 On August 14, 2022, the Kaneohe church women's ministries group, Ladies as Christ Expects (L.A.C.E.), hosted by Elsie Frisbee, held their ninth annual retreat, with the 2022 theme "In My Heart There Rings a Melody." The event, attended by both Adventists and non-Adventists, celebrated the power of God's presence through the ministry of music and prayer. It featured a collection of musical artists such as Shirley Kuma, Zelpher Lilio, and Terry Sheindlin. Guest presenters Lisa Leonardo and Alohalani Hose gave the message through music.
Lisa, an accomplished musician, testified how music has shaped her life and has encouraged her to be more prayerful. She follows Psalm 150:1-5, giving all glory to Him for this musical talent, and she is willing to share His messages in song. Since grade school she has shared this talent, singing for church services and events across the U.S. and in several other countries. She shared three songs that have helped define her daily walk with God.
Click here for the full story.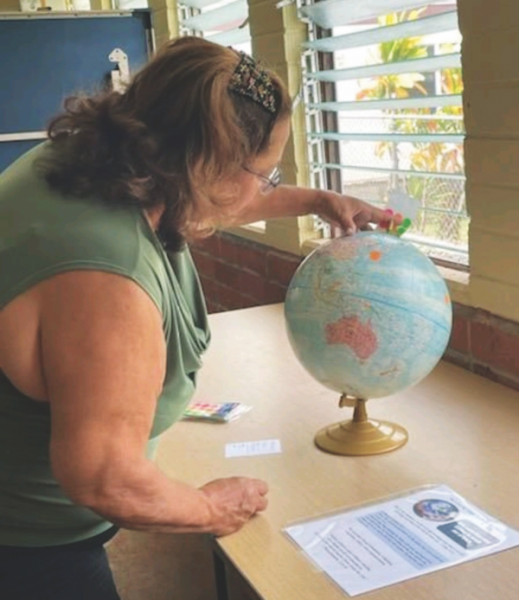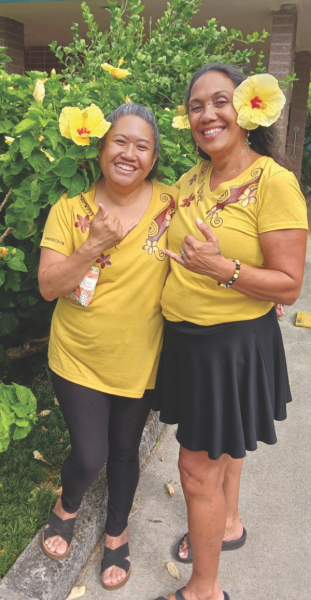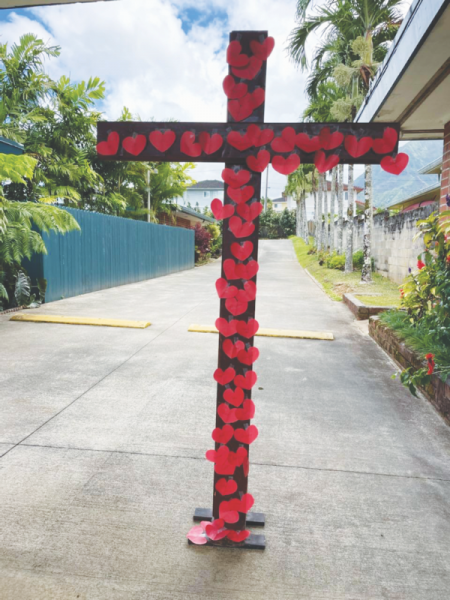 ---
Nevada-Utah Conference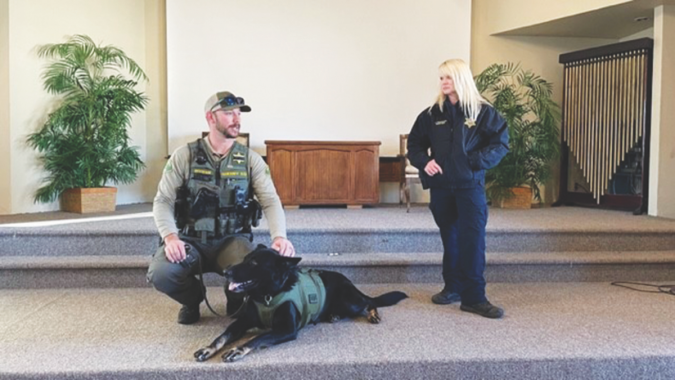 Bishop Adventist Christian School students worked hard selling holiday wreaths and See's Candy for their winter fundraiser. It was a grand success. With the response from many friends, relatives, and community members, students were excited to see that their school was able to raise $5,000!
Each year students choose a charity to receive 10% of the profits of the event. This year the students voted for a local organization, Inyo County Animal Services, to be the beneficiary. Officer Richardson, a member of the Inyo County Sheriff's Department, came to a chapel program at the school to accept the $500 donation, which will go toward their new isolation facility at the shelter.
Click here for the full story.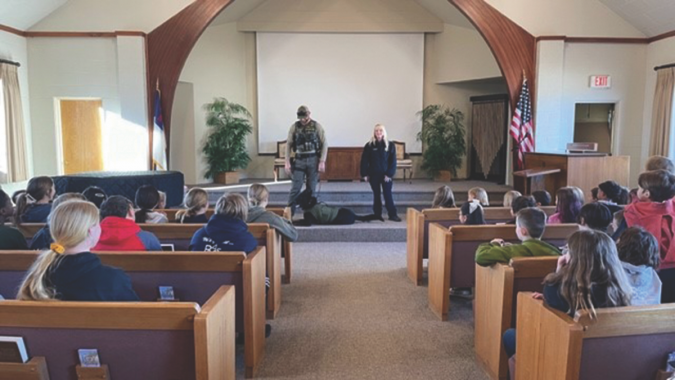 ---
Northern California Conference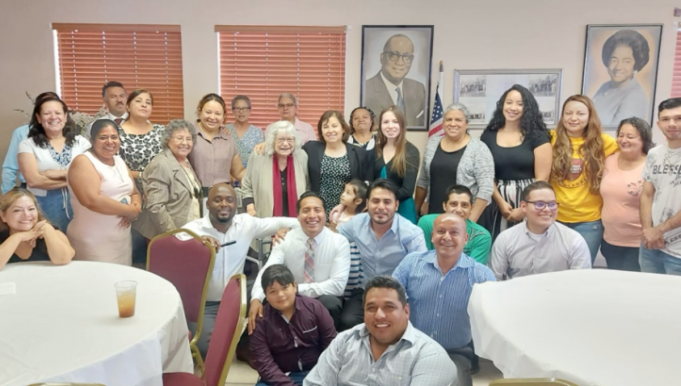 The name of the Oakland missionary group Buena Tierra translates to "good soil" and was inspired by Matthew 13:23. It is a lively and vibrant group that loves, helps, shares, celebrates, has fun, and grows.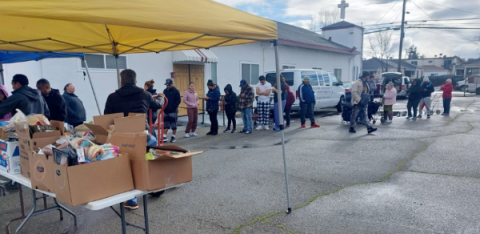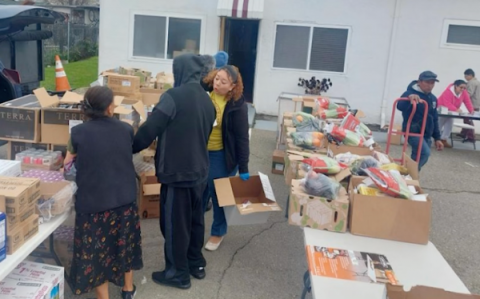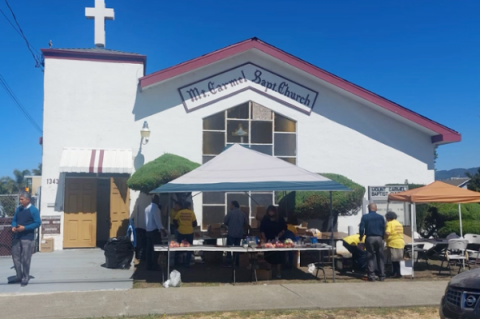 On August 1, 2021, the Oakland Spanish church established a core group of 14 members. Each member was tasked with recruiting two additional members to form the new Buena Tierra congregation.
Within two months, this core group began a search for a rentable church building in their East Oakland neighborhood, which has one of the largest Hispanic populations in the city.

---
Southeastern California Conference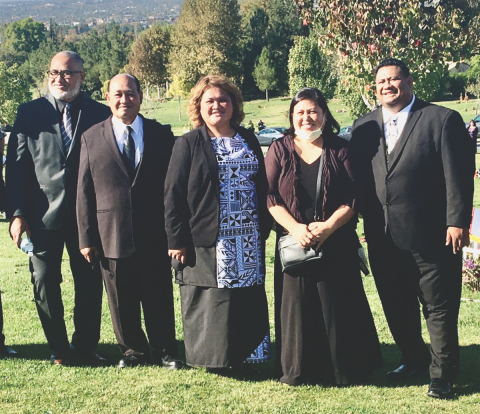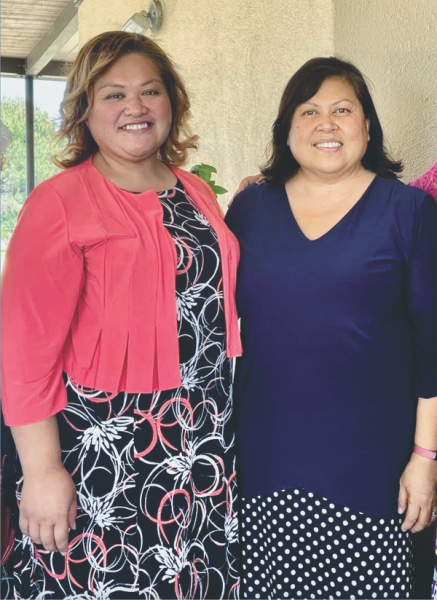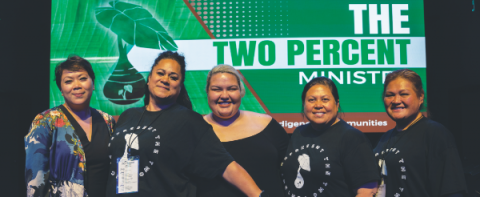 ---
Southern California Conference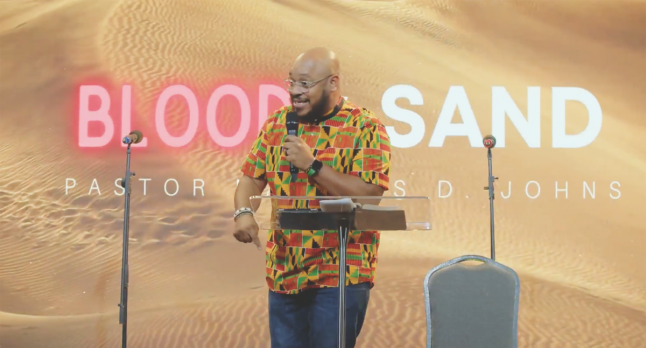 After meeting with pastors to discuss church growth, Royal Harrison, Greater Los Angeles Region (GLAR) director, challenged the churches to prioritize evangelism last year—and moving forward. "We're trying to get back to our first love: evangelism," Harrison said. "We've kind of lost that as years have gone by. We want our members excited about evangelism again and to see it not just as something we do, but as who we are."
Several churches answered this call last year through outreach programs, speaker series, Bible studies, and more.