Glendale Adventist Academy
GAA a Place of Refuge for Ukrainian Students
GAA students come from near and far. While the pandemic has impacted the number of international students at GAA over the last couple of years, there are still a handful who come from outside the United States. The ongoing war in Ukraine has forced many to flee their home in search of safety, and a couple of those families have found their safe haven in Southern California, thanks to the efforts of Pastor Anatolly Gurduiala from the Glendale Russian American church. 
GAA has opened its arms and embraced these students; however, the cultural differences and financial limitations have made it difficult for these students to adapt. Moreover, the needs for the well-being of these families are real concerns. Thankfully, with the combined efforts of the local churches, Southern California Conference, and our school, we have made it possible for these children to attend school and thrive!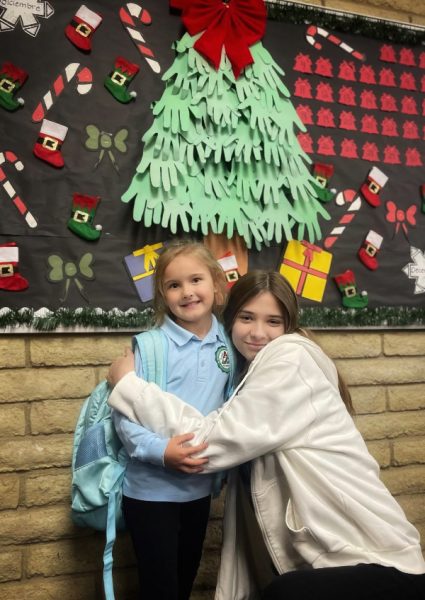 Even though the adjustment to GAA has not been easy, Darya (Kindergarten), Daniela (fourth), Violina (seventh), and Anastasia (ninth) are eager to learn and are trying their best to adapt to their new way of life. All four girls are wonderful and a joy to have!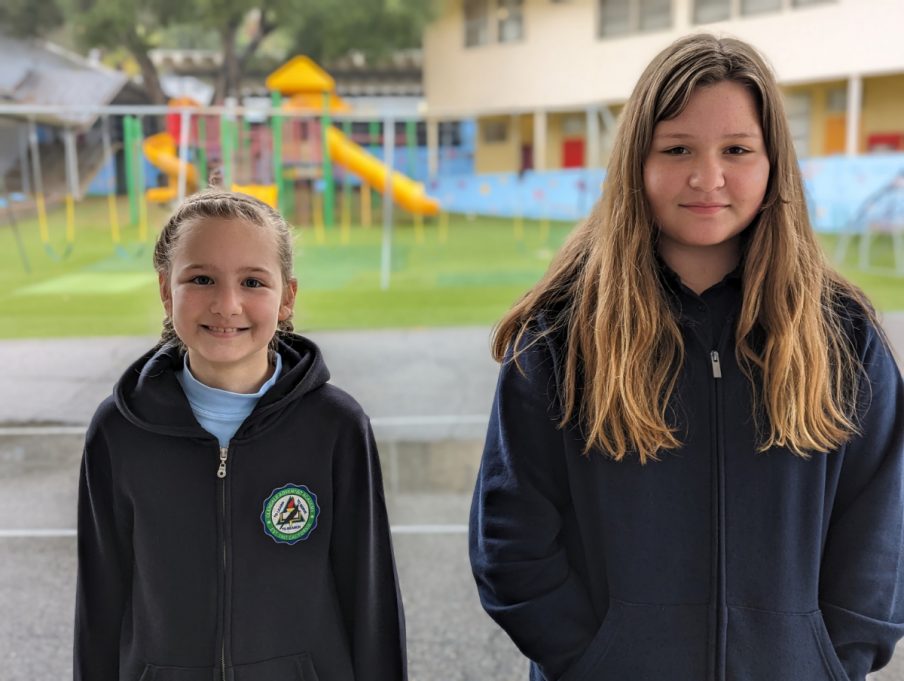 ---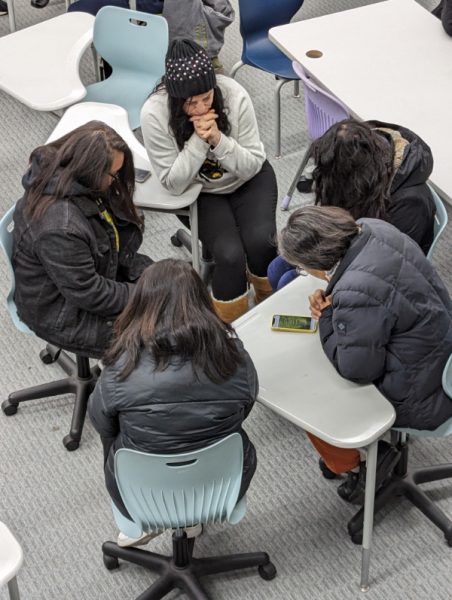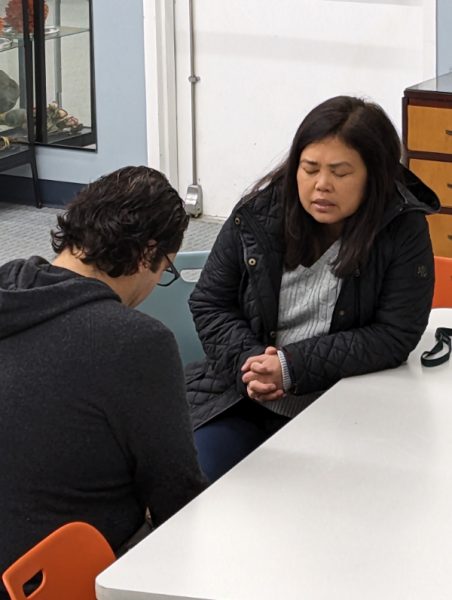 Project Jabez: A Story of Prayer
Perhaps one of the most important elements of Adventist education is prayer. For the faculty at GAA, prayer is more than just a duty or an activity in their daily schedule. Prayer represents an opportunity to make connections. Prayer not only allows them to connect with God but also to connect with each other as well as their students. Even before the first bell rings, teachers gather to come before God in prayer. They pray for each other, but more importantly, they pray for their students. Every week there is a new list of students, so that by the end of the school year, every student and their family has been prayed for. 
The goal of this project, which a couple of teachers started over 20 years ago, was to lift up their students in prayer and invite God into their lives and the lives of their families. Initially, they began praying over high school students, but soon they incorporated junior high and elementary students. This year, the Jabez Prayer project has expanded to also include the school's constituent churches. Now, every Monday morning, the GAA faculty and staff come together to pray like Jabez did in 1 Chronicles 4:10 and ask God's blessing for the staff, the students, and the churches.
Additionally, the students pray for the names on the list in their classes. There is no doubt that this project has created a culture of prayer on campus that is touching the lives of many.