May 30, 2023
Today we are bringing you stories from the Southern California Conference (SCC) and Pacific Union College (PUC). The SCC held its first Adventist Robotics Competition since the pandemic, and PUC students participated in the Sonscreen Film Festival.
Adventist Robotics and the SCC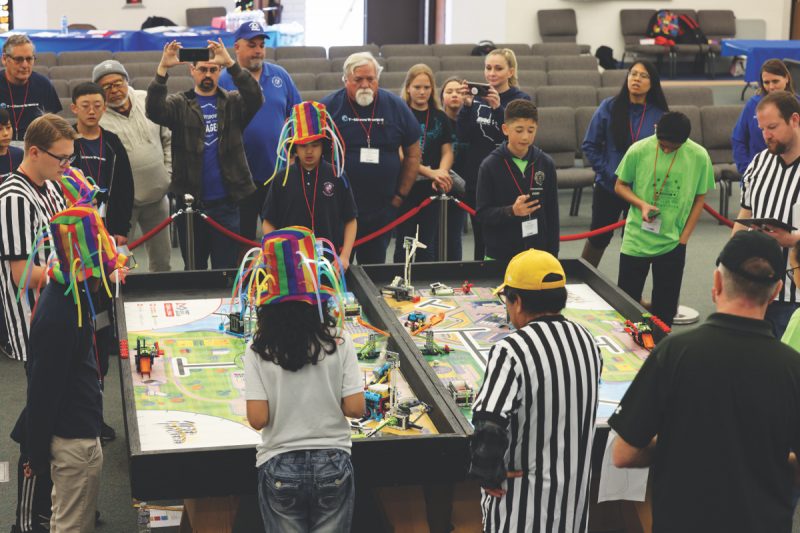 11 Teams Participate in Adventist Robotics for 16th Competition in SCC
Adventist Robotics in the SCC goes back almost 20 years to the first robotics event held at Glendale Academy in 2005 with eight teams participating.
For years, robotics competitions in SCC were held annually, at times alternating hosting with neighboring conference Southeastern California Conference, but the pandemic interrupted that routine, like it did many others. The last SCC competition was held in Simi Valley in early 2020 with more than 20 teams; this year's event was the first one since.
Click here for the full story.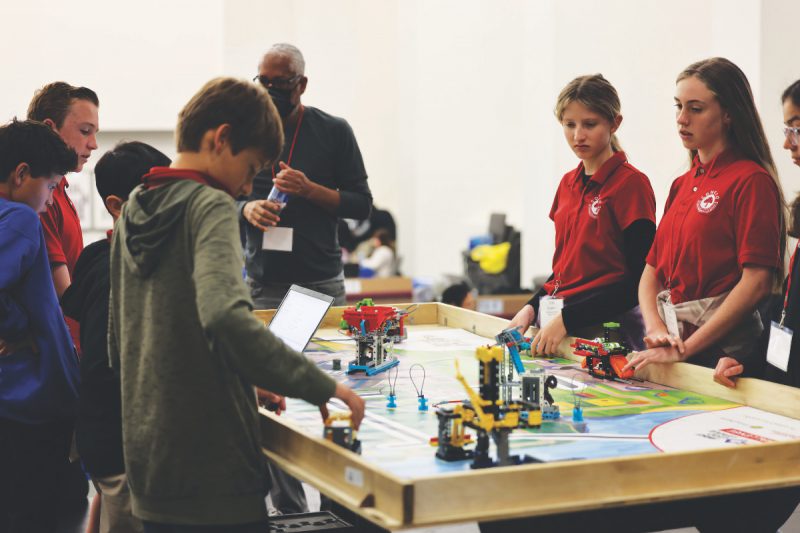 ---
Pacific Union College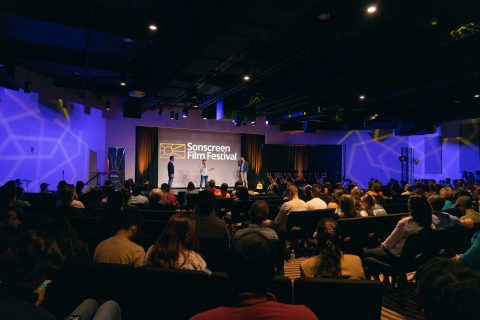 PUC Film Students Win at the 2023 Sonscreen Film Festival
Sonscreen Film Festival is an event that has been hosted by the North American Division for the past 20 years. It brings together Adventist filmmakers to celebrate excellence in film and to encourage new work. Sonscreen has always had a strong focus on student filmmakers, with our Adventist college students being involved from the very beginning.
More than 20 PUC film students represented the college, along with professors Rajeev Sigamoney and Tim de la Torre. During the festival, they attended film screenings and professional showcases, participated in a pitch competition, and attended the awards banquet. On Friday evening, PUC showcased two projects worked on by faculty and students in front of a packed house. These projects were the short film Those Were the Good Days and the trailer for Daniel, Ancient of Days.
Click here for the full story.