Arizona Conference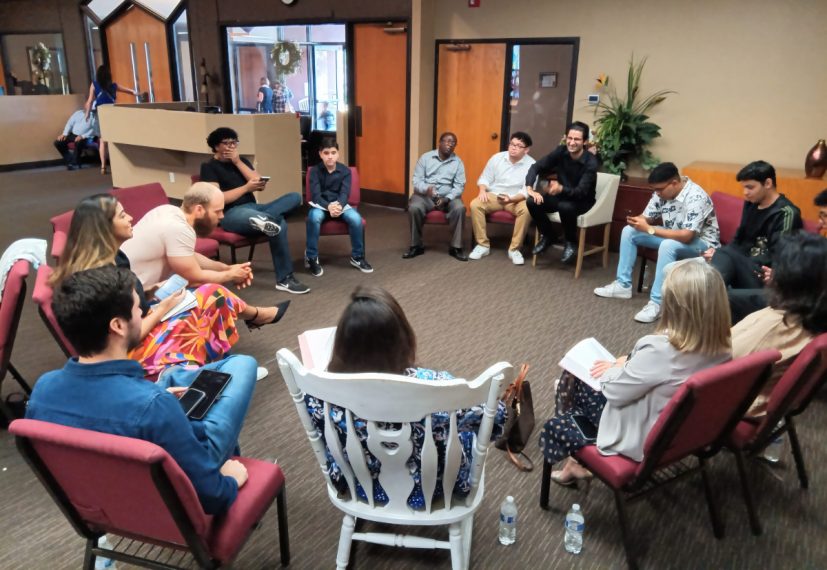 On October 22, the Chandler Brazilian church enjoyed a wonderful Sabbath thanks to 20 special visitors. The idea was to celebrate Dia do Amigo or Friend Day. Every church member was challenged by the Personal Ministries and Sabbath School Department to invite one friend to church for a special Sabbath service. The church pulled out all the stops and featured a welcoming table, free literature, special music, and the youth praise team.
Brother Julian delivered a powerful message reminding everyone that Jesus visited people in their homes, where they were, and that He is our best Friend who deeply cares about our well-being. Delicious Brazilian food and a cake to celebrate October birthdays provided an excellent opportunity to visit with each other, which the church members have missed for so long because of the pandemic.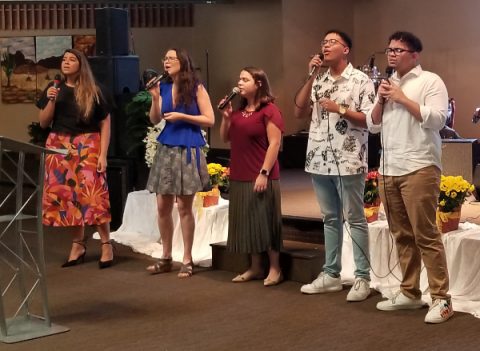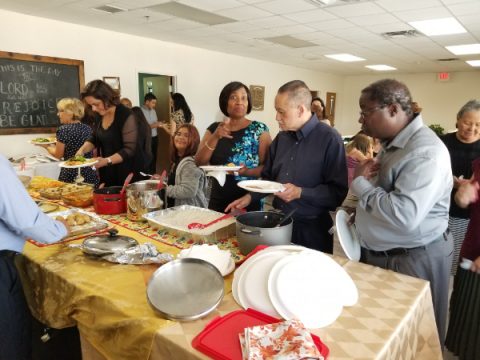 ---
Central California Conference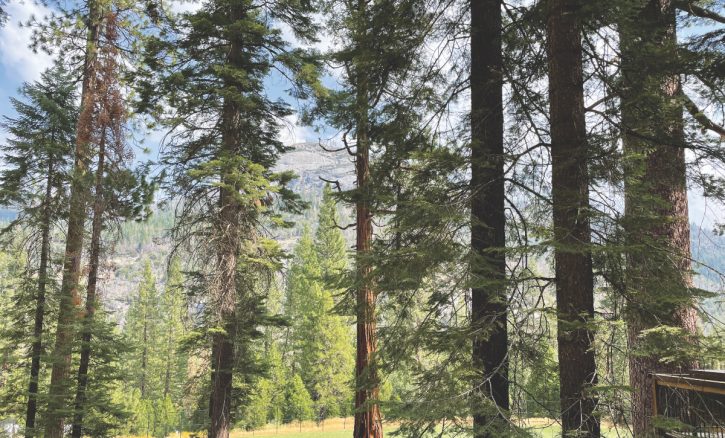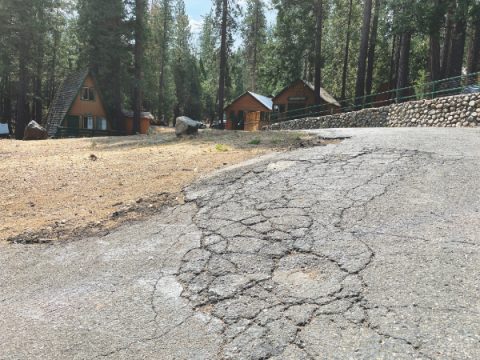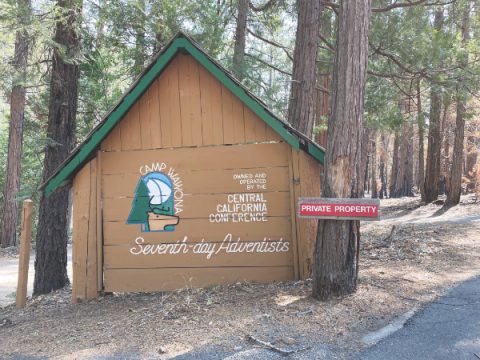 Mariposa County, located in central California, approved the submitted plans for Camp Wawona and the Central California Conference to move forward with their requested updates, including replacing Camp Wawona's main road. This long-awaited approval will allow Camp Wawona, nestled inside the Yosemite National Park, to begin building a two- lane road to the camp with all new infrastructure, a new dining hall, a new medical building, a new chapel, and new cabins. Camp Wawona's road was the first priority. "The road's infrastructure is dilapidated because it is about 85 years old," explained Jackie Phillips, capital campaign director for the Central California Conference.
---
Northern California Conference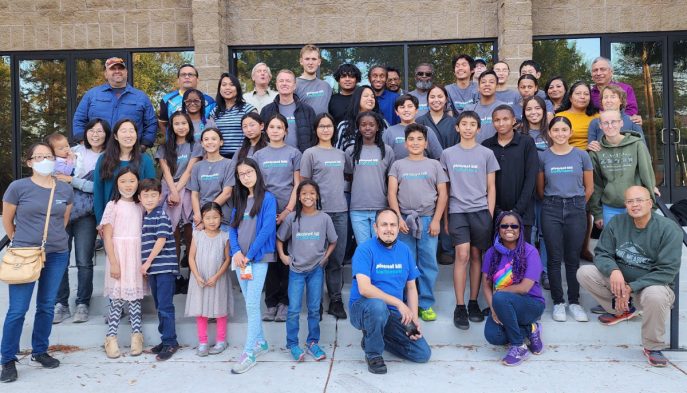 The Pleasant Hill Pathfinder Club recently participated in an annual canned food drive. According to Adan Martinez, area coordinator, "The Pathfinders really enjoy going through the community collecting food, and the community looks forward to the Pathfinders coming."  
Pathfinders canvased the local community, knocking on doors. Many residents know of this annual event and had pre-packed boxes ready to go. Counselors and parents followed behind in vehicles to collect the donations.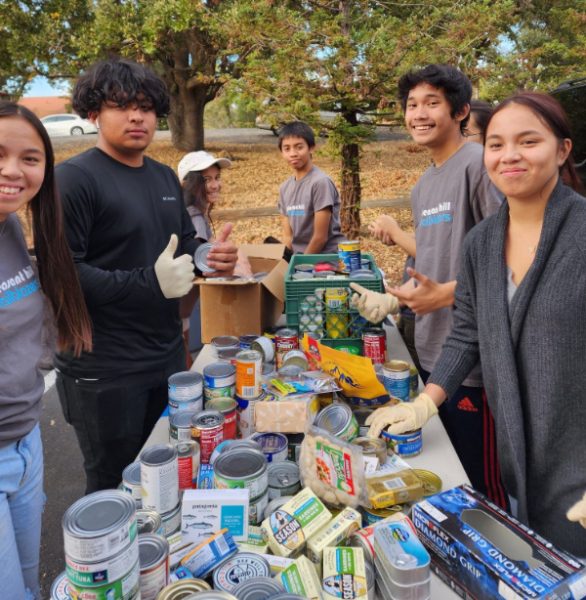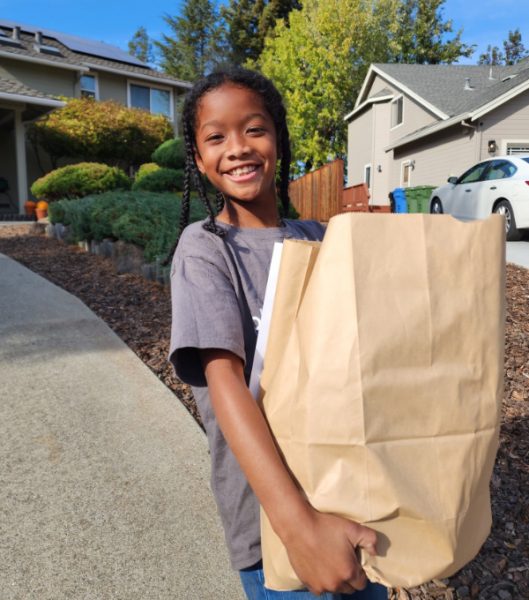 ---
Southeastern California Conference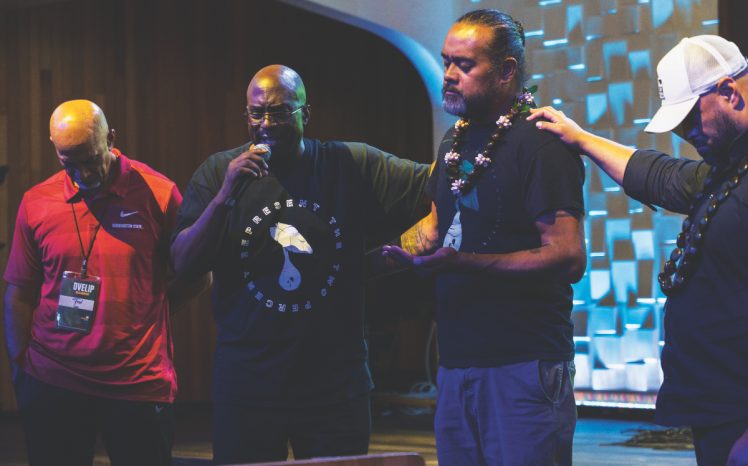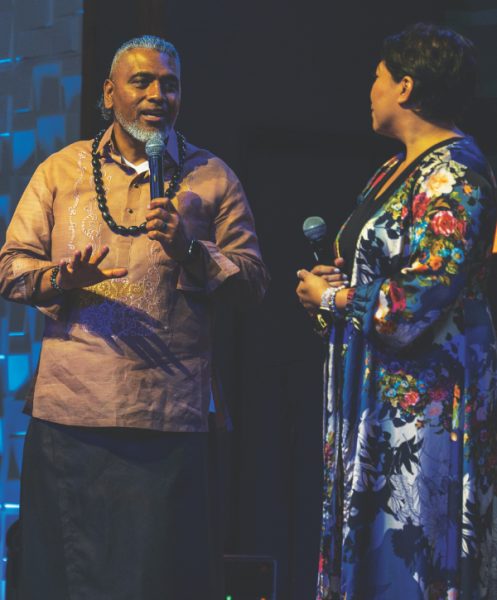 At the end of August, The Two Percent Ministry hosted the second annual DVELiP Leadership Conference at the La Mesa Community church, drawing more than 200 attendees from New Zealand, Canada, Hawaii, and other American states. The conference culminated with seven souls giving their lives to Christ, with plans for baptism at their local churches.
DVELiP is a first-of-its-kind, wholistic leadership program providing Pacific Islander and Indigenous communities and churches with resources for ministry. The DVELiP acronym stands for Discipleship, Vocation, Evangelism, Leadership, indigenous, and Preaching. The leadership conference featured workshops on these topics as well as a children's program and an anointing service.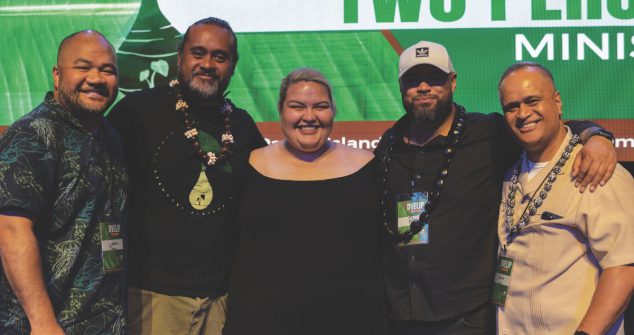 ---
Southern California Conference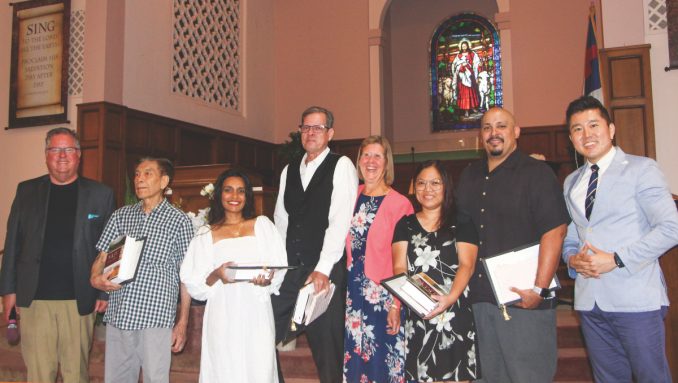 The unique stories of five individuals all converged on one day this August in a special baptism event, as Van Nuys church welcomed five new members into the faith. Over the course of a few months, Ron Park, pastor of the Van Nuys church, studied the Bible individually with each baptismal candidate via Zoom and in person.