Arizona Conference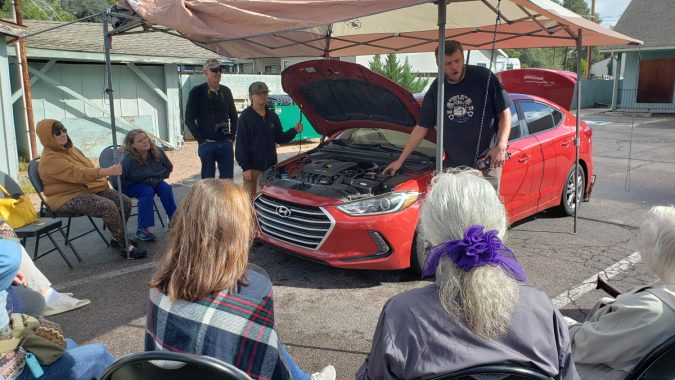 Women's ministries at Payson church has been a great blessing to the church members and their community. First, the group organized a car care clinic. The attendees learned about maintaining their vehicles inside and out from mechanic Kevin Herschler and his son, Zack.
In September, the church arranged a raised-bed organic gardening class at a well-established private garden area. Class members learned helpful and successful techniques for gardening in the region, which can be challenging.
The goal of women's ministries is to reach out to friends, neighbors, and community with practical and uplifting activities. The relationships formed at these gatherings draw people in comfortable settings—and hopefully draw them nearer to Christ.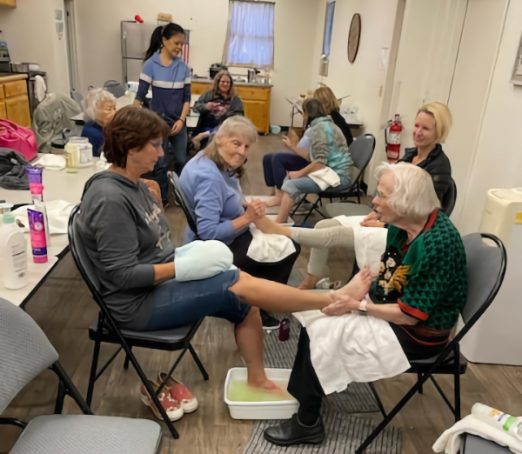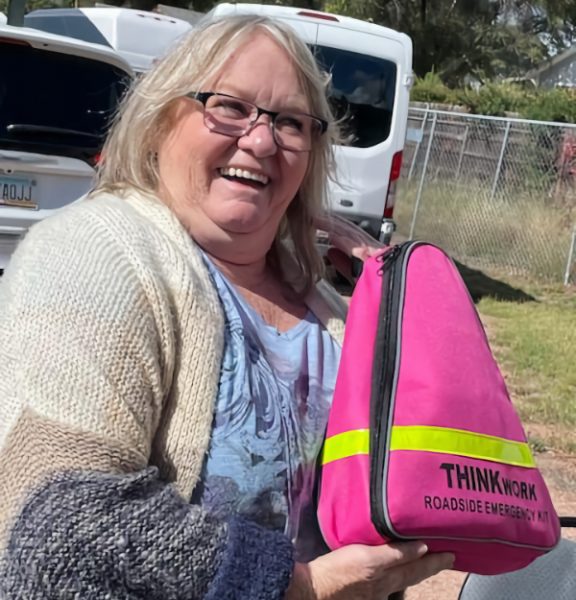 ---
Northern California Conference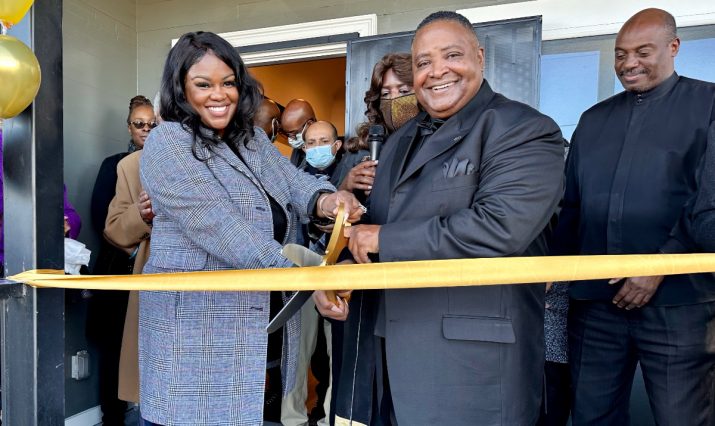 On November 12, The C.O.R.E. (Community, Outreach, Resources, and Education) celebrated its grand opening at the Market Street church in Oakland. The purpose of this facility is for ministry and service to the surrounding community.
At the opening ceremony, Vanessa Russell, founder and executive director of Love Never Fails, said, "I am looking forward to a continued partnership with the church through The C.O.R.E." Adriana Preciado, of Western Service Workers Association, said, "I am excited about building more unity and solidarity amongst the people of Oakland."
Click here for the full story.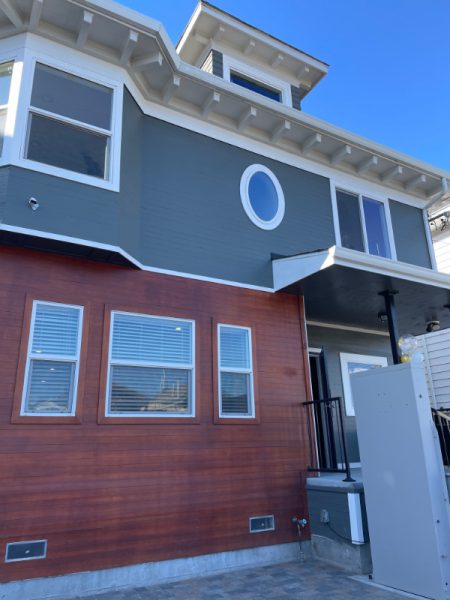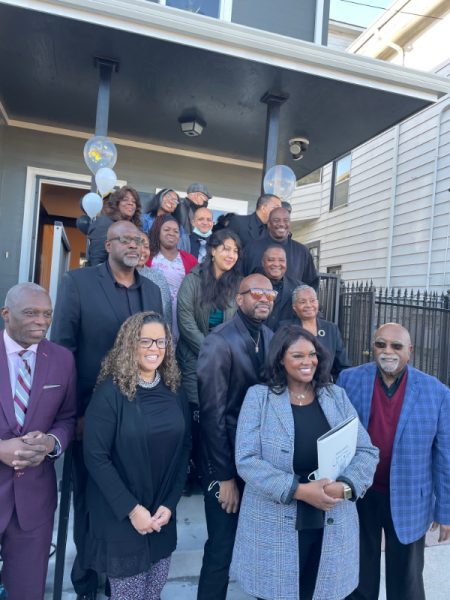 ---
Southeastern California Conference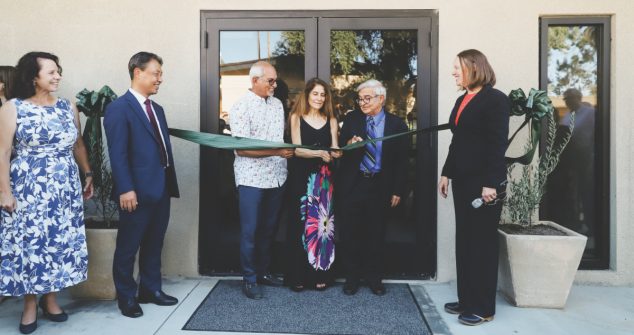 The life and legacy of an Adventist church is reflected in the life-changing impact it brings to its congregation and the community it serves. At the Azure Hills church in Grand Terrace, Calif., this legacy was exemplified in the life and service of Pastor Salim and Alice Elias. On August 27, 2022, the Azure Hills congregation, Southeastern California Conference, and community leaders came together to dedicate the Elias Community Center as a place where this legacy of love and ministry can continue in the Grand Terrace community.
Click here for the full story.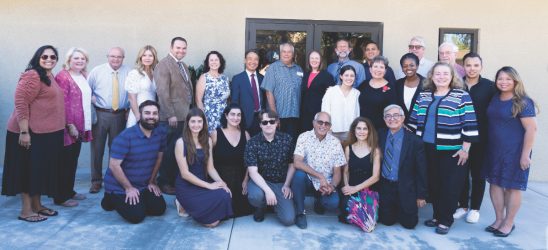 ---
Southern California Conference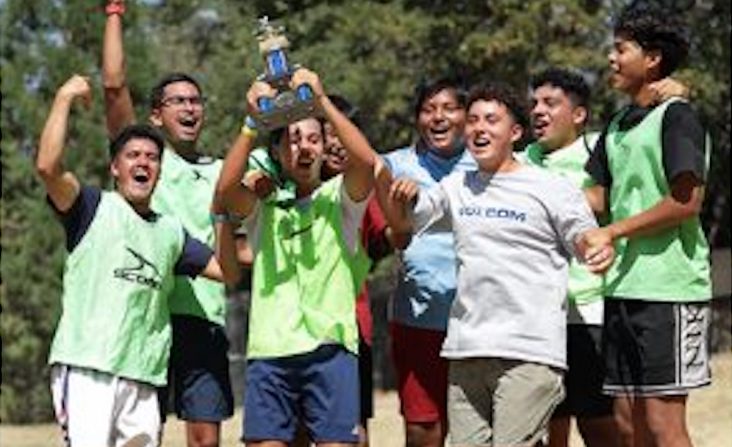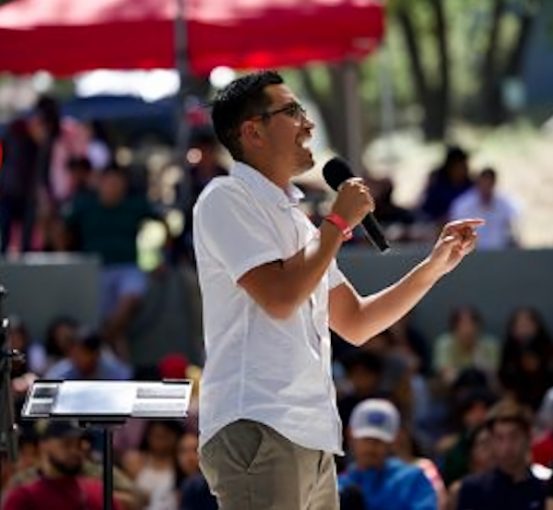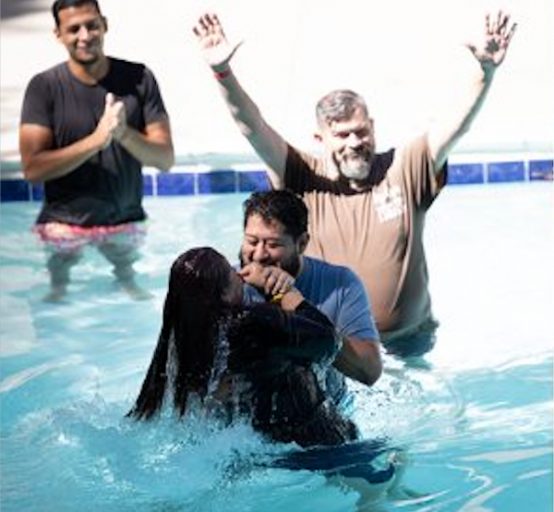 On the first weekend of September, Hispanic Youth Ministries held a camp for youth and young adults at Camp Cedar Falls. Most of the Southern California Conference regions were represented.
Throughout the weekend, Izraias Uribe, Eagle Rock church youth pastor, led the 310 attendees through a journey of studying and learning the importance of trusting Scripture in this day and age of skepticism.