Northern California Conference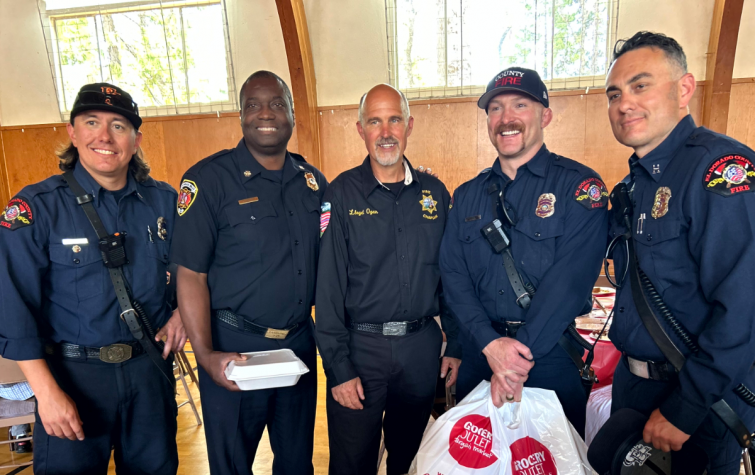 On April 29, members of the Camino church showed their kindness and commitment to their community by hosting a church service and potluck to honor and celebrate first responders from El Dorado County and the Highway 50 corridor.
The event included many CAL FIRE personnel, California Highway Patrol, the Sheriff's Department, and other first responders, who were all invited to attend.
Click here for the full story.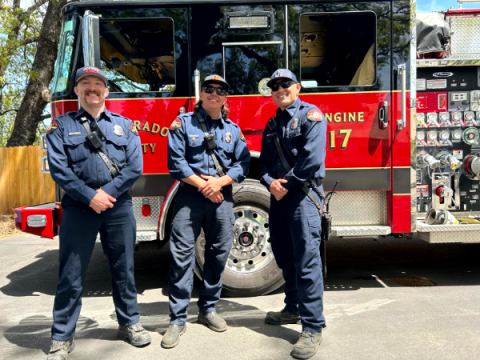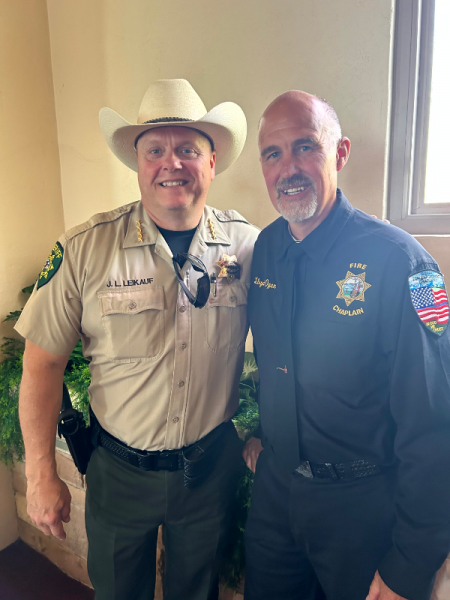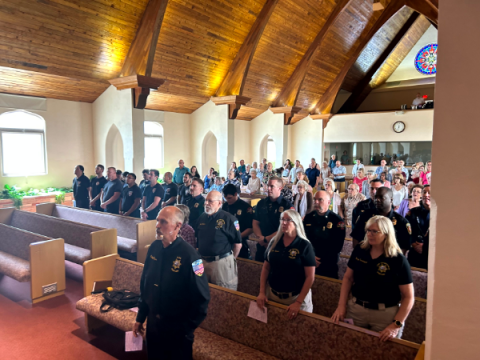 ---
Southeastern California Conference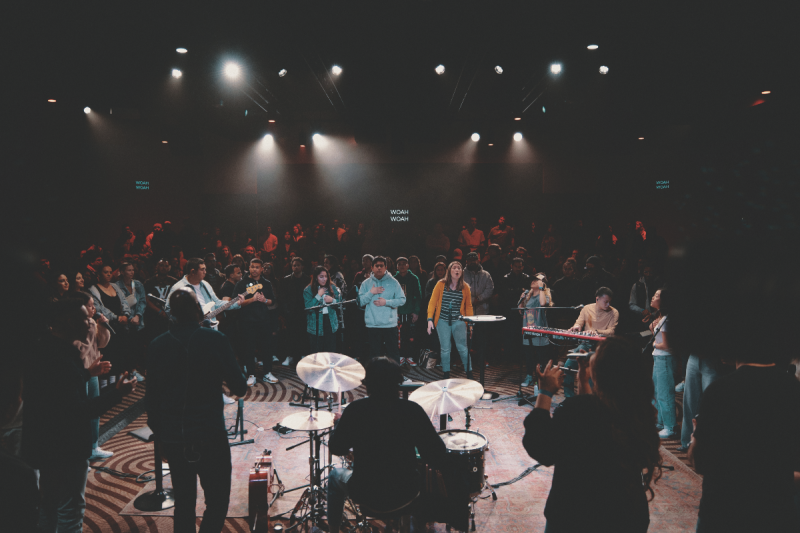 On February 11, 2023, Southeastern California Conference (SECC) hosted a young adult night of worship. The night of worship was a collaborative effort by several young adult departments from the conference.
The vision for this night started before the pandemic, explained Aren Rennacker, the youth and young adult director for SECC. He shared that he regularly meets with the young adult leaders to support their goals for their congregations. The idea for "Young Adult Night" originated in one of those meetings. However, when the pandemic hit, planning for the event was put on pause.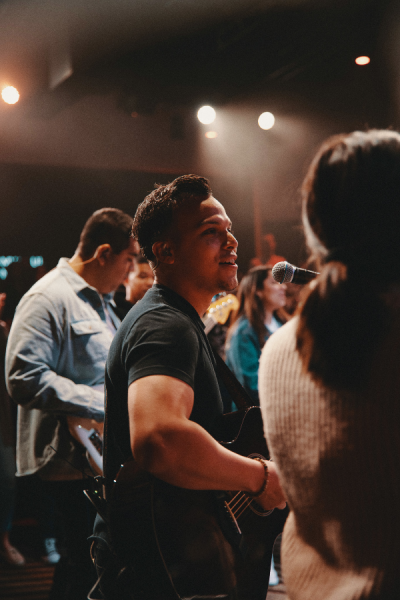 ---
Southern California Conference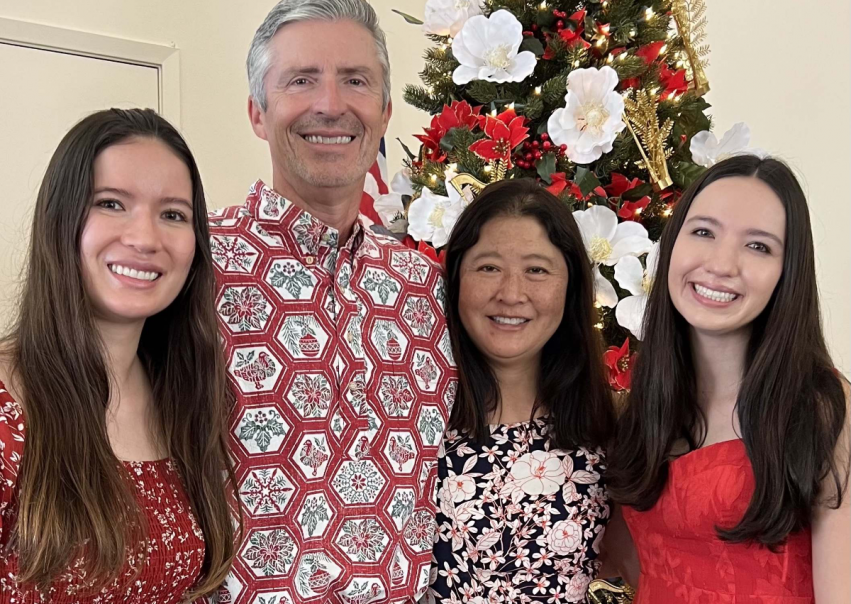 As a physician by profession, Geoffrey Sewell found himself enjoying early retirement when he received the call to serve in the Southern California Conference (SCC) as the Senior Youth and Young Adult Ministries Director.
The call came, as Sewell recalled, "not just from any place, but in the very conference where my mother lives, and the very conference where my brother lives, and the very conference where I grew up, so I don't think that's an accident."