November 24, 2022
San Fernando Valley Academy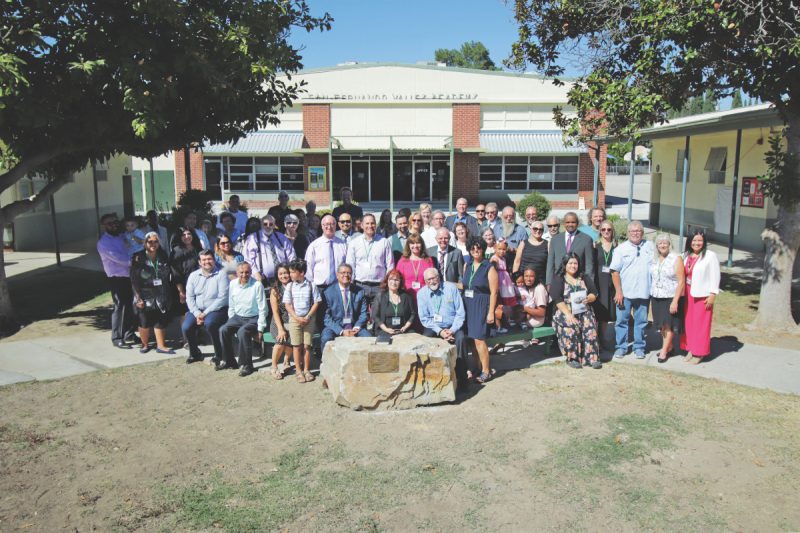 Celebrating 120 Years of God's Leading    
This September, San Fernando Valley Academy (SFVA) celebrated 120 years of providing
quality Christian education. In 1902, The Fernando College became the first Adventist secondary school in the Southern California Conference territory, with 37 students.
With the opening of La Sierra College in 1923, The Fernando College closed and continued to operate as an elementary school, adding more grades through the years, until the first high school class graduated in 1961. The theme for the 120th celebration was rooted in 1 Samuel 7:12: "Samuel took a single rock and…named it 'Ebenezer' (Rock of Help), saying, 'This marks the place where God helped us'" (MSG). This theme echoed throughout the event, and many alumni and friends of the school came together for the momentous occasion. The program was filled with thanks to God for His leading throughout the school's history.