Arizona Conference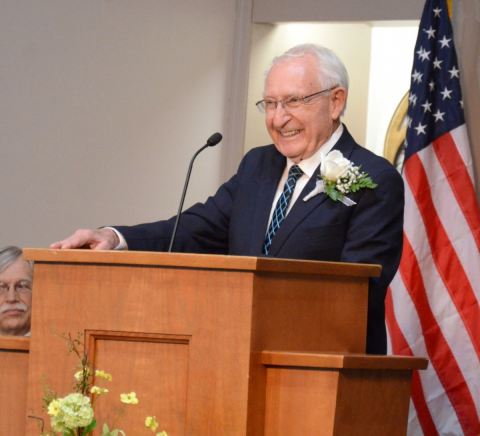 On Sabbath, March 11, Elders Ed Keyes, Ray Navarro, Reggie Leach, and Van Bledsoe took part in ordaining Pastor Alvin Schnell at the Sierra Vista church. The Bisbee church joined in the celebration, and the support for Pastor Schnell and his wife, Coral, was obvious. The impact of their ministry was evident as the two churches celebrated his ordination. The members of the churches are excited and energized to conduct Bible studies and witness to the local community. Congratulations Elder Alvin Schnell!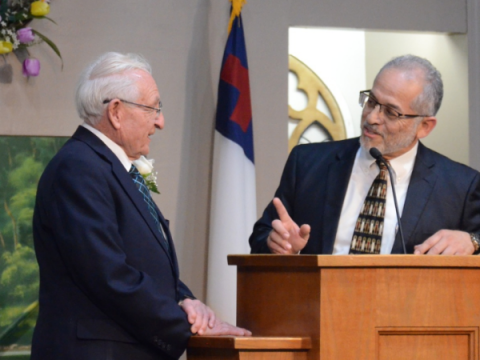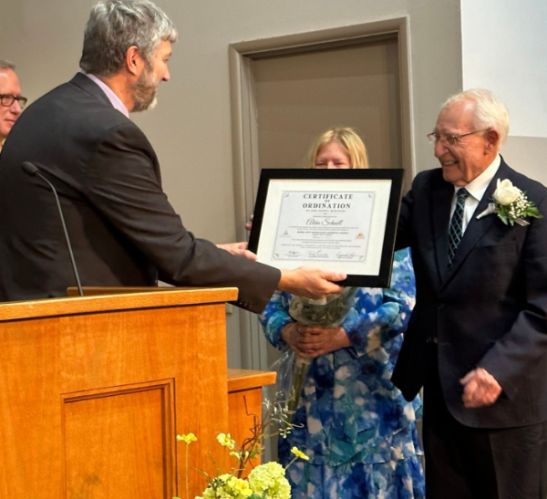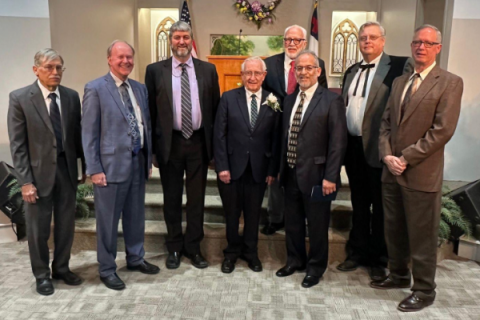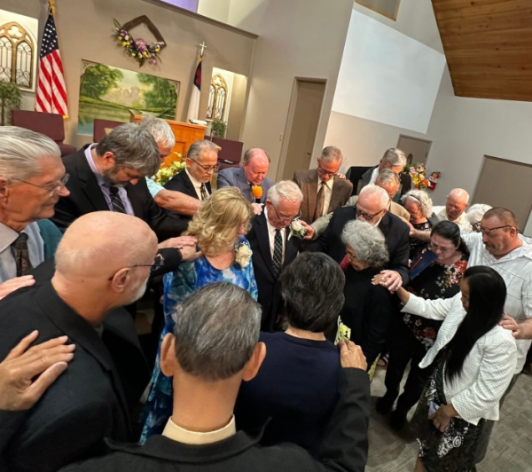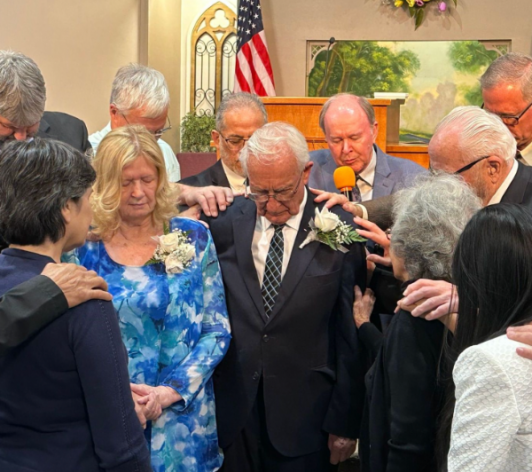 ---
Northern California Conference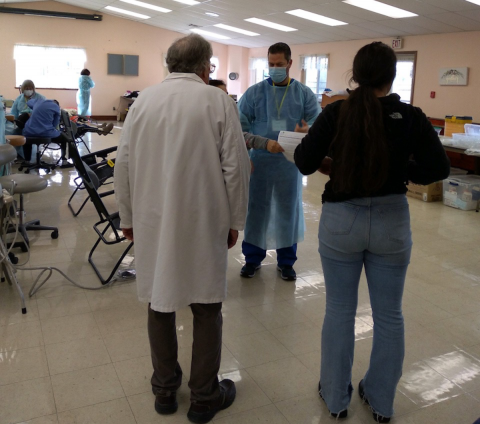 On February 24th and 26th, the Fortuna, Eureka, and McKinleyville churches engaged their call to ministry by hosting a free medical, dental, and vision clinic. 
Snow fell steadily at the Fortuna Adventist Community Services site, making travel impossible for some. Conditions thwarted plans to offer vision services, but an energetic team of volunteers were ready for the 150 patients, some arriving long before the start time.
Volunteers organized the two-day event with NCC Health Ministries, which has contracted with the Life & Health Network (LHN).
---
Southern California Conference
The Southern California Conference (SCC) Literature Ministries and Youth Ministries departments collaborated for a week of renewal and revival at Simi Valley church this January.
The week of renewal and revival has been a reoccurring event hosted by Simi Valley church for many years, bringing in speakers from throughout the North American Division. As the church has adopted the growing young initiative, this year Pastors Phil and Jan White wanted to be intentional about reaching a younger demographic and decided to make it a youth-focused event.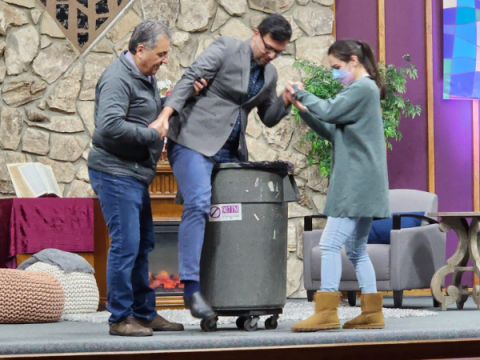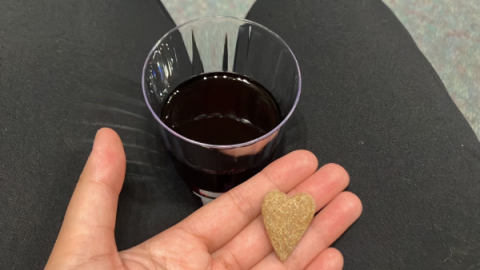 ---
Health Care in the Pacific Union Loma Linda University Health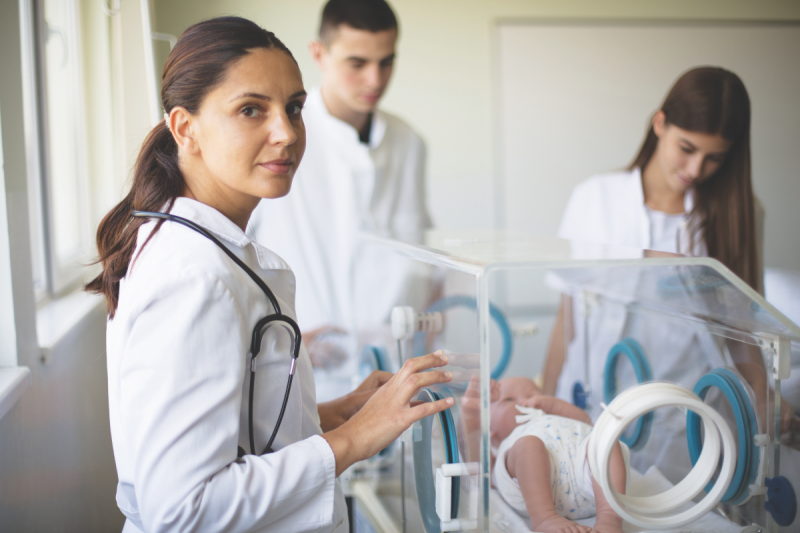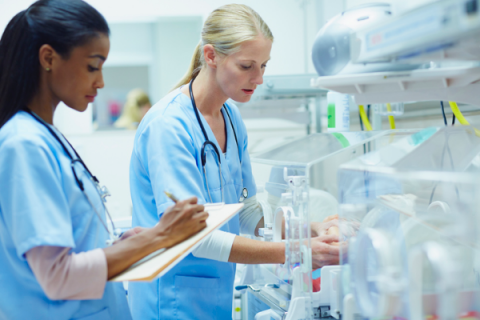 Applications are now open for Loma Linda University Health School of Nursing's new neonatal nurse practitioner degree, only the second such program on the West Coast. The program will launch with its first class in the autumn.
A neonatal nurse practitioner works as a provider meeting the needs of low- and high-risk neonates and their families in a variety of settings, including neonatal intensive care units, labor and delivery, well-baby units, outpatient clinics, and during transport services. They provide and manage comprehensive health care to critically ill and convalescing neonates and their families, while collaborating with maternal child healthcare disciplines.
Click here for the full story.