Arizona Conference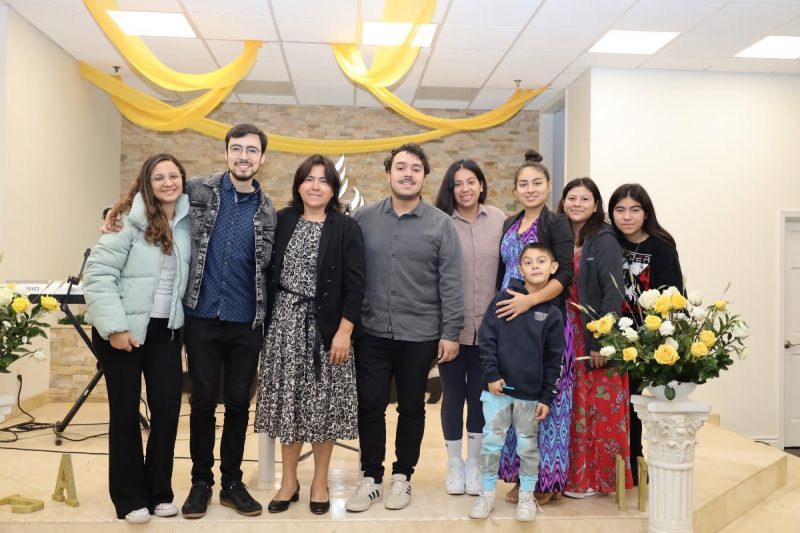 This past November, the Paradise Valley and North Valley Spanish churches held consecutive evangelistic series. Both of these meetings were organized by the youth of the respective churches. The guest speakers and musicians were from Conexion Cielo.
Conexion Cielo is a Christian musical duo from Chile and is made up of two brothers, Daniel and Nicolas Orellana. The Lord greatly blessed, and two young adults were baptized!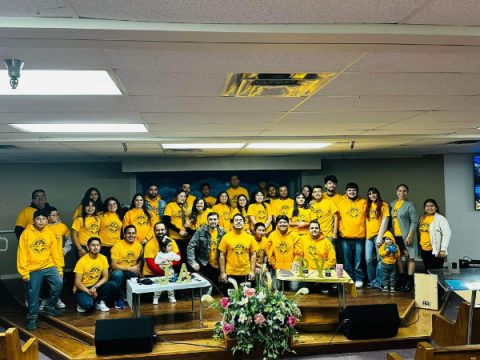 ---
Hawaii Conference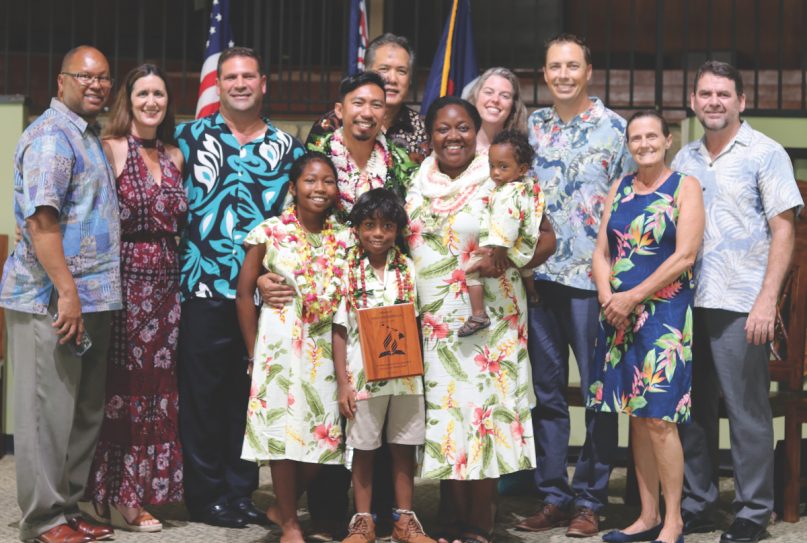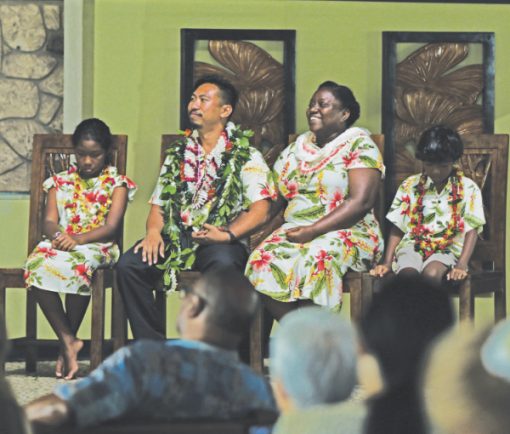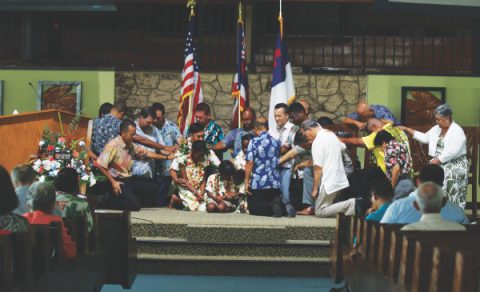 A celebration of service was held on August 27, 2022, as William "JR" Bonilla was ordained to the gospel ministry at the Honolulu Central church. Conference President Erik VanDenburgh led out in the service, with assistance from Senior Pastor Travis Sager and two of JR's former pastors, Bill Payne and Tara VinCross.
Pastor JR has served as the associate pastor of the Honolulu Central church since 2016. Service and church involvement have long been a way of life for JR. As a young adult, he served as one of the youngest elders in his conference and helped support various ministry initiatives across New Jersey.
While involved in ministry, he met another influential, service-minded youth leader named Felecia, and God soon brought them together in marriage.
---
Nevada-Utah Conference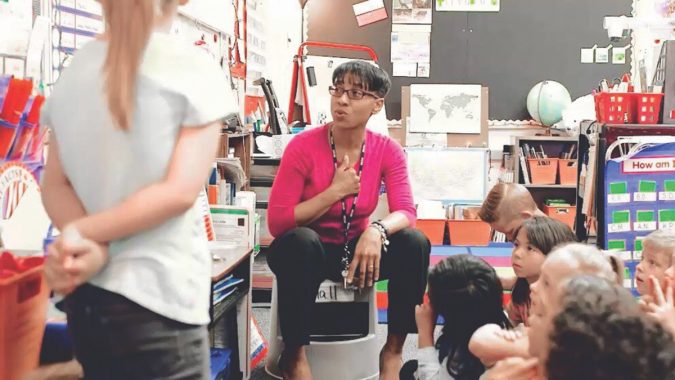 When Connie Hall was named 2023 Nevada Teacher of the Year, it came as no surprise to those who know her. She has been an exceptional example of true education throughout her teaching career. The Nevada Teacher of the Year award celebrates excellence and encourages the workforce by recognizing exceptional teachers.
Hall has been teaching since 1994, and she has always taken pride in helping students take their first steps on their educational journey and preparing them for mastery and fluency of complex concepts. A product of Adventist education, she attended Pine Forge Elementary School and Pine Forge Academy. She earned two bachelor's degrees—in early childhood education and elementary education—from Oakwood University.
She then went on to earn a Master of Education in Curriculum and Instruction with a minor in Common Core State Standards from Concordia University.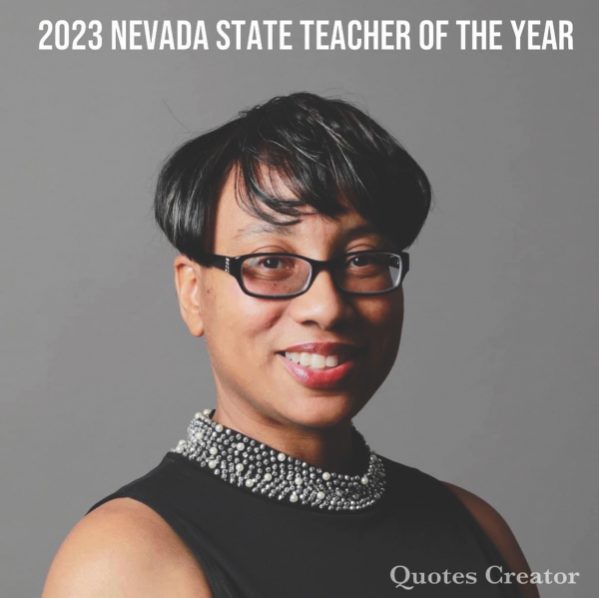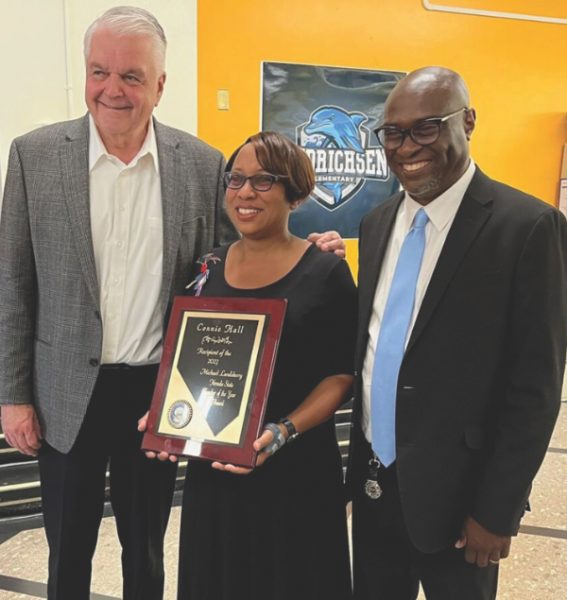 ---
Northern California Conference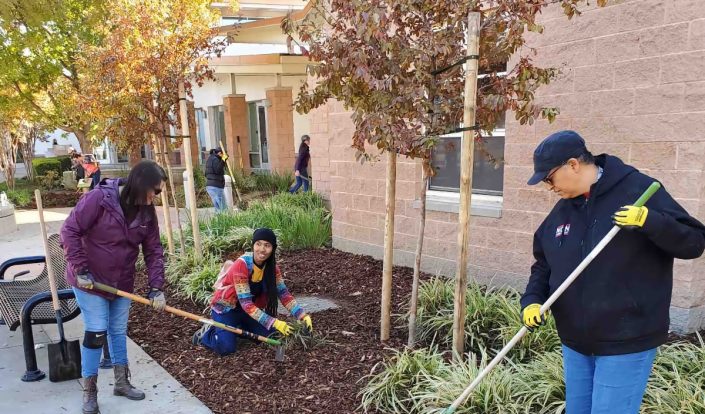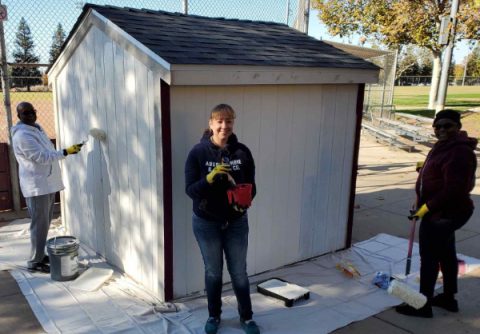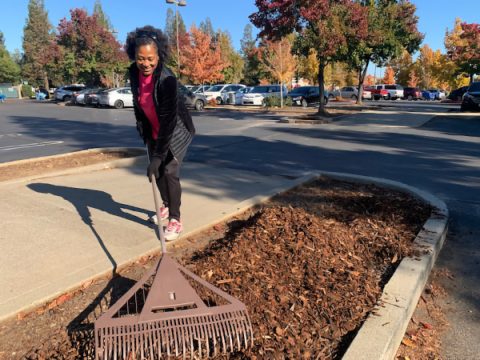 November 14 was the conference office's quarterly community service day. Most of the office staff, directors, and leadership met at Mahany Park in Roseville to help revitalize and beautify the park. The day had three main jobs: painting two equipment sheds, planting approximately 25 shrubs and flowers, and spreading 130 cubic yards of forest mulch in the flower beds.
According to Ken Miller site director, and assistant to the director of communication and development, "A 130-yard pile of mulch is equivalent to a full-sized Greyhound bus!"
---
Southeastern California Conference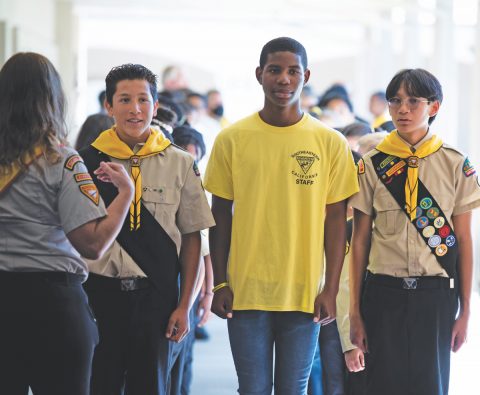 Southeastern California Conference Pathfinders gathered to celebrate World Pathfinder Day, which is commemorated each year on the third Sabbath of September.
This year's theme was "Change Your World," and the Pathfinders from San Diego County gathered to do just that. The South Bay, Maranatha, Paradise Valley, La Mesa, and Broadway Spanish clubs came together and prepared 200 care packages for the unsheltered. They also earned their gratitude honor, practiced drills, and held a fundraiser for the International Camporee.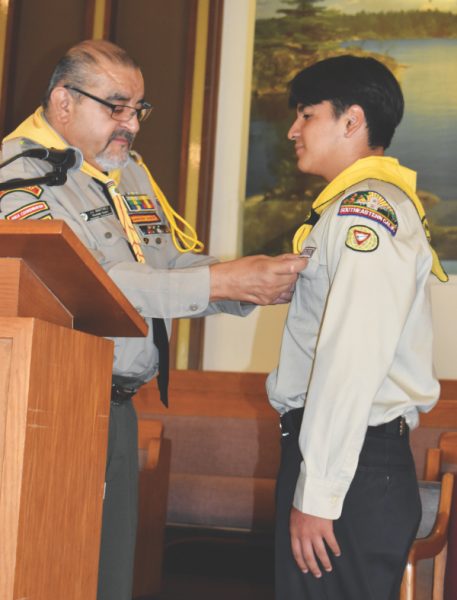 ---
Southern California Conference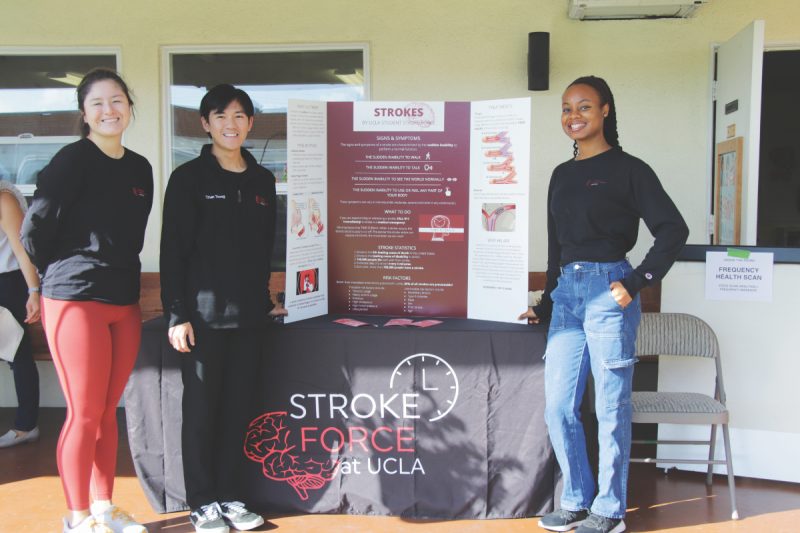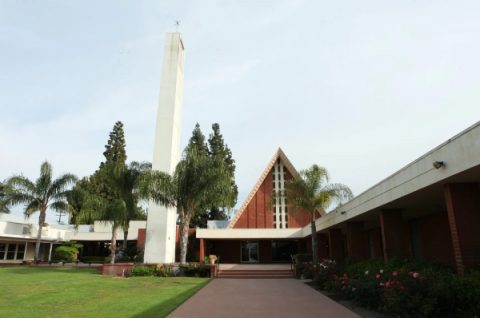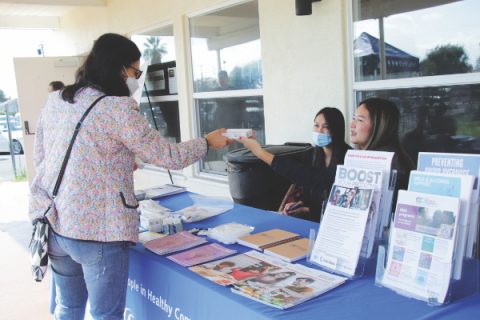 This fall, Temple City church hosted its first community health fair in recent history, serving about 70 people. The health fair provided access to various health education services, such as Medicare and Medicaid insurance information, as well as massage therapy, dental care, senior living, smartphone training, haircuts, manicures, and more.
"We looked at the needs of the church and the community," said Patricia Patterson, Temple City church Adventist Community Services (ACS) director. "Being so close to reenrollment for health care benefits, we also wanted to meet the needs of those in the area."
---
NAD NEWS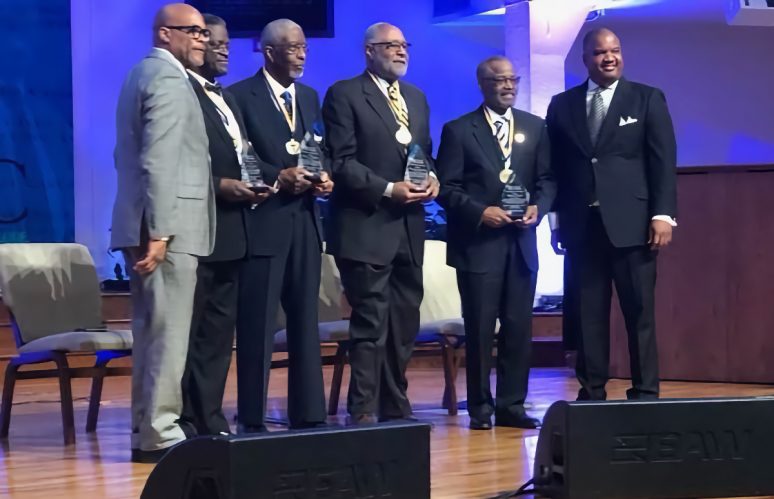 Pacific Union Conference's former president, Ricardo Graham, was honored, along with Pastors Melvin Haydn, James LaMar, and Byron Dulan, with a Lifetime Achievement Award at the PELC meeting held last weekend at Oakwood University. What an honor! We are so proud of our former president!