January 19, 2023
Newbury Park Adventist Academy
NPAA Christmas Project: A Walker for Martin
Martin is a 4-year-old boy from Medellin, Colombia, who was born with spina bifida and a mild hydrocephalus. Despite what the doctors told his mom, Martin is improving rapidly intellectually and physically, but he needed a new walker to help him move around the house and play with other kids. Newbury Park Adventist Academy (NPAA) raised about $220 toward this walker, thanks to its Christmas Tree Project, during which students filled the tree with their donations during the month of December. When the student body was told that this was only about $100 shy of being able to purchase the walker, that very morning one student put a $100 bill on the tree to reach the goal!
We thank our students and staff for their generosity. Martin is thrilled with his new walker, and his mom sends all her love and gratitude to our school. She said that Martin is running all around the house now, playing with other kids as he always wanted.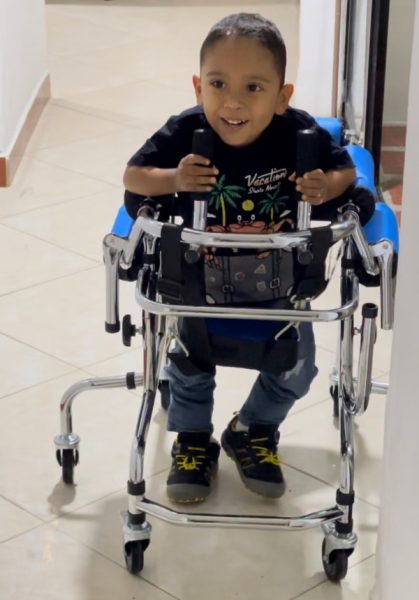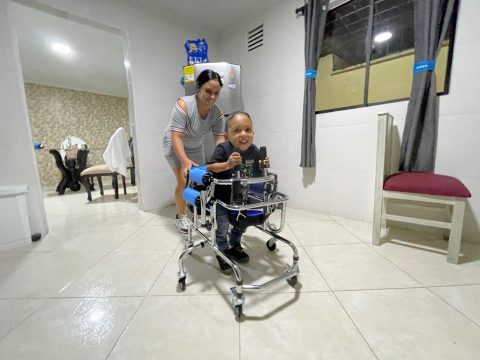 ---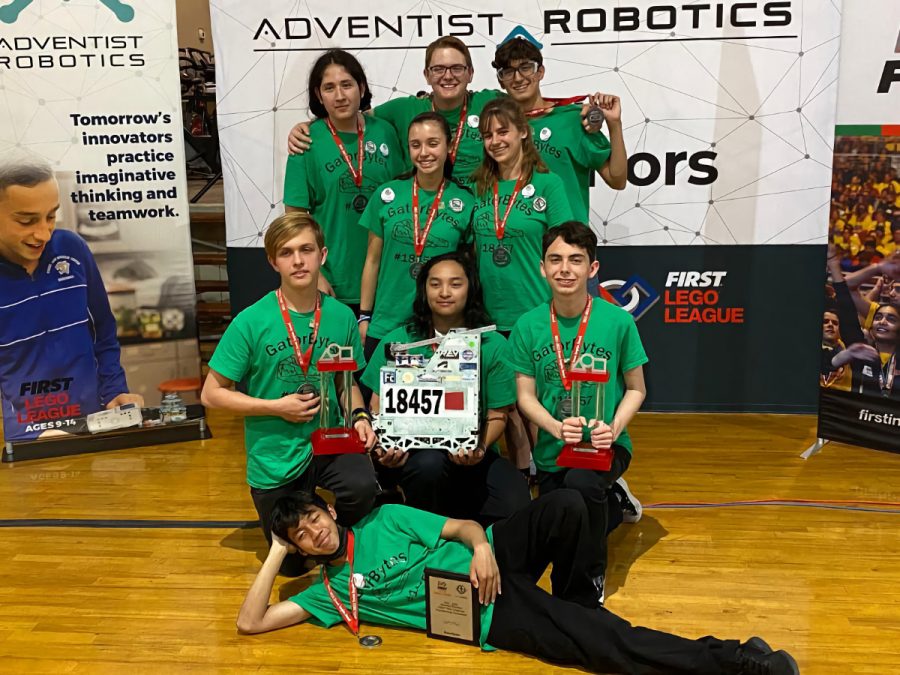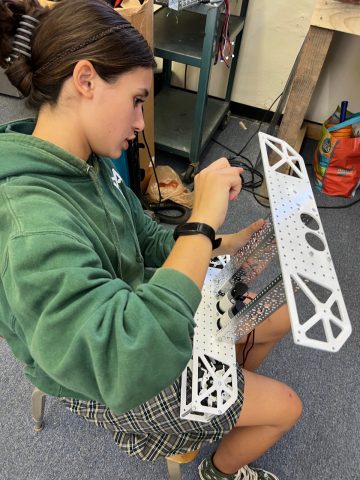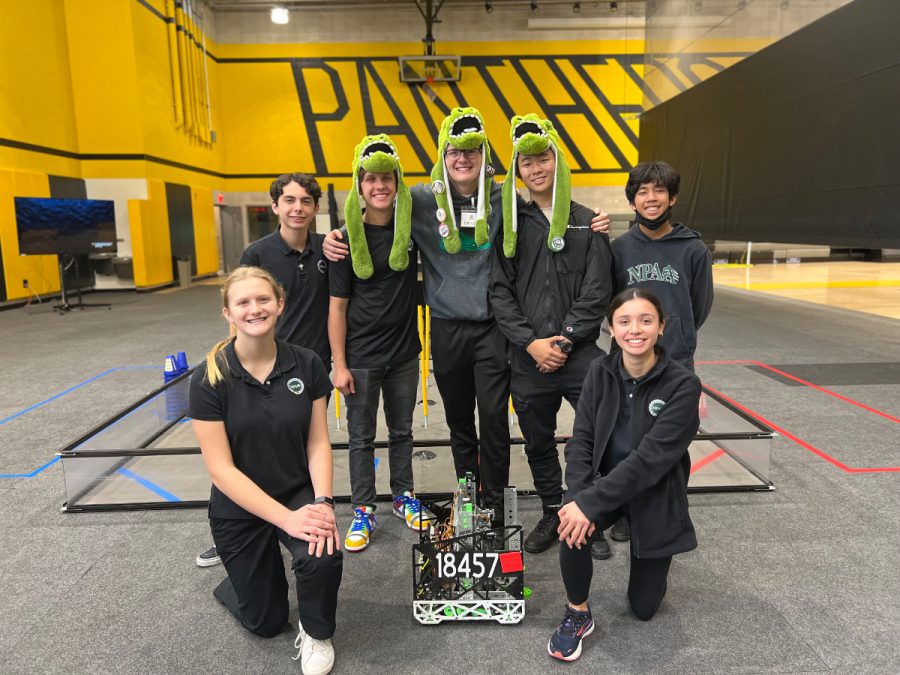 STEM Robotics
NPAA's FIRST Tech Challenge robotics team, the GatorBytes, is busy highlighting their STEM (Science, Technology, Engineering, and Math) program. Most recently, they competed in and won the last two Adventist Robotics League National Championships and maintained a high standing in the Southern California FIRST Tech Challenge organization.
The team meets two days a week after school, practicing their driving skills, developing new control software, and tinkering with their robots. At their competitions, they play matches on a 12'x12' field, working with an alliance partner team to score points with the goal of beating the other alliance.  The GatorBytes tied for first place at the end of this season and are preparing to move on to their qualifying tournaments.
Alongside robotics, the team also runs multiple outreach initiatives, enabling them to share STEM with the community.  By developing and using the technical, intrapersonal, and business skills needed for a team to operate smoothly, students are better prepared for the future, especially for an education and career path in STEM.