Arizona Conference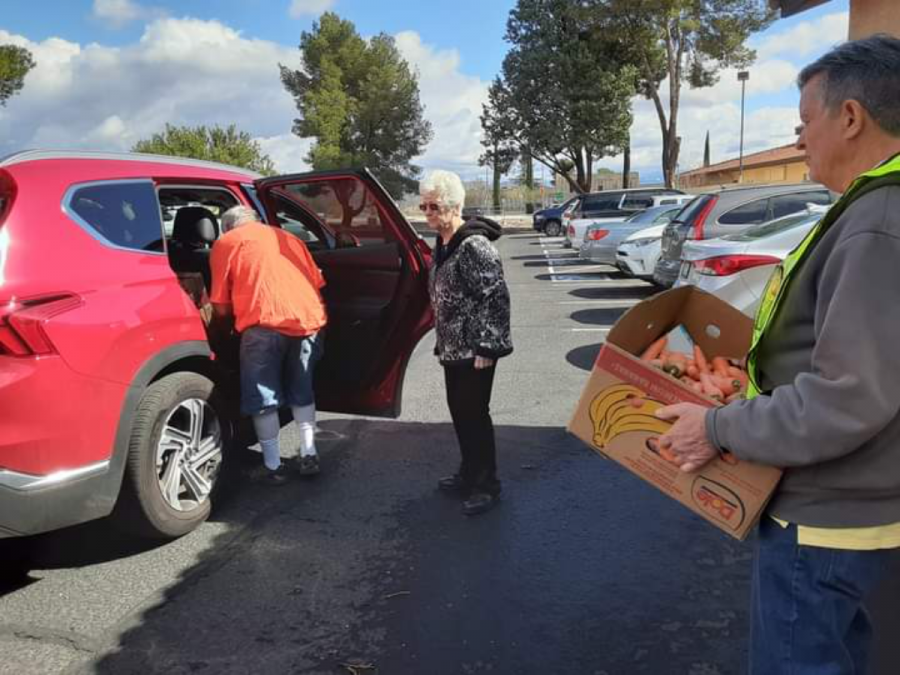 The Sedona church has begun a number of initiatives to reach out and serve their community. Their recently launched New U Café, which operates two Sabbaths a month, is a way for members and guests to enjoy healthy plant-based meals. Additionally, a monthly natural foods co-op meets each month—most participants are non-members from the community.
As part of a renewed focus on younger families, the members have started a Children's Sabbath School class for young mothers who attend and have also started a Homeschooler's Resource Center.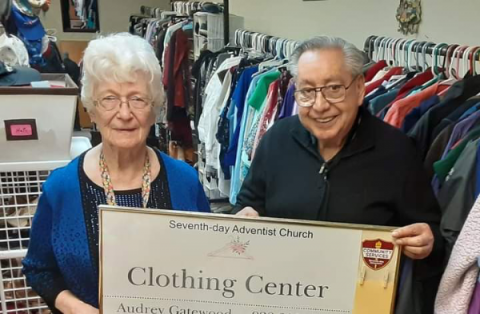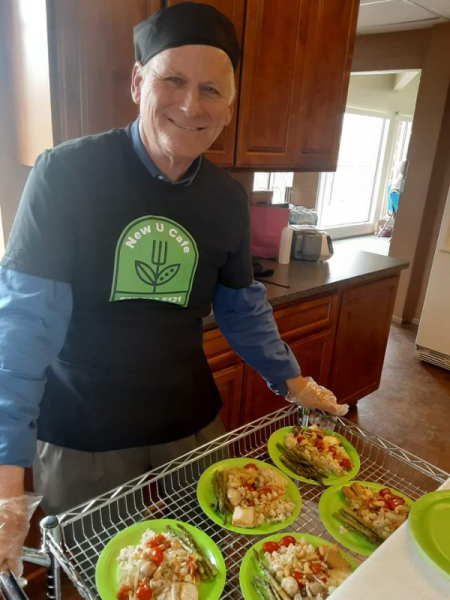 The church is continually active with the Sedona Clothing Bank to serve the needs of the community and have continued their weekly Grief Support Group each Sabbath.
Information on all these initiatives and how to get in contact with the church is now available on their new website, Sedona52.org. They have also started a new Facebook page in hopes of targeting the community through digital outreach.
---
Central California Conference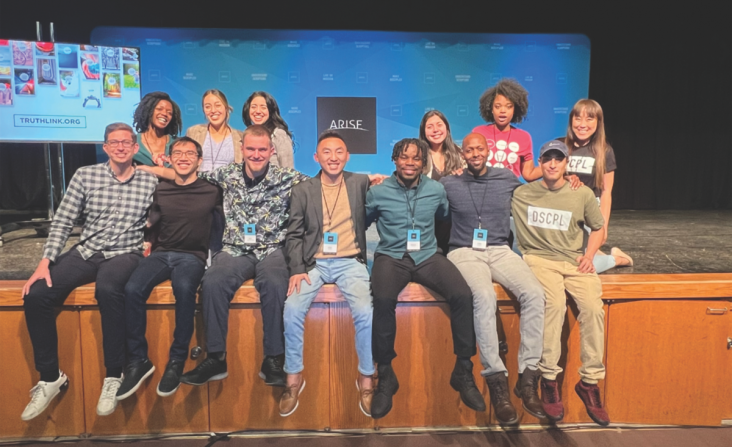 Young adult ministry has always been a challenging area for churches to navigate, and the coronavirus pandemic only intensified these struggles. However, amidst the difficulties, the Central California Conference (CCC) experienced unexpected growth and blessings in their ministry. Anil Kanda, young adult ministry director for the CCC, had witnessed explosive growth on the West Coast before the pandemic forced the ministry to shift online.
The CCC adapted by launching multiple young adult Zoom meetings per week, focusing on various activities like vespers, Sabbath School, Bible studies, and prayer meetings. This online engagement led to a significant young adult community developing across the Pacific Union and the North American Division. As a result, young adults who were previously feeling disconnected from the church now had a sense of belonging and even began to take leadership roles.
Click here for the full story.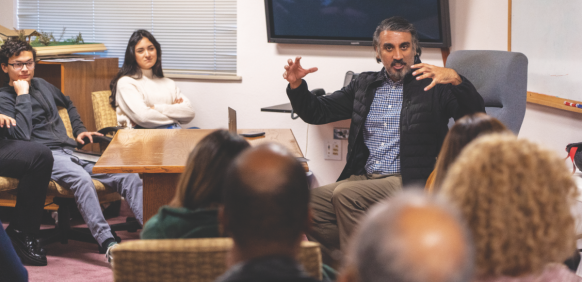 ---
Hawaii Conference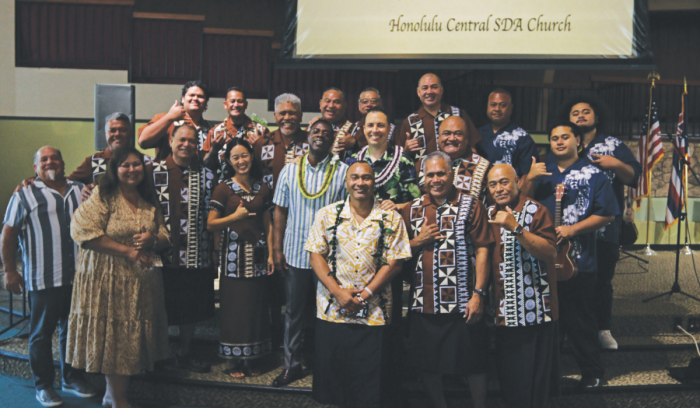 On February 25, 2023, the larger church family gathered from across Oahu for Convocation, hosted at Honolulu Central church. This event marked the resumption of Convocation, as it had been on pause due to covid for the past three years. The joy of meeting together was felt by all who attended, and "the house was packed out," with every pew filled to the edges on Sabbath.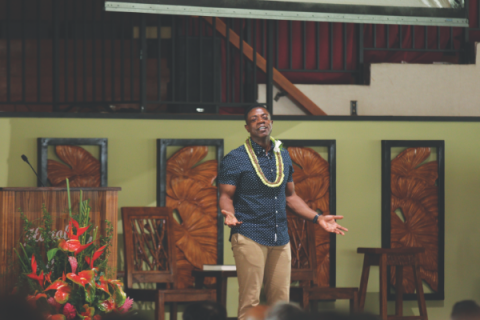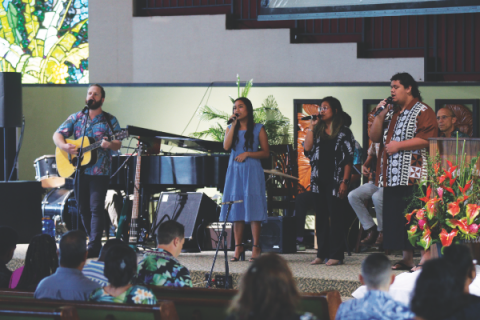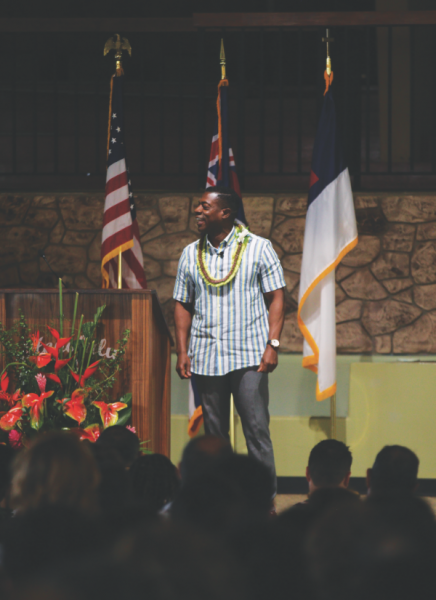 Preparations were prayerfully and intentionally planned months in advance. Church and conference leadership plunged into the opportunity to consider all components of Convocation. It became clear that all were in support of an inter-generational worship experience, with youth and kūpuna (older persons) together. Some new ideas emerged and were successfully implemented.
---
Northern California Conference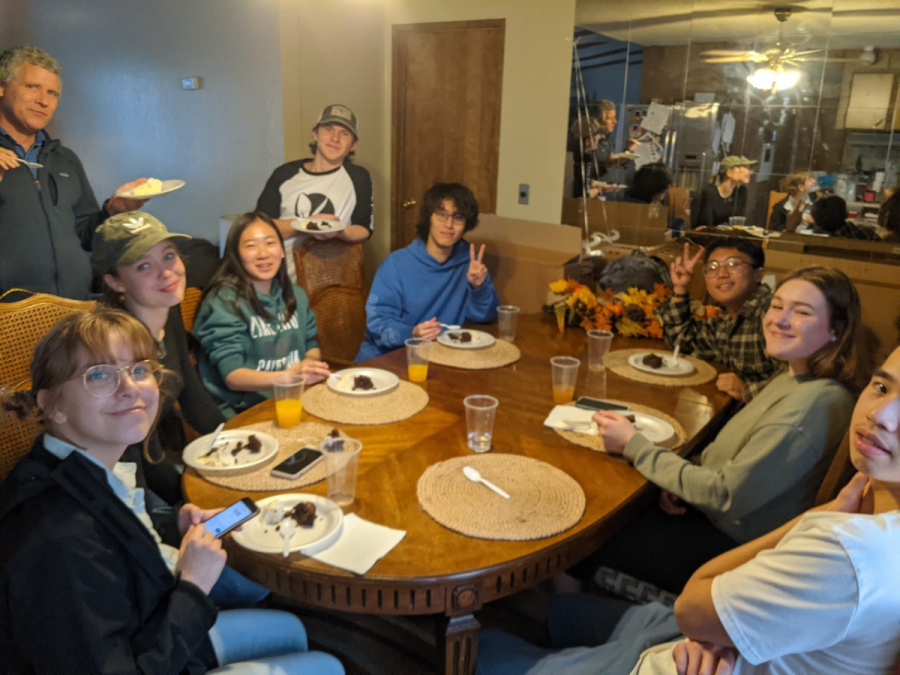 Fourteen months ago, Pacific Union College church member Julie Lee witnessed her friend and fellow church member perform a contagiously kind act, engaging her church and community in ministry.
 Jennifer Klingbeil was stunned by the war taking place in Ukraine. Of Ukrainian descent, she was devastated by the unfolding destruction of the invasion—a scene that left much of the world feeling helpless. However, Klingbeil was not one to merely watch as refugees flooded into bordering countries. She jumped into action.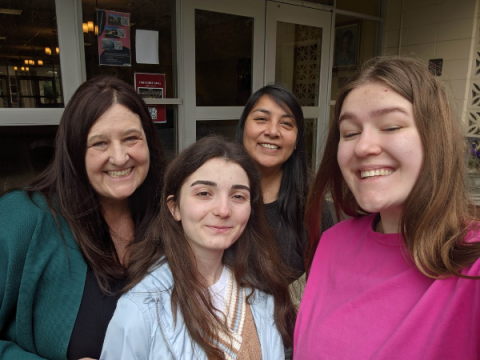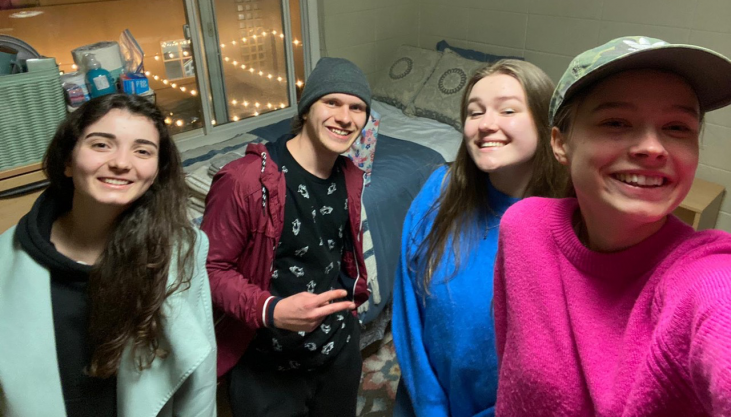 ---
Southeastern California Conference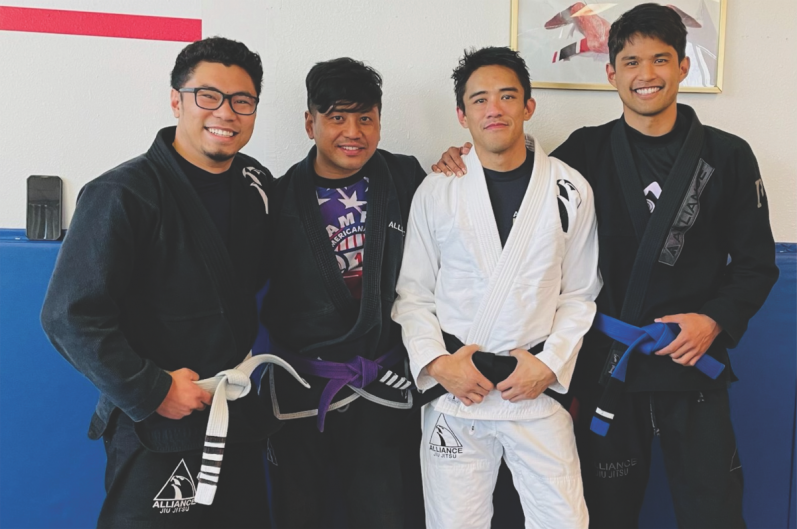 "I joined the jiu-jitsu class because my friend, Mikey Minimo, had been asking me to come with him for months," explained Klenth Sasil, pastor of the Moreno Hills church in Moreno Valley. "Little by little, I fell in love with the art of it."
Sasil admits he still doesn't love martial arts, but he definitely sees the benefits—improved attitude, new perspective, increased discipline—and how these life lessons can be applied to his personal walk with God.
Click here for the full story.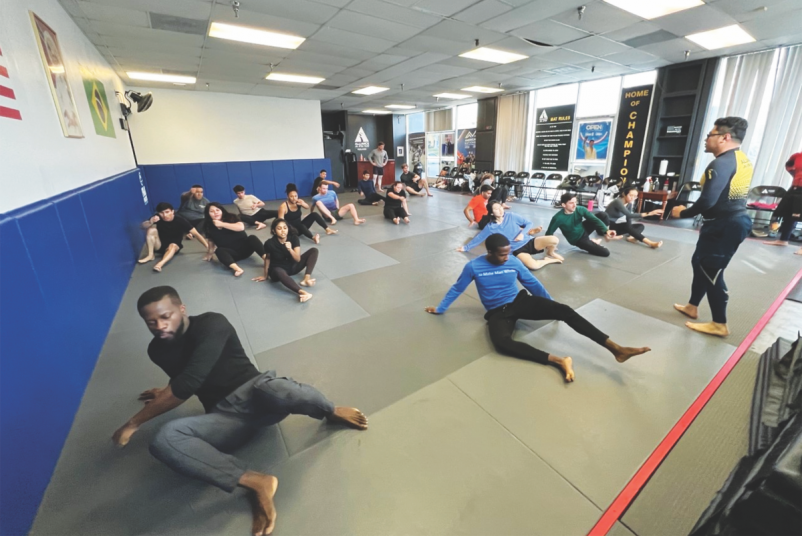 ---
Southern California Conference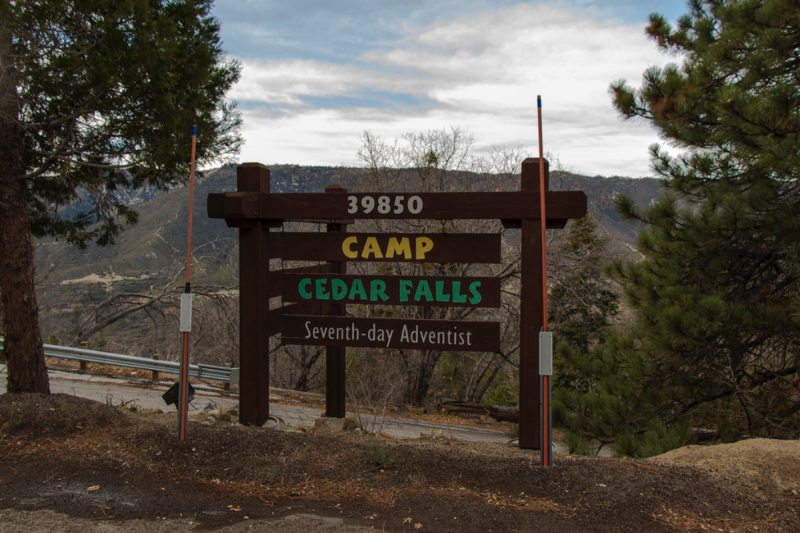 This April, Lancaster Spanish church and El Faro Spanish group joined together for a weekend family retreat at Camp Cedar Falls. There they prayed and worshipped together, sought God's presence, and enjoyed the beauty of His nature.
About 90 people attended. Activities throughout the weekend included family huddles to discuss some of the most important subjects and challenges for families and church, a prayer walk, expositions about family health and parenting, and a games/social night.