Northern California Conference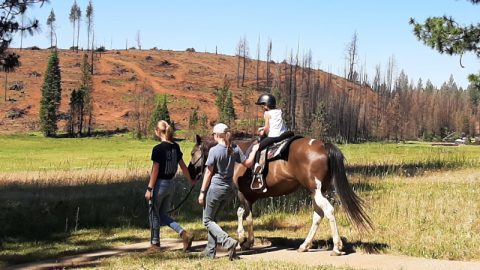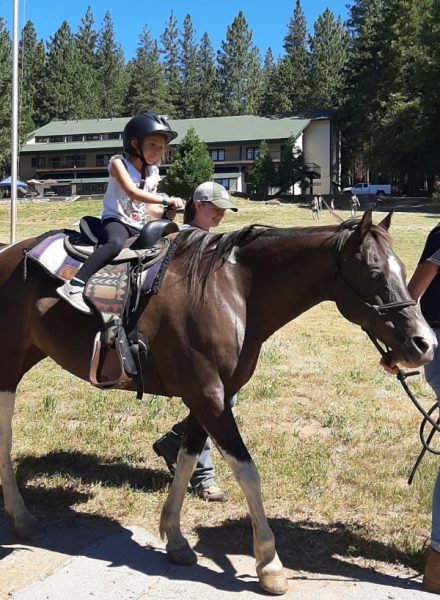 June 26 was a momentous day for the staff at Leoni Meadows. It was the first day of Family Camp and a soft opening for a camp significantly scarred by the Caldor wildfire a year ago.
"From day one following the fire we have battled challenge after challenge to get the camp ready for this week," said Craig Heinrich, camp director. Heinrich continued, "God has provided, time and again, the resources, materials, permits, employees, contractors, and volunteers to rebuild, refurbish, and restore our camp."
---
Southern California Conference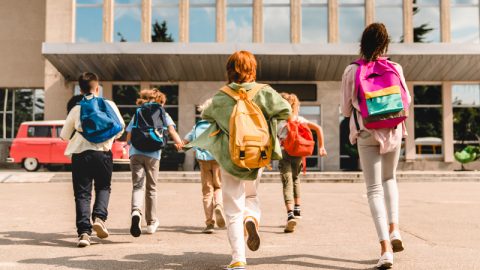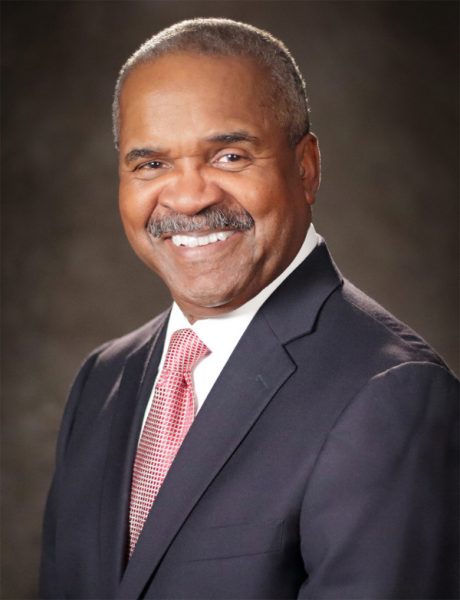 For James P. Willis II, Adventist education has been the foundation of his career. Since 1978, he has gathered diverse experience within the context of Adventist education, from the classroom, to leadership, to administration.
As of July 1, 2022, Willis transitions into the role of vice president for education, where he looks forward to continuing to serve our schools and families here in SCC. "What I enjoy the most about education is relationships with students," Willis shared.
---
Pacific Union College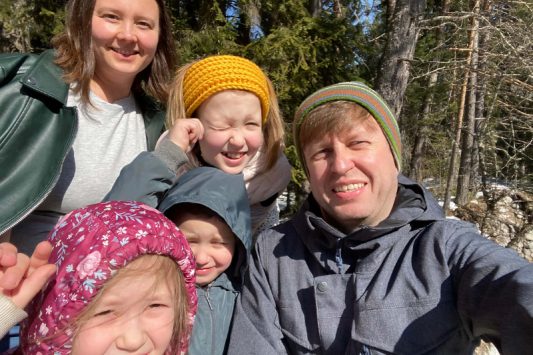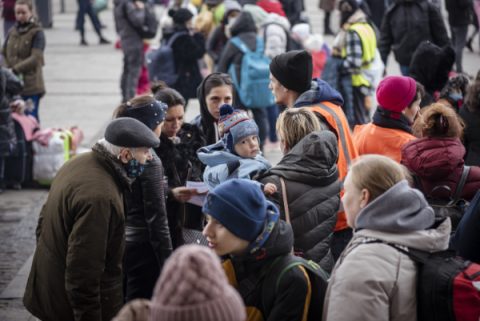 The night before his country was invaded, Andrey Gulko went to bed early. He and his family had returned from a business trip to the Netherlands. Back to their house with their own dishes, towels, and comfortable beds. Back to the daily routine. Back to their normal life. The first time he awoke was to the phone ringing. It was his neighbor, anxious and worried about the tense situation with Russia.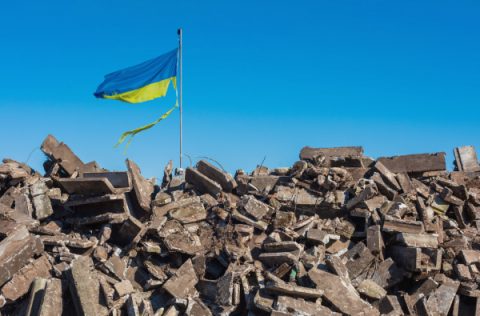 Still groggy, Andrey put his neighbor off until the morning. There had been rumors for months, but nothing had happened yet. Andrey hung up. He closed his eyes and once again let the waves of weariness pull him back into sleep.
The second time he was jolted awake by the sound of loud blasts and rattling windows. It was 4 a.m. Andrey and his wife looked at each other. It was actually happening.