Arizona Conference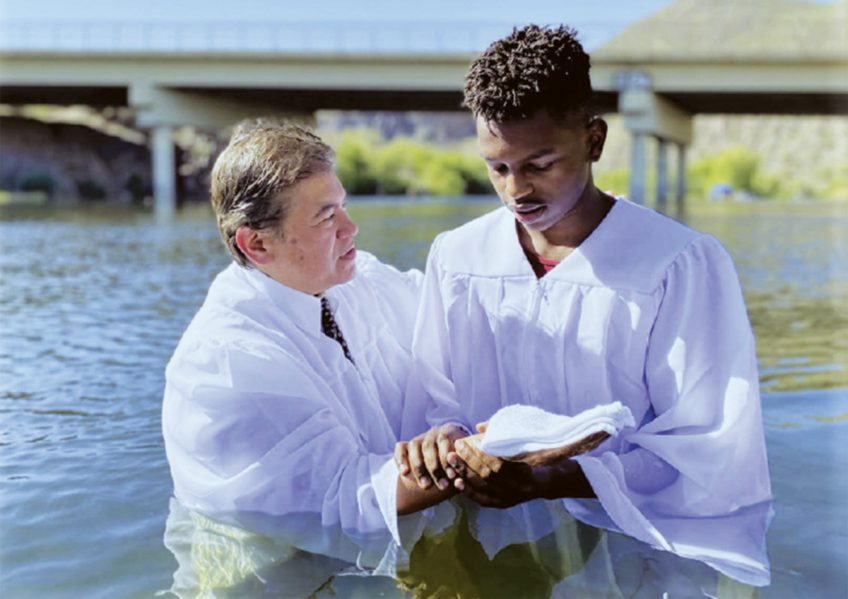 2022 was designated as a Year of Evangelism. Over half of all Arizona churches participated in the evangelism effort. "Praise God that our church leaders and members are uniting their efforts to reach their communities with the gospel of Jesus," reflected Arizona Conference Executive Secretary Ray Navarro. "We give all the glory to God and encourage every single pastor and member to fan those evangelism flames!"
Conference-wide, there were over 60 evangelism events that took place in the various churches, including some innovative long-term projects.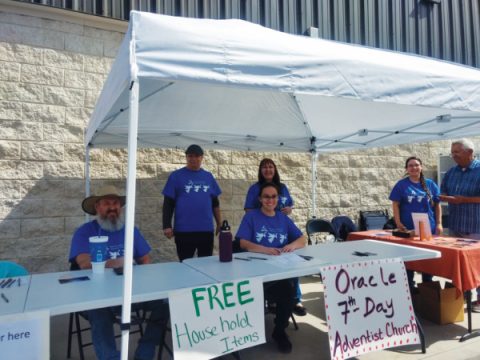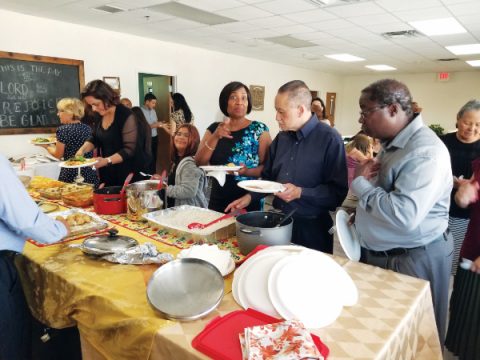 ---
Central California Conference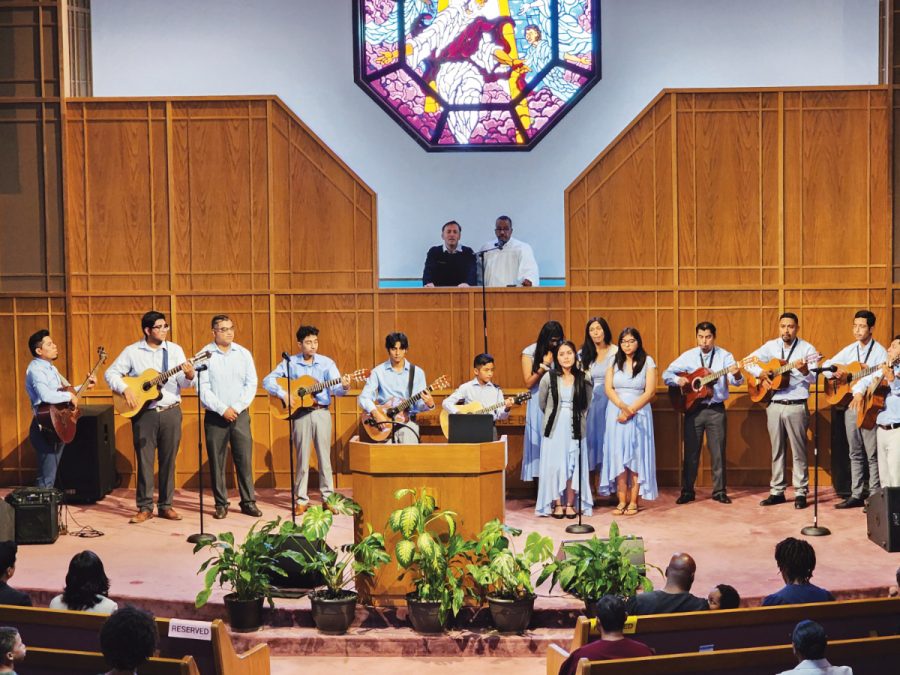 Many barriers exist that can prevent churches from working together to spread God's message—language and culture barriers are some of the most common. But these barriers can be crossed when planning and support come together from both sides. The Fresno Westside church, located in a multi-ethnic neighborhood of Fresno, Calif., started an evangelistic initiative alongside nearby Hispanic churches. They created an opportunity for Spanish and English speakers to worship together and spread the word of God.
Click here for the full story.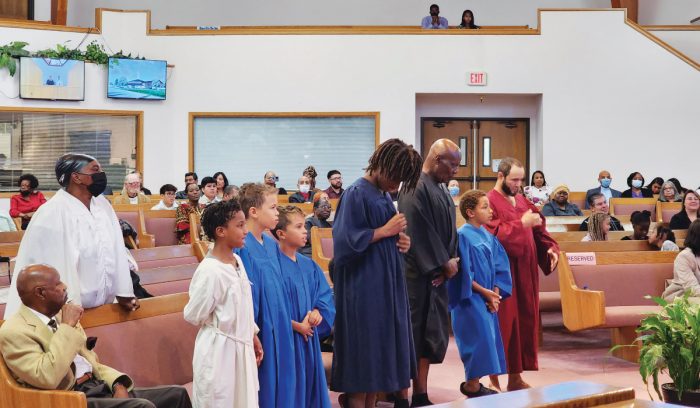 ---

Hawaii Conference
Pastor Andre Weston was joined by his wife, Nicole, on Nov. 5 as he was ordained to the gospel ministry at the Kurtistown Samoan church. The event was the culmination of the Big Island's yearly convocation. In celebration of God's calling on Pastor Andre's life, the special service was attended by many other ordained pastors who serve across the Hawaiian Islands. Even a few special relatives and friends from the island of Jamaica and the mainland were present, as well as friends from the local Hilo community.
The service began with Mark Watanabe, an elder of the Hilo church, giving a biographical sketch of Pastor Andre's life.
He then relayed messages from many of the elders Pastor Andre previously served alongside; they took the time to write encouraging notes confirming Pastor Andre's call to ministry and adding words of hope and advice. Hawaii Conference President Erik VanDenburgh shared an inspiring message of what it means to be called by God, and Ministerial Director Jay Warren challenged Pastor Andre to live to the fullest of his sacred calling.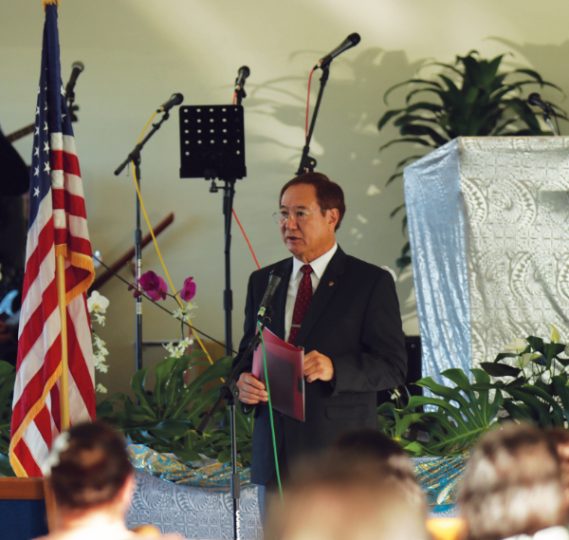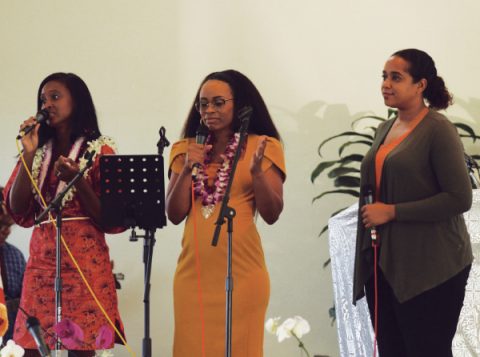 ---
Nevada-Utah Conference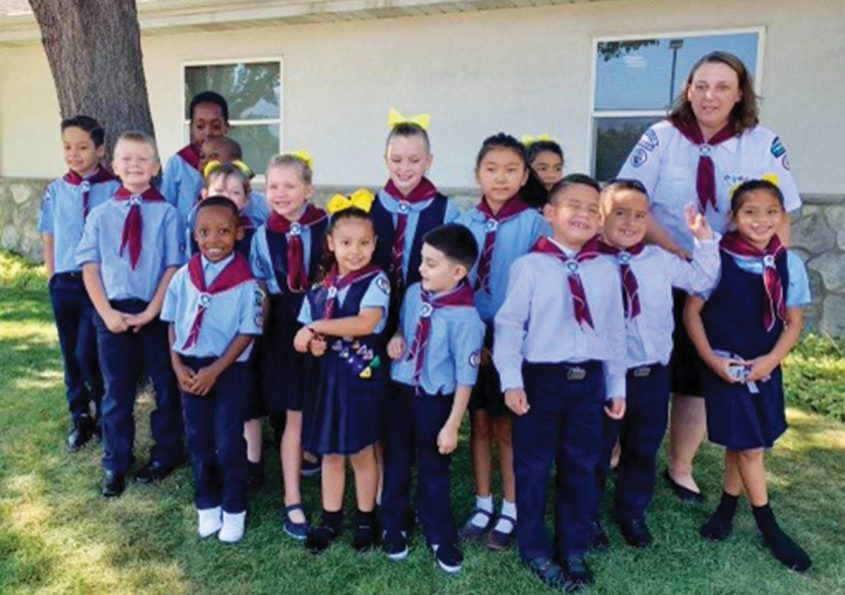 In 2016, the West Jordan church had only four children. Nevertheless, the Sabbath School Kindergarten teacher, Julie Washburn, decided to start an Adventurer Club. She felt as if God was impressing her to do so, even though there was such a small population of children in the church. She believed that if she built it, they would come.
Her two children, Erianna and Micah, were the initial members of the West Jordan Wildfire Adventurer Club. The church board was fully supportive and started praying for the club to grow. For three years the club membership consisted of just these two children. Washburn may have been discouraged, but she trusted in God's promises. As more children began coming to the church, Julie tirelessly put out flyers and bulletin inserts, along with personally inviting parents to consider putting their children in this wonderful program—a program that would enrich their lives and be such fun!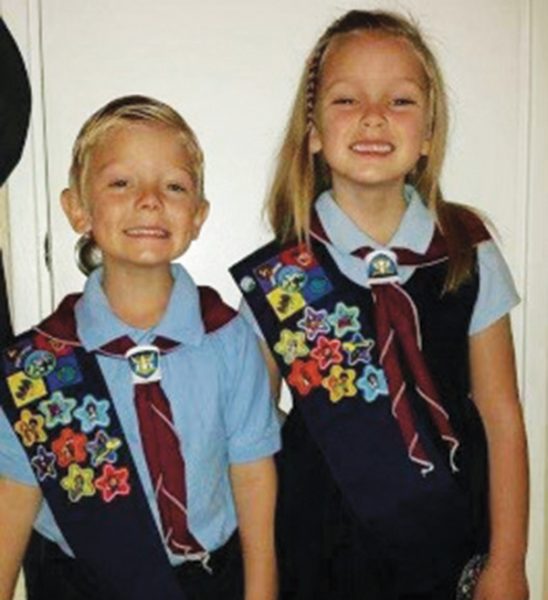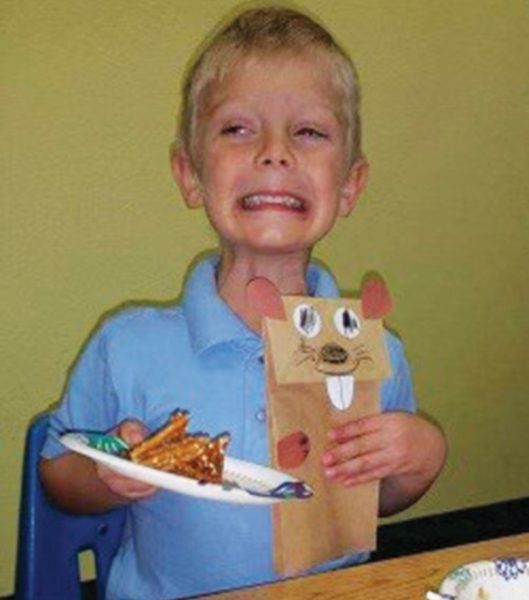 ---
Northern California Conference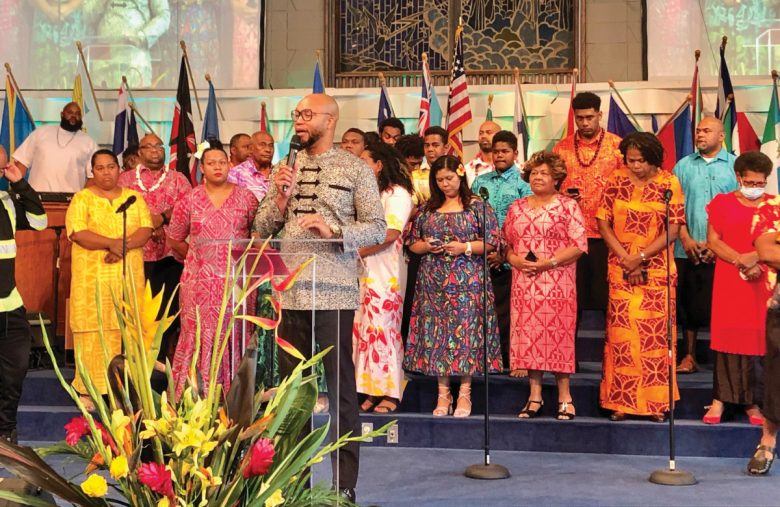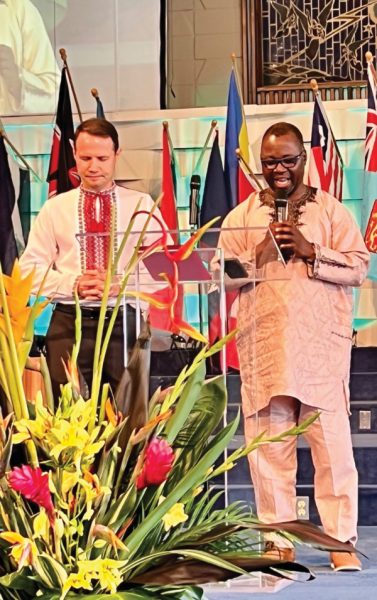 Capitol City church did two community-relevant events in the span of two weeks.
First, they provided a cooling center for the community amidst a heatwave. Then on September 10, the church held its annual international day church service and potluck.
Members and guests representing 25 nations were dressed in colorful attire from their respective countries. The potluck dinner was akin to an international bazaar with ethnic foods from the Caribbean, Eastern and Western Europe, Africa, and the Americas.
Click here for the full story.
---
Southeastern California Conference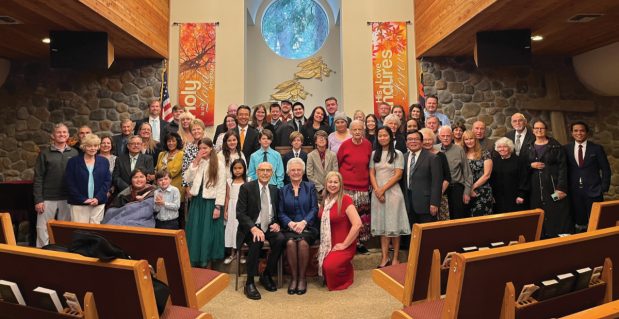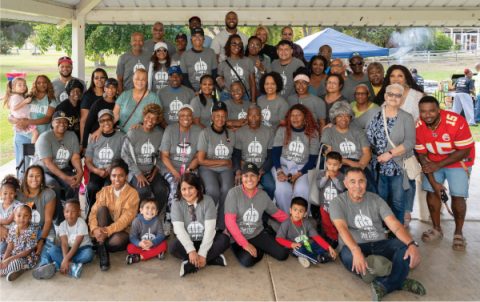 On October 22, 2022, three churches in the Southeastern California Conference (SECC) celebrated big-number anniversaries with special services, events, and guests. The La Sierra, Crestline, and 31st Street churches all commemorated their centennial birthdays! 
The 31st Street church had been celebrating their 100th anniversary all year, starting in March with a series of sermons presented by former 31st Street pastors. Originally, the Crestline congregation thought they would be celebrating 100 years in 2020.
As they waited out the pandemic, however, further research revealed that the church was actually founded in 1915, making their eventual celebration in 2022 their 107th anniversary. Though now known for being the large, diverse congregation next to the university campus, La Sierra University church was originally made up of the founders of La Sierra Academy, and in October, the church, university, and academy all celebrated their 100th anniversaries.
---
Southern California Conference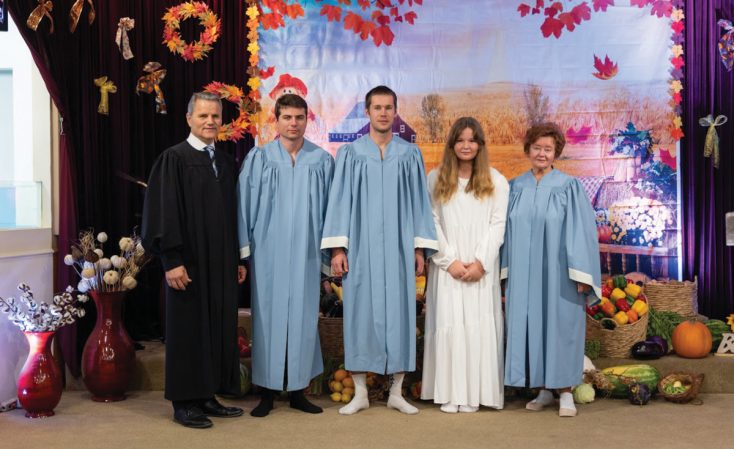 Each year during the fall, the Russian-American church celebrates Harvest—a tradition with roots in Central and Eastern Europe signifying the end of the harvest season—with food, music, stories, and praises to God for His provision throughout the year. This year's celebration was made memorable with the baptisms of four people.
Holding the baptisms during the harvest celebration was especially meaningful. "We understand that these baptisms are like a harvest too," said Anatoliy Gurduiala, senior pastor of the congregation for 12 years. "It's harvest for God and new souls."