Arizona Conference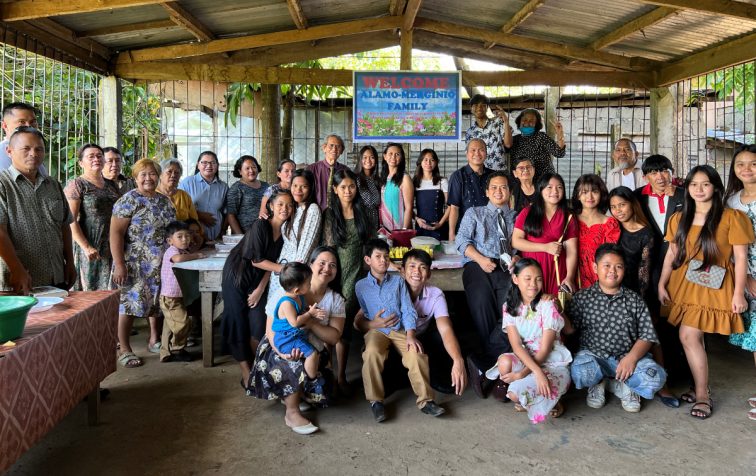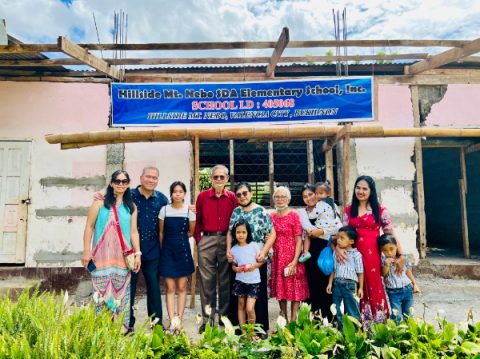 ​
​
Bible worker Lauren Merginio shared with excitement that, due to funds raised by him and his family, they were able to help rebuild a three-room, multi-grade Adventist school in the Philippines. Please pray for this project as more funds are needed to finish this building where 60 students are taught by three dedicated teachers.
---
Central California Conference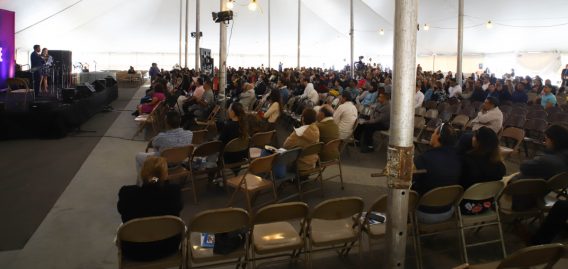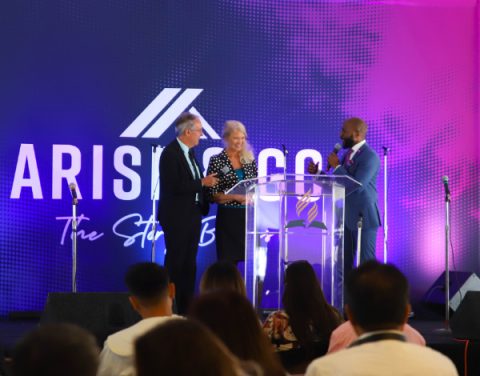 Sabbath, July 23, was the second and final weekend of Soquel Lite. It was a time for families to come and worship together as they did back in the early days. There was high school and young adult programming; however, due to limitations, there was no kids programming available.
John Bradshaw spoke in the English tent, while Jose Espisito spoke in the Spanish tent. Once again, we look forward to more photos and a full summary of the event and the blessings it bestowed!
---
Nevada-Utah Conference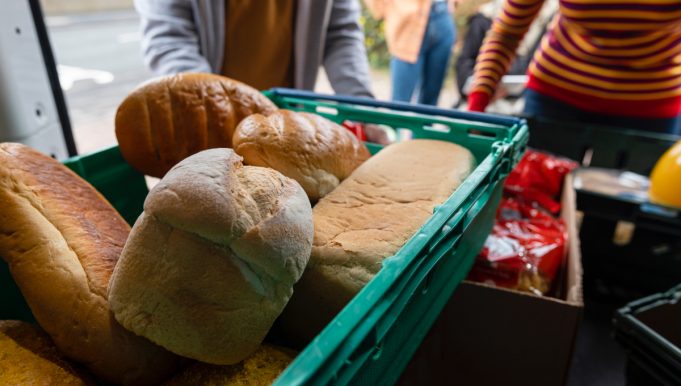 A phone call from a local bakery distributor would change the face of ministry for the Living Water Fellowship in Las Vegas. Upon hearing reports of the homeless living under the bridge of the freeway near the church, Pastor Oneil Madden took a personal trek and confirmed the account. In response to the great need, the church wanted to start a food ministry of some sort to provide for the homeless and the unfortunate in their community.
Contact was made with the bakery distributor, and the long wait began. Many other local nonprofit entities in the valley were vying for the same bread. Numerous phone calls were made, much prayer ascended, and patience was tested. Finally, on a Friday morning, the call came.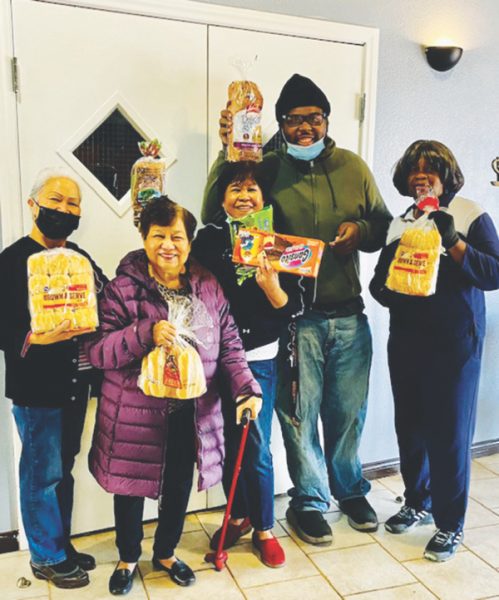 ---
Northern California Conference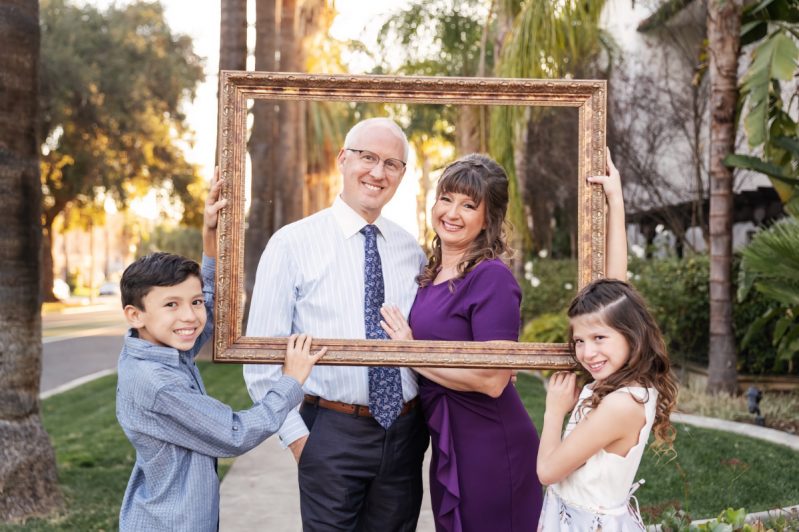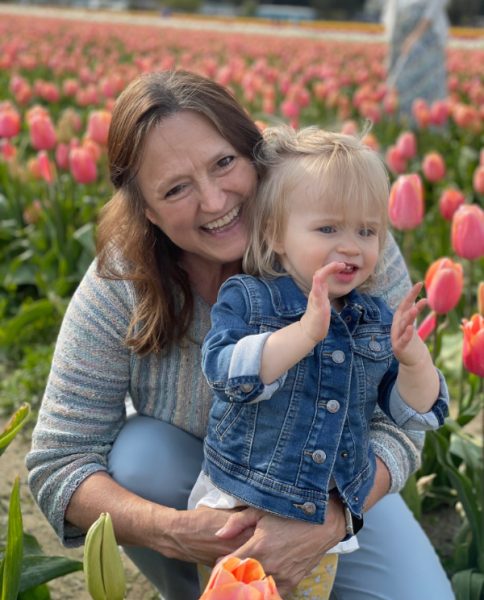 Joining the Northern California Conference (NCC) education team from Redlands Adventist Academy, Larry Rich brings 30 years of experience in education—20 as a principal of four different schools.
Patty Osborne is excited to be returning to the NCC to work with the education team. In her long teaching career, she has been a teacher at Pine Hills and Echo Ridge, as well as principal of Lodi elementary and an associate superintendent for the Central California Conference.
---
Southeastern California Conference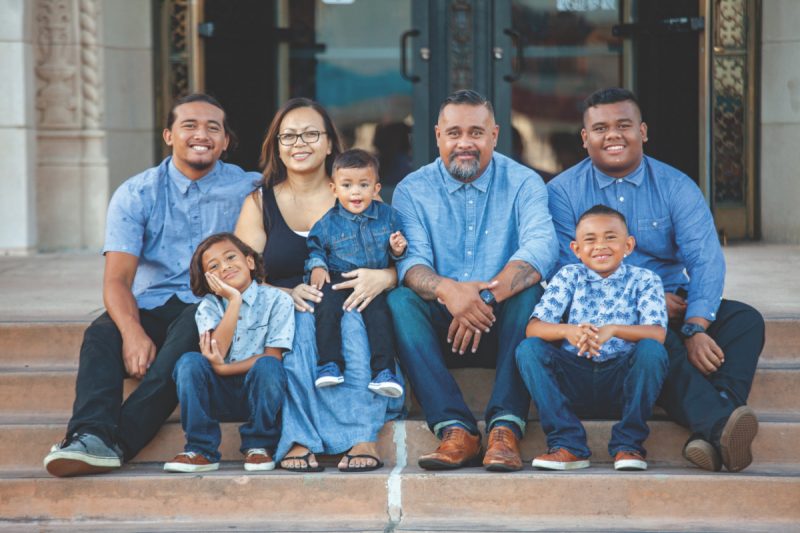 In March, Southeastern California Conference (SECC) welcomed Meshach Soli as the new associate youth director for club ministries. Soli has been working with youth and young adults since his conversion. He became his church's youth leader one week after his baptism. "I've always had a passion and a heart for youth and young adults, so that was my sweet spot in what I was passionate about," said Soli.
While Soli has ministered to youth and young adults from all walks of life, he has a special place in his heart for Pacific Islander and indigenous youth. In 2017, Soli was asked to present a seminar on why ethnic minorities, in general, and Pacific Islanders, specifically, were leaving the church at an alarming rate in the North American Division (NAD).