Arizona Conference
​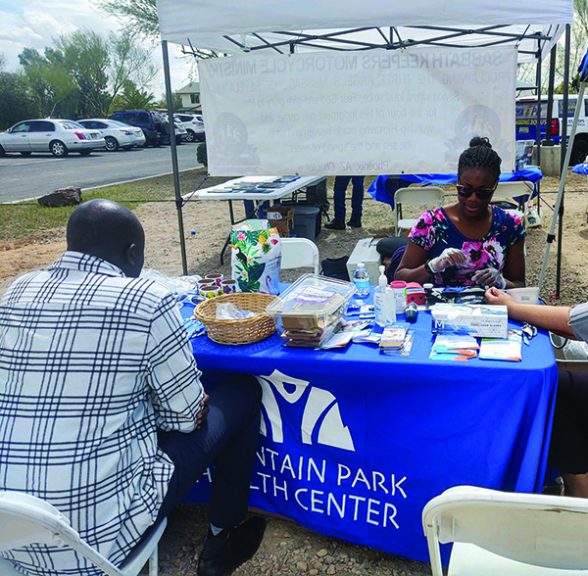 ​In the summer of 2021, while COVID was still pretty much in full swing, Sylvia Hayashi, health ministry leader at Desert Cove church in El Mirage, Arizona, had a dream of a large health and wellness fair. She shared her dream with other church members, and a date was set for March 20, 2022.
The church's mission is to reach people as Jesus did by meeting their needs. One of the main purposes of the health fair event was to be an outreach to the community.
---
Northern California Conference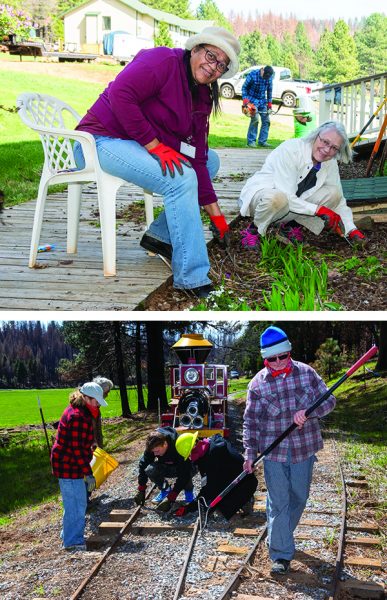 Leoni Meadows Camp and Retreat Center is closer to its goal of rebuilding the camp after the Caldor Fire. From April 7-21, Maranatha Volunteers International and 141 of its volunteers, many from the Northern California Conference, helped with the cleanup and reconstruction efforts. Of the volunteers, there were several from other states as far away as Tennessee. Groups from the NCC included the Grass Valley, Redding, and Capitol City churches. Monterey Bay Academy also brought 54 students and staff to work during the project.
Craig Heinrich, executive director of Leoni Meadows reported, "It's nuts. I made a list of 4,000 things for Maranatha volunteers to do." The list included railroad track repair, amphitheater and deck reconstruction, lodge clean-up, gardening work, laundry, and other necessary projects.
---
Southeastern California Conference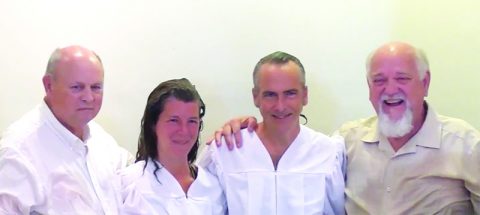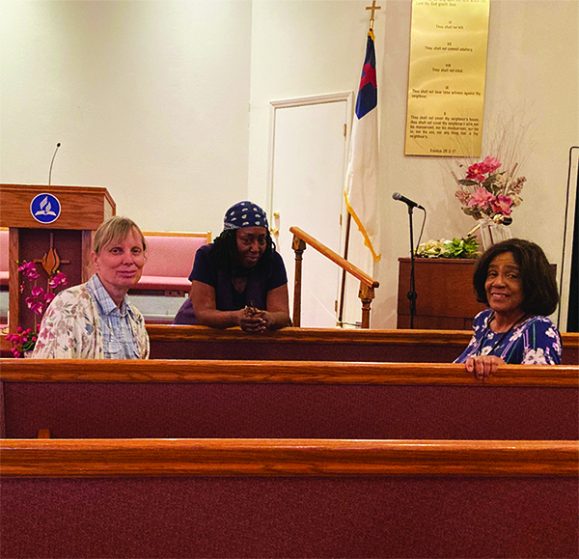 Living back East with college degrees, Ash and Satiya never dreamed that they would one day be homeless in Desert Hot Springs. After an 8-mile walk from Morongo Valley, they were exhausted and dehydrated. With no place to go, they sat in front of a business complex.
With his wife in the hospital, Russ Crumpacker decided to grab a bite to eat. When he got out of the car, he saw the two homeless people and invited Ash and Satiya to eat with him. They could not believe that Crumpacker would want to be seen with them, especially the way they looked.
Expecting rain that night, he also took them to the store and bought them more blankets and a tarp to keep them dry. When he dropped them off in the Morongo Springs Nature Preserve, he gave Ash and Satiya his phone number.
---
Southern California Conference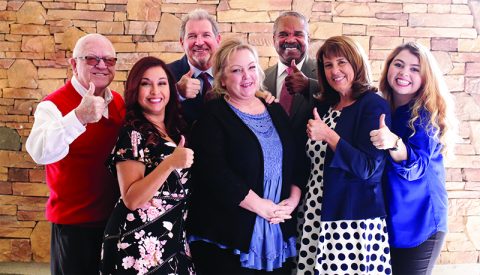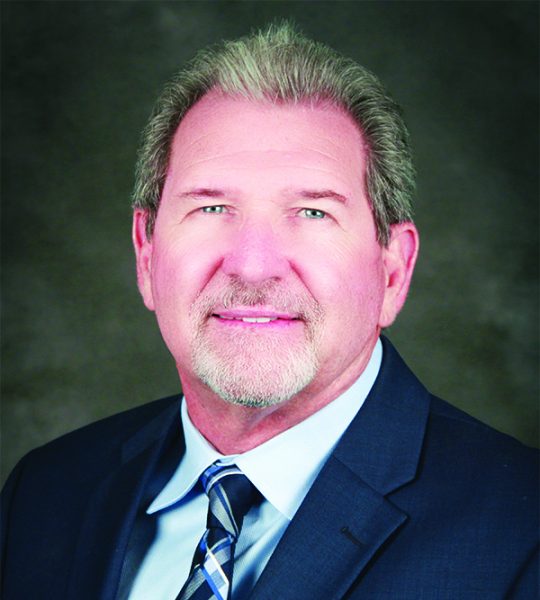 On June 30, 2022, Harold A. Crook, Ed.D., will retire after 45 years of service in Christian education. "My emphasis in my career has been promoting Jesus to my students and hopefully creating a spiritual environment where Jesus was mentored to the students," Crook shared, "making them feel loved and accepted, even in times where maybe that was difficult."
---
Health Care in the Pacific Union: Adventist Health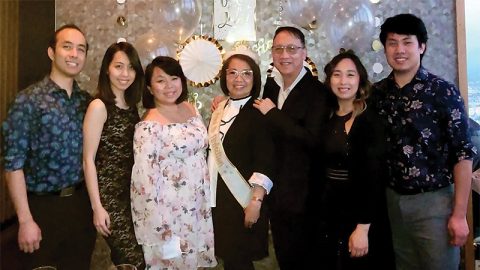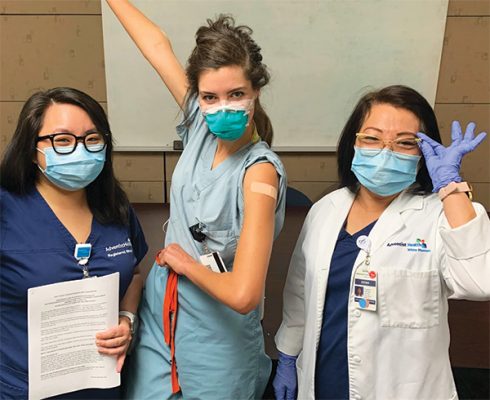 When Esther Ong moved to Los Angeles from the Philippines and was seeking a nursing job, her brother gave her a tour of the Adventist Health hospital in Glendale. She knew almost right away it was the place for her. "When I had my tour, I felt the ambience," Esther recalled. "I said, OK, I think I'll be working at Glendale!"
Esther achieved her goal and started working there in 2003. Throughout her 19 years with Adventist Health, Esther has worked as a staff nurse, preceptor, relief charge nurse, and now as a telemetry educator at White Memorial.