Don't forget that next week the 2022 GC Session begins! More on that below.
This week we spoke with Dr. Ramiz Fargo from Loma Linda, California, about National Men's Health Month, which is dedicated to encouraging men and boys to focus on taking care of their bodies by eating right, exercising, and working to prevent disease.
We also recognize the upcoming celebration this month of Juneteenth. We talked with Pastor Andrea King, the communication director of the Southeastern California Conference, about the importance of Juneteenth.
---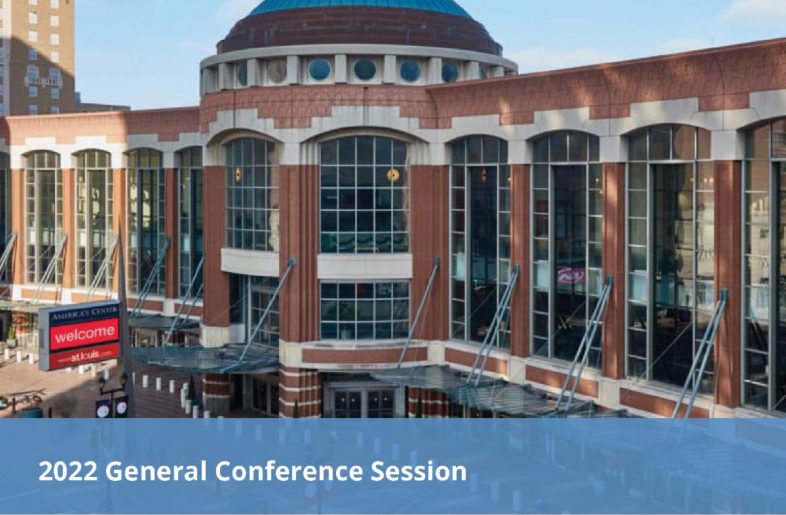 The 61st General Conference Session of the Seventh-day Adventist Church convenes this upcoming week in St. Louis, Missouri. The global pandemic delayed this important meeting by two years, forcing church leaders to adopt a hybrid approach to the meeting itself while adjusting to a truncated schedule compared to GC sessions of recent years. The meetings are being livestreamed, and the media links are available below.
You'll be receiving news throughout the week from us. Please join us in prayer for all those traveling to the General Conference, for the work that will be taken on by the delegates—both those in St. Louis and those gathering virtually—and for the worldwide mission of the Seventh-day Adventist Church.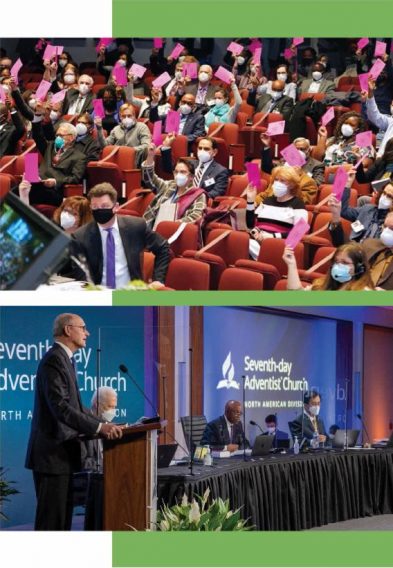 ---
Arizona Conference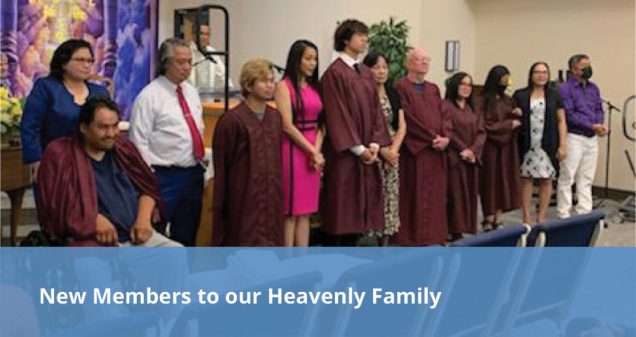 The Chandler Fil-Am church conducted its first evangelistic crusade of the year from April 22-30. Elder Ed Keyes was the nightly speaker. As a result, the Lord blessed, and six precious souls accepted Jesus Christ as their personal Savior through baptism.
Additionally, as part of the evangelistic meetings held at Central Valley Spanish church, one person was baptized. Speaker Elder Jorge Ramirez and guest musician Felipe Garibo, by God's grace, planted seeds in 40 visitors, and we pray they will bear fruit!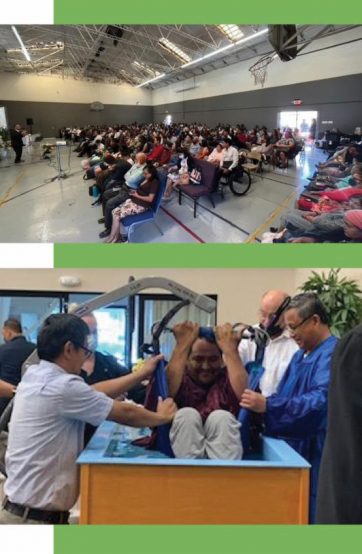 ---
Central California Conference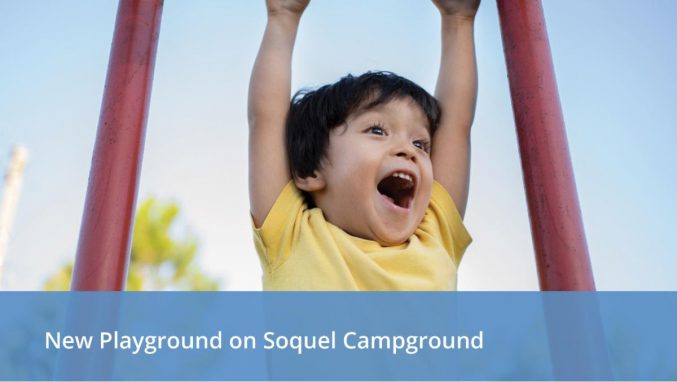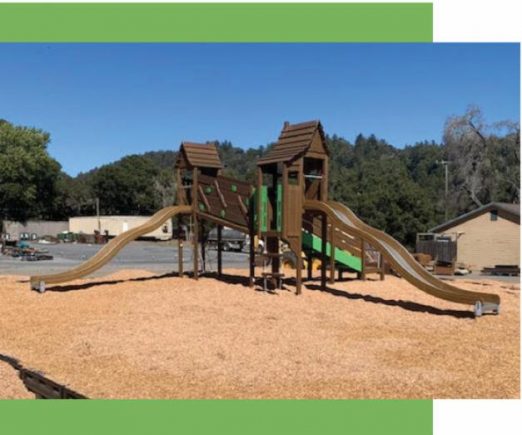 For years, the Soquel Campground has dreamed of providing a playground for children to play in between meetings. The Central California Conference (CCC) has been working for the last year to find the proper site and structure for the playground. CCC is excited to announce that the new playground is located by the Hispanic meeting tent and cabins!
---
Northern California Conference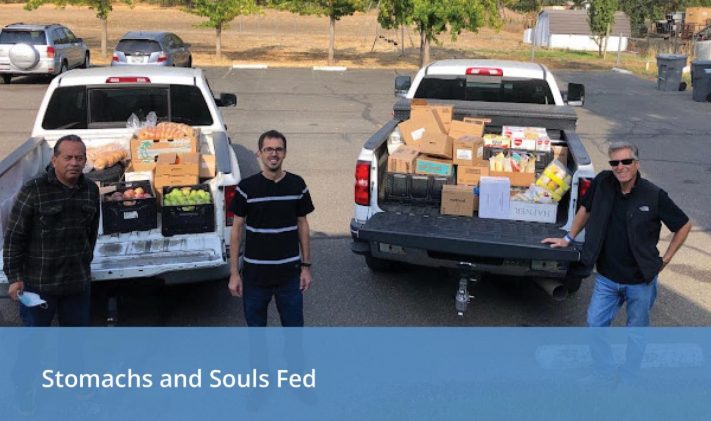 "By this everyone will know that you are my disciples, if you love one another" (John 13:35. NIV)
Early Thursday mornings, Victor and Chon go to their local food bank warehouse and purchase hundreds of pounds of food. They then load it into their hardy trucks and drive to the food bank of Sonoma church.
---
Southern California Conference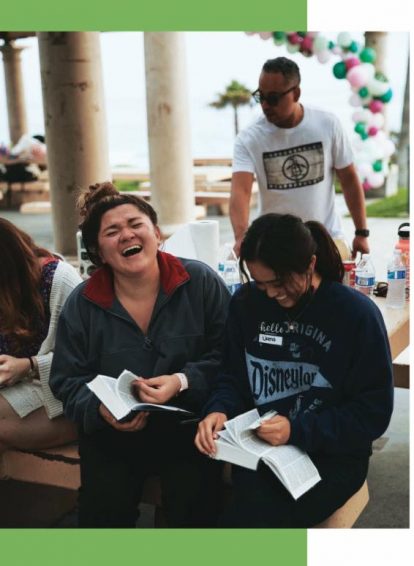 On February 8, 2020, a group of young adults met at Temple City church for the first evening worship service of a brand-new church plant: New Life church. A Christ-led vision was coming to life-a church plant lead by and for young adults.
However, they couldn't know what would happen next. A few short weeks later, COVID-19 was declared a pandemic and the world shut down. For many, plans were postponed. Events were canceled. Projects were shelved.
But the New Life team believed too much in the vision to abandon it.
---