November 3, 2022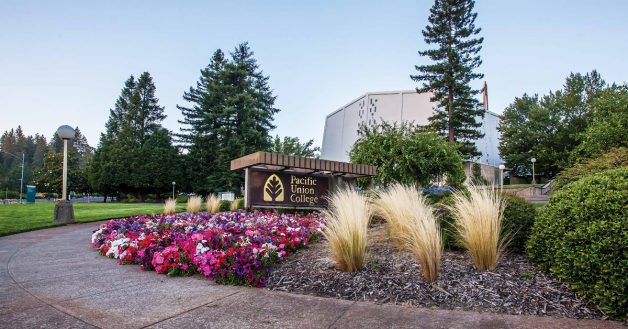 Pacific Union College
Pacific Union College Appoints Joy Hirdler Vice President for Financial Administration
Pacific Union College is pleased to announce Joy Hirdler as its new vice president for financial administration.
Hirdler, a PUC alum, has served in various finance roles for over 15 years at Seventh-day Adventist institutions across the nation, including nearly five years at PUC. Most recently, she worked in financial administration for Union College. Hirdler will serve as PUC's chief financial officer and lead the finance team and guide its strategic direction. She is excited to work with familiar friends and new colleagues as part of the PUC team.
Click here to read the full story.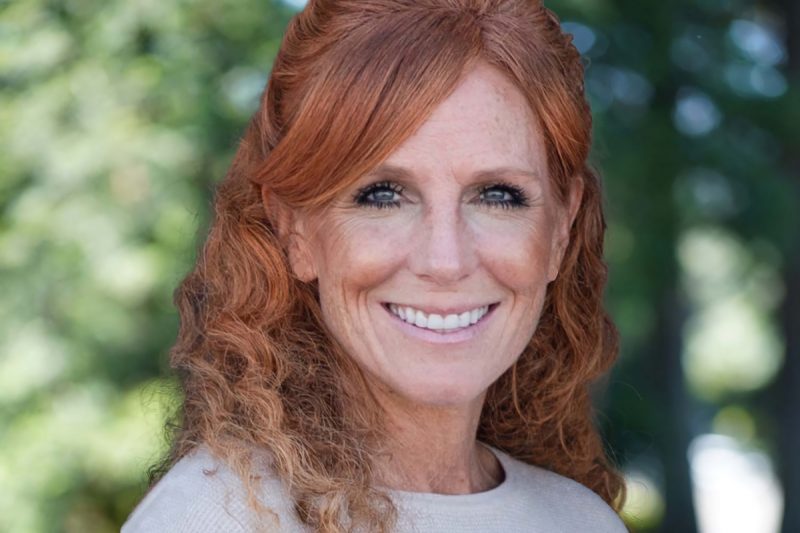 ---

Being a Disciple of Jesus
BevenGreg Delos Reyes is going into his third year of being an RA, and he is the student dean of Newton Hall. He is a senior from Sacramento, majoring in health communication/pre-pharmacy, who says being an RA "is a lifestyle." From the start of his freshman year at PUC, his RAs left a lasting impression that made him see himself filling that role one day. Beven generously took the time to share with us what being an RA and student dean means to him.