March 23, 2023
​​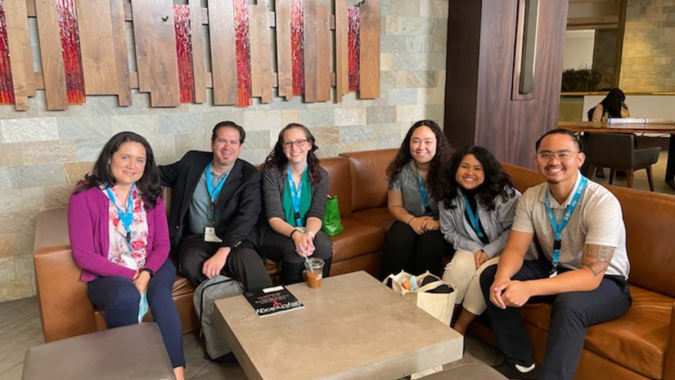 ​
​
​
​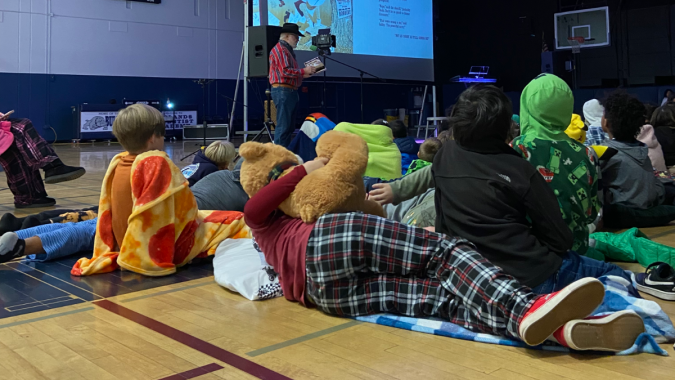 ​
Today we are bringing you stories from Redlands Adventist Academy (RAA) in California and Pacific Union College. RAA students treated first-graders to some Christmas magic and enjoyed tons of reading activities during their library celebration month. The psychology students at PUC are thrilled to have received 10 Psi Chi Regional Research Awards over the past 10 years.
Redlands Adventist Academy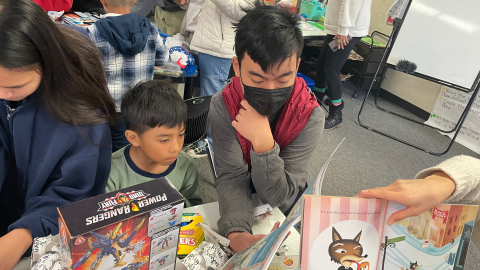 Bringing Christmas to Southern California 
During the Christmas season, RAA's ASB planned a high school-wide service activity that took them to a local elementary school to celebrate Christmas with the school's first-grade class. RAA's high school students worked together to provide a Christmas gift to every first-grade student, some of whom may have only received that gift for Christmas. The high schoolers played games, worked on crafts, and spent time with the first-graders, bringing Christmas cheer, smiles, and memories!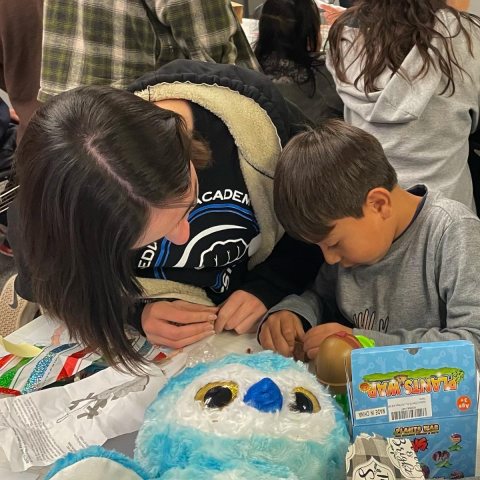 ---
Celebrating Library Month
Redlands Adventist Academy has a long-standing tradition of celebrating reading and literacy the whole month of February. Students campus wide participate in a monthlong read-a-thon, counting the pages they read and competing against each other to read the most pages. Additionally, RAA librarian, Kim Bennie, puts together even more reading-centered events to boost the fun. Bedtime Storytime, for example, is when elementary students come to school in pajamas, with pillows and stuffed animals in tow, and are read stories in the gym. There is also a day when students K-12 can dress as their favorite book characters, either individually or as a group. Last but not least, there is a day where an author comes to visit.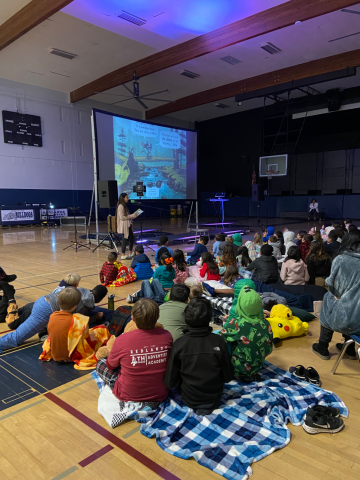 This year, Stuart Gibbs, author of many popular book series, including Spy School, Fun Jungle, Charlie Thorne, and Moon Base Alpha, came to visit. He spoke with elementary, junior high, and high school students, telling them what it's like being an author, how he got where he is today, and delving into what makes being an author fun. His presentations were engaging for faculty and students alike, and they culminated with a book signing. 
Library month is always such a fun month! RAA students enjoy it immensely.
---
Pacific Union College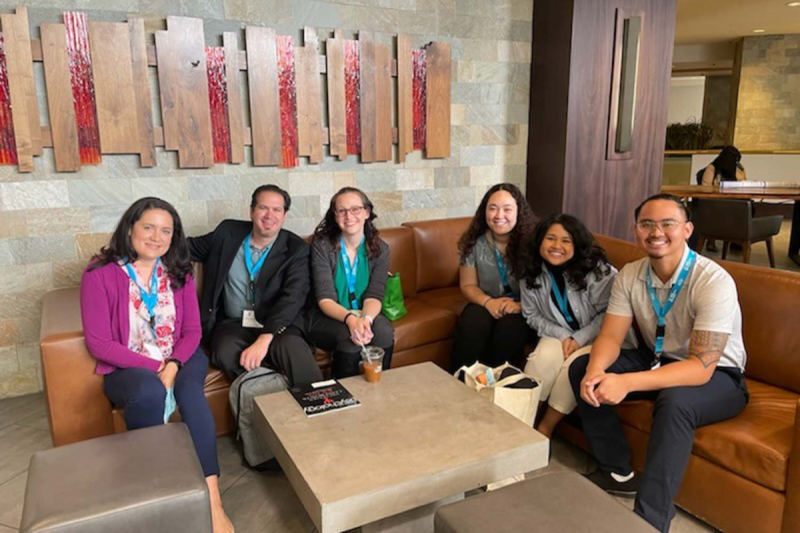 PUC's Psi Chi Students Receive Regional Research Awards
The psychology students at Pacific Union College, with the support of their faculty mentors, have received 10 Psi Chi Regional Research Awards over the past 10 years. During this time, PUC earned the second highest number of awards of all schools in the western region and the seventh highest number of awards across all regions in the United States!
There are about 10 PUC students who are a part of Psi Chi. "These awards are a true testament to the hard work our faculty and students do every day," said Damaris Perez, chair of psychology and social work. "We are committed to teaching and supporting our students and their pursuit of research endeavors. We take great pride in their accomplishments and hope to continue reaching these milestones." 
Click here for the full story.