January 19, 2023
Pacific Union College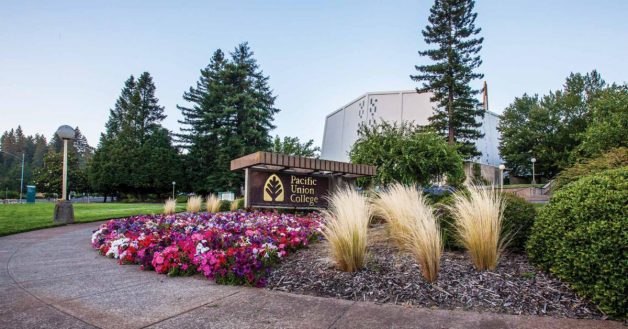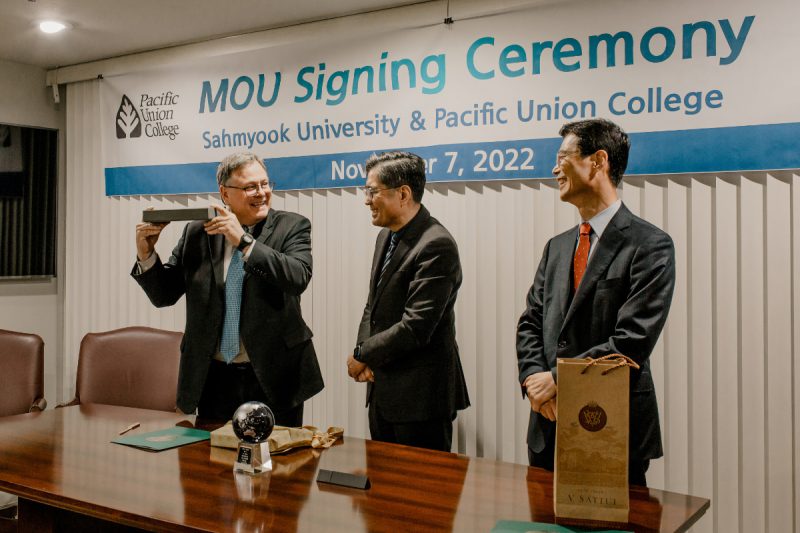 Sahmyook University Collaborates with Pacific Union College
Sahmyook University in Seoul, South Korea, is collaborating with Pacific Union College to enhance the programs of both colleges by providing transfer opportunities for undergraduate students. This collaboration will establish a program of academic and research cooperation to contribute their resources to strengthen international education. Sahmyook University President Il Mok Kim and PUC President Ralph Trecartin met on November 7, 2022, to officially approve this agreement.
During their meeting, both presidents spent a few hours discussing multiple levels of involvement between their institutions. "There was a very innovative, positive spirit between the two groups of leaders looking for new and better ways for two well-established Adventist colleges to work together," said ​​Gene Edelbach, PUC vice president for Enrollment, Marketing & Communication.
Click here for the full story.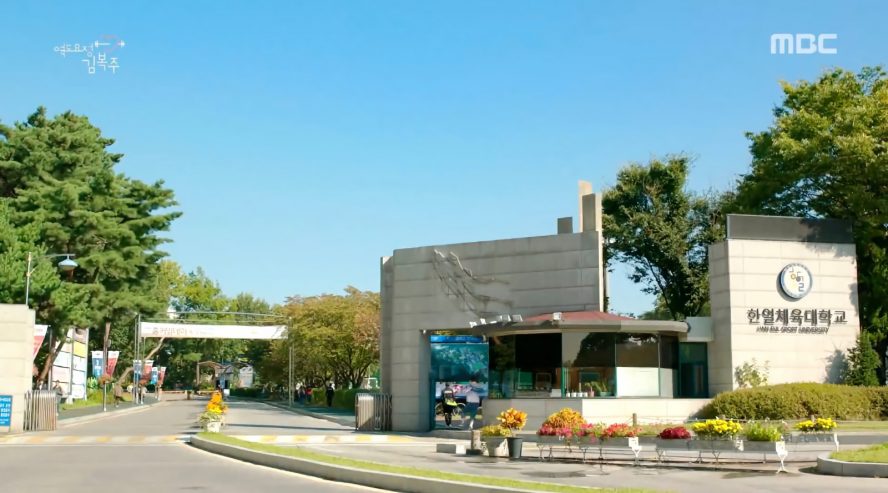 ---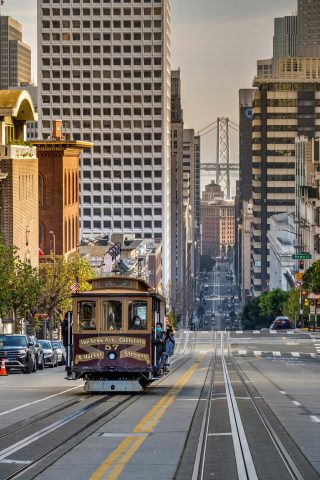 Hands-on Evangelism Class Takes Students to the Streets of San Francisco
Three theology students from Pacific Union College participated in an evangelism class last fall that allowed them to share their faith and the truth of the gospel with three church congregations and the surrounding community in San Francisco. 
The hands-on class ultimately resulted in nine baptisms.
"The theology program at PUC is especially formulated to help students navigate our rapidly changing West Coast culture in biblically guided ways," said Chair of the Theology Department Jim Wibberding.
Wibberding contacted Pastor Dan Serns, president of Central California Conference, hoping to collaborate with him on an evangelism class to take students "from theory to practice."
Serns had an even bigger vision for the class.
Click here for the full story.