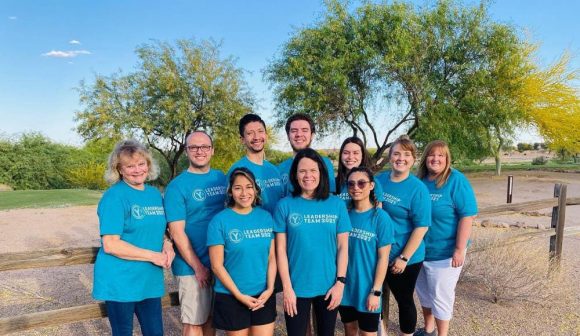 Camp Yavapines is nestled within the majestic Ponderosa Pines of Prescott, Arizona and is a place where young people get to experience the amazing adventure of summer camp. It's also a place where young people are introduced to the love of Jesus.
Owned and operated by the Arizona Conference of Seventh-day Adventists, this camp is once again resuming summer camp operations (with Covid-19 safety procedures in place) and will launch their summer of ministry with Adventure Camp running July 4-9.
Via social media, the camp recently introduced their leadership team, counselors, and support staff!
Follow more updates from Camp Yavapines on Facebook.